Ms. Matthews' Biology class is exploring ocean acidification #KnowledgeIsPower #NCHSBulldogsBARK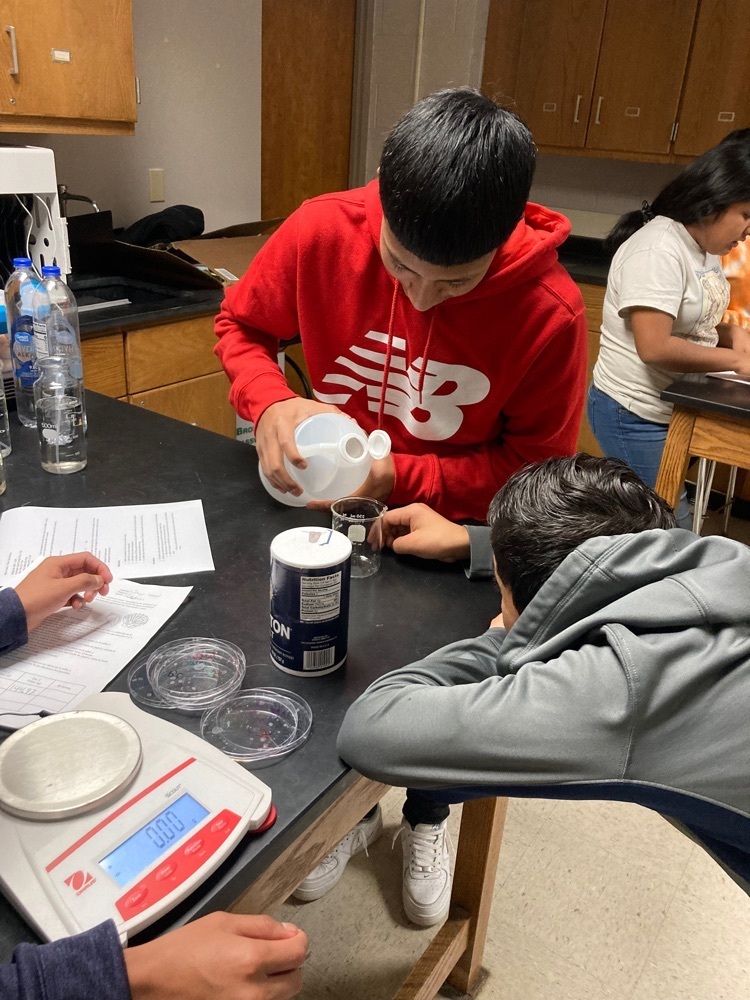 The Leo Club food drive raised a whopping $2,000 worth of items and money to donate to the Ridgely Food Pantry. Thanks to all who donated! A special shout-out to our top-earning first period classes: Mr. Witek, Ms. Short, and Dr. Moyer.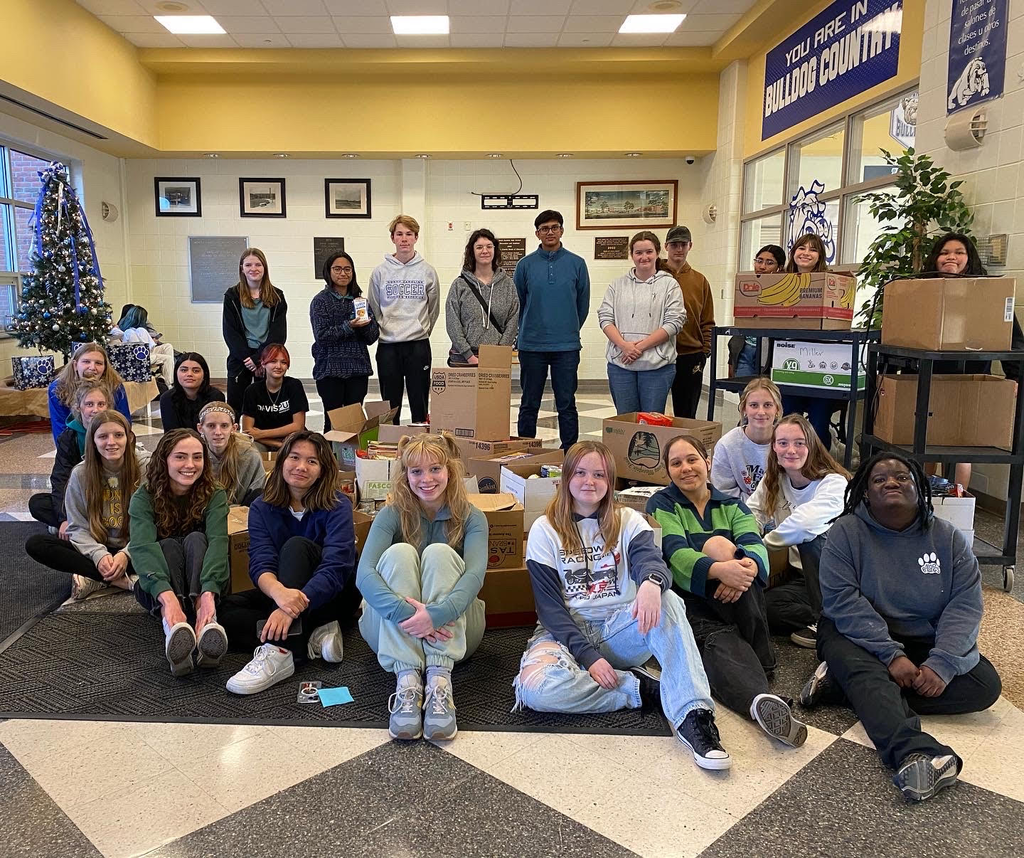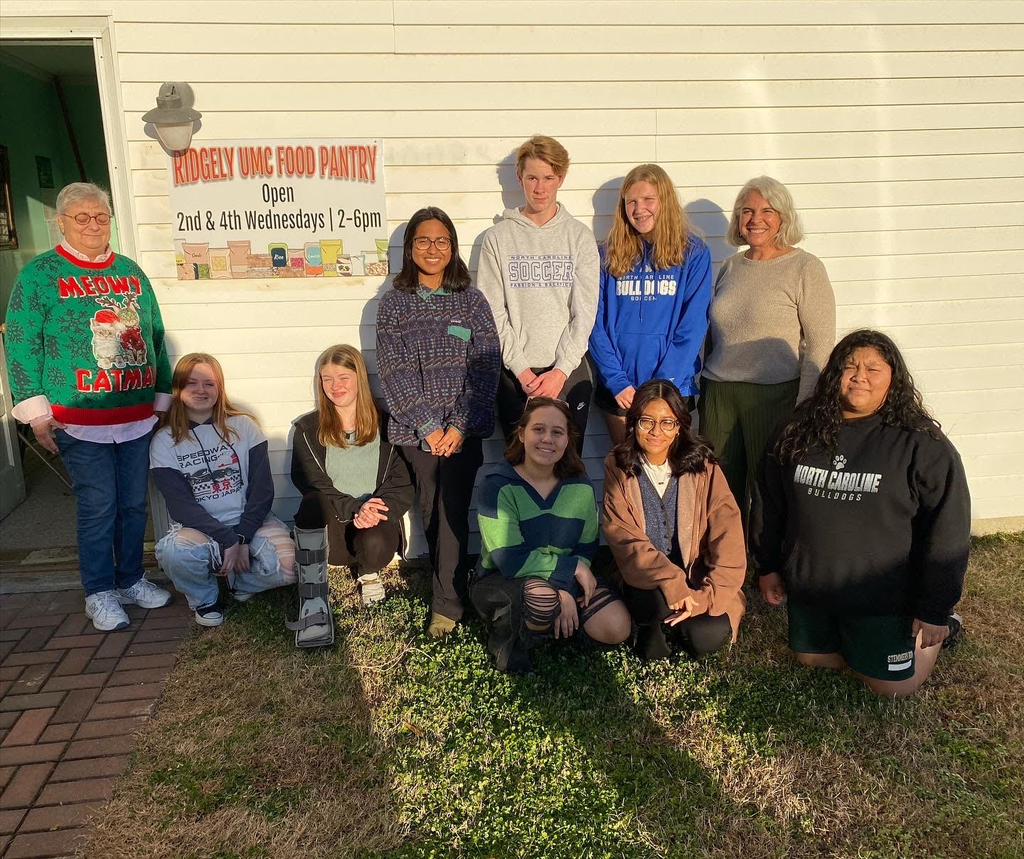 Who doesn't like a little friendly competition!?!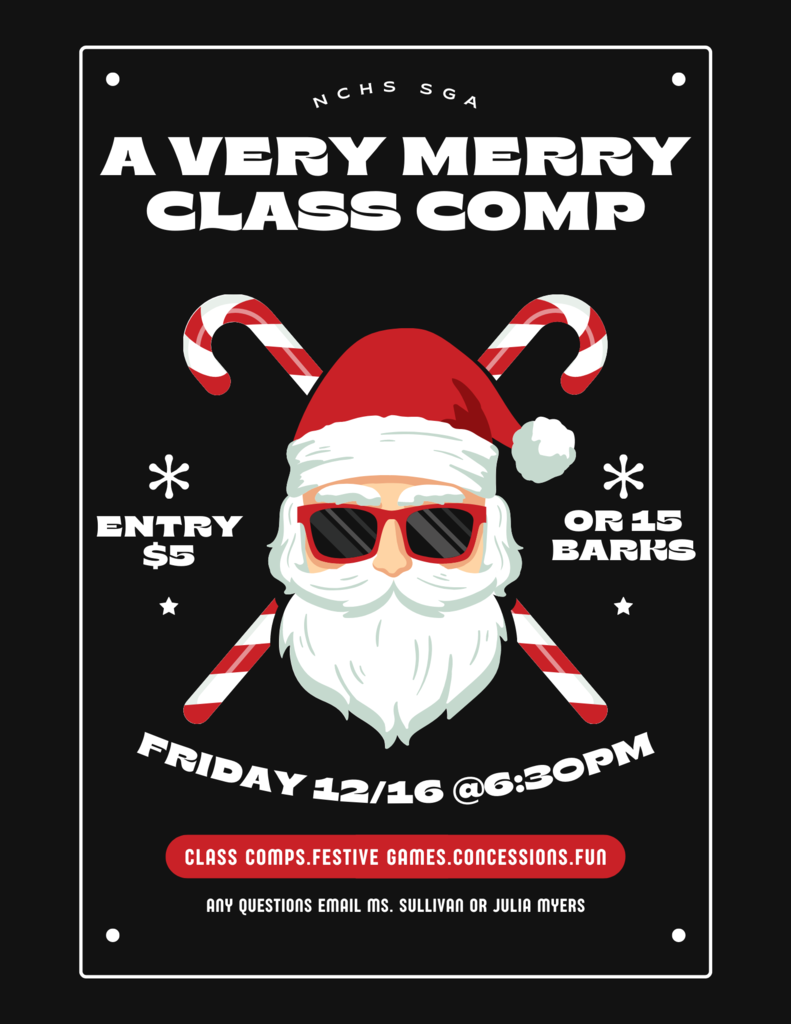 Please join us in collecting holiday gifts for local children.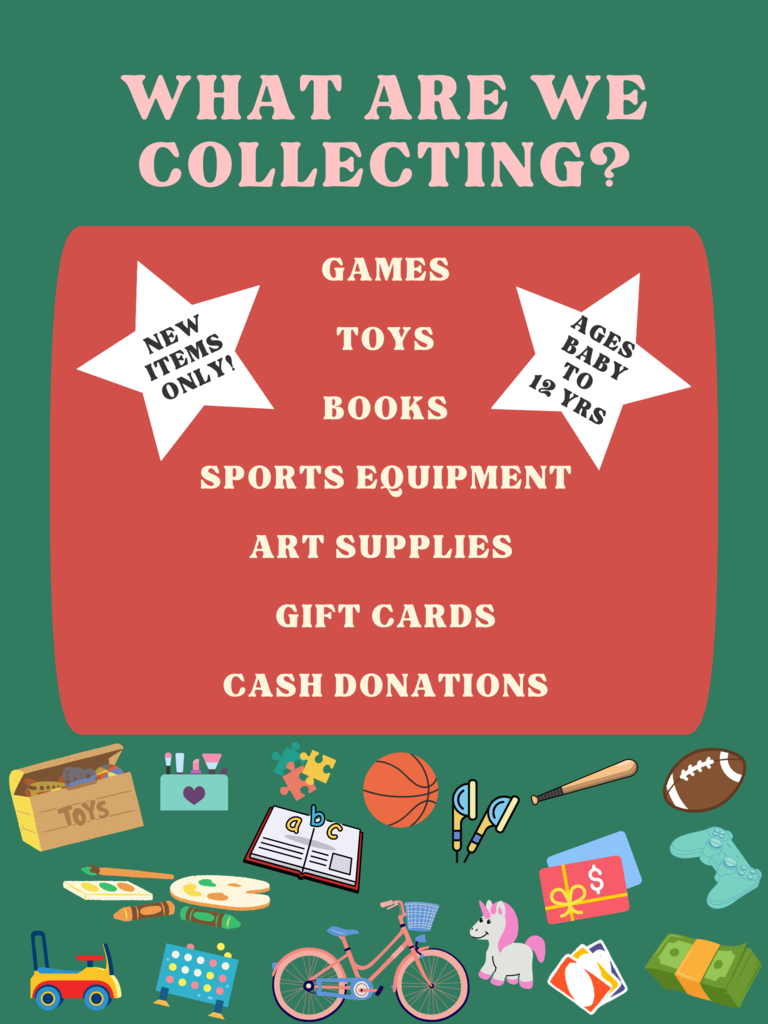 Winter sports are underway!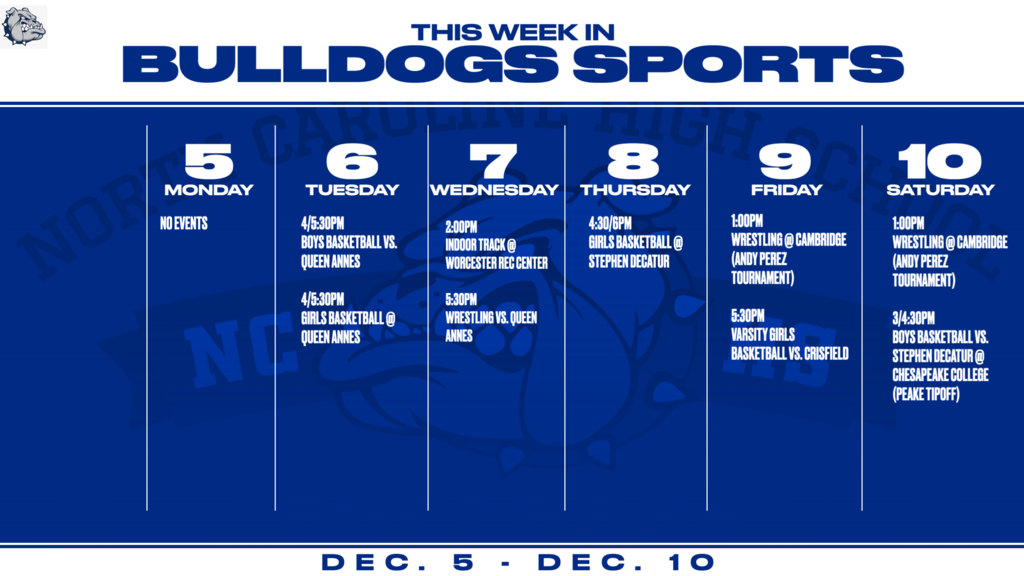 Next weekend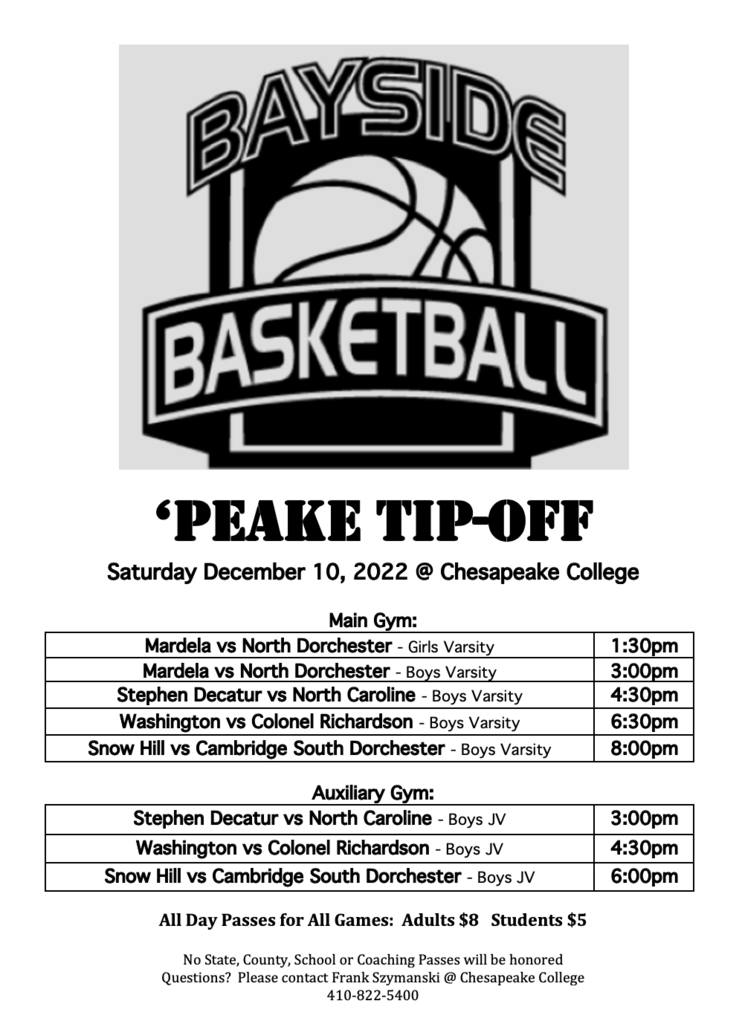 Congratulations to our November Students of the Month!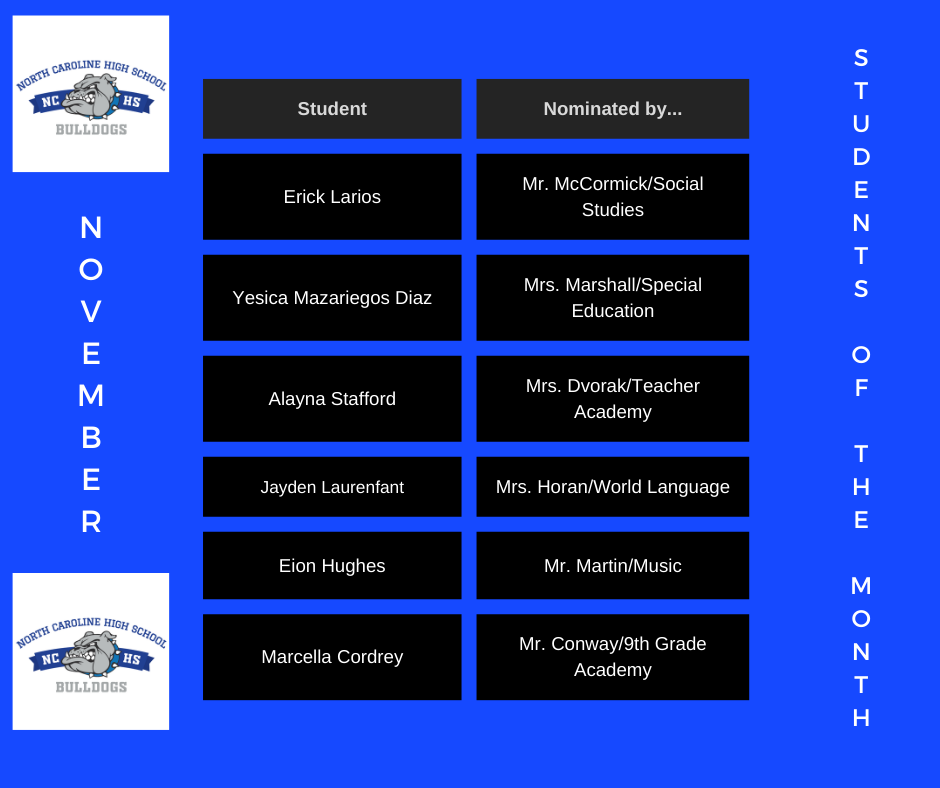 And the winner is ... (insert drumroll) ... Julianne Hofmann, NCHS student from Mr. Goodger's class! Julianne's artwork will be used on the 2022 Caroline County Public Schools Holiday greeting card. Congratulations and thank you, Julianne! And a big thanks to all our awesome finalists! #OneCaroline #CarolineHolidays

It's Holiday Card finalist time! Congrats to our nine (9!!) student-artists and their art teachers for having a submission chosen as a finalist for the Caroline County Public Schools holiday greeting card. Enjoy these beautiful creations today and get excited for tomorrow afternoon's announcement of the winner! #CarolineFamily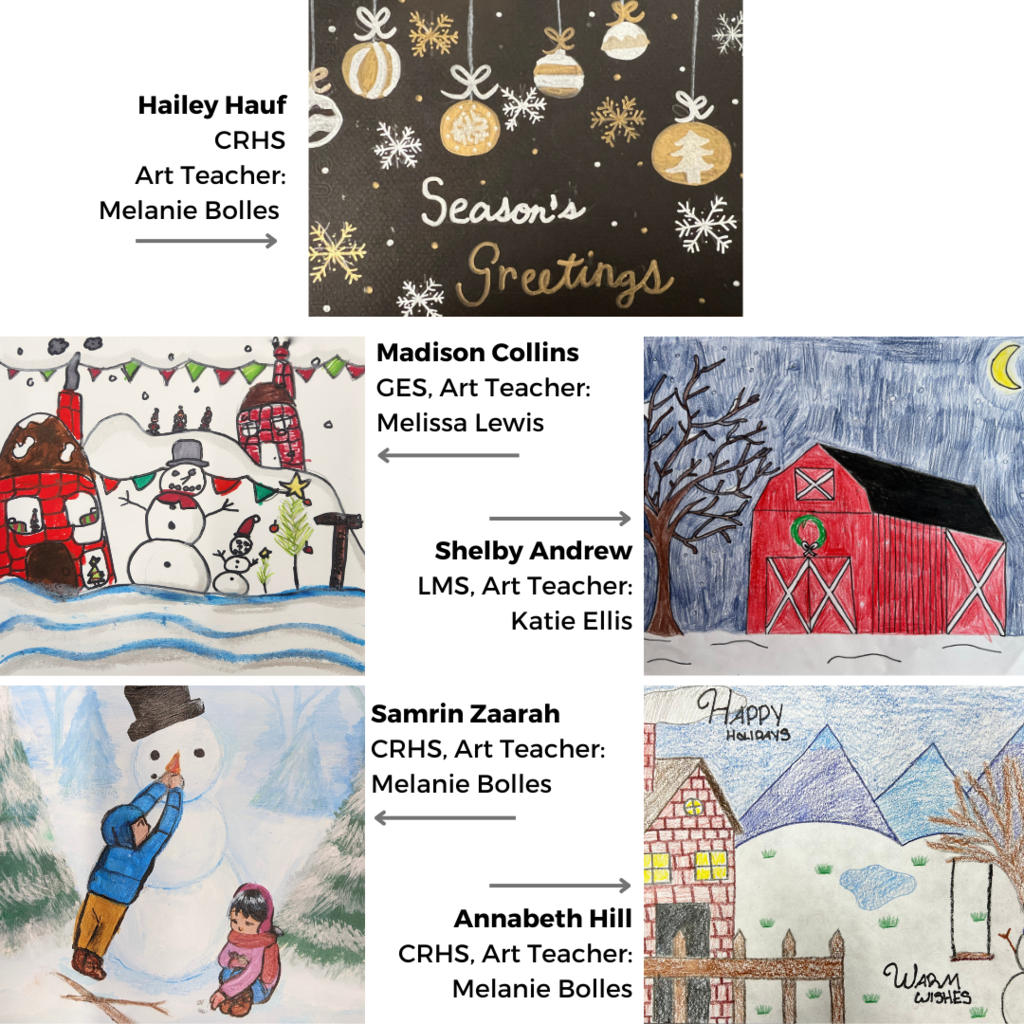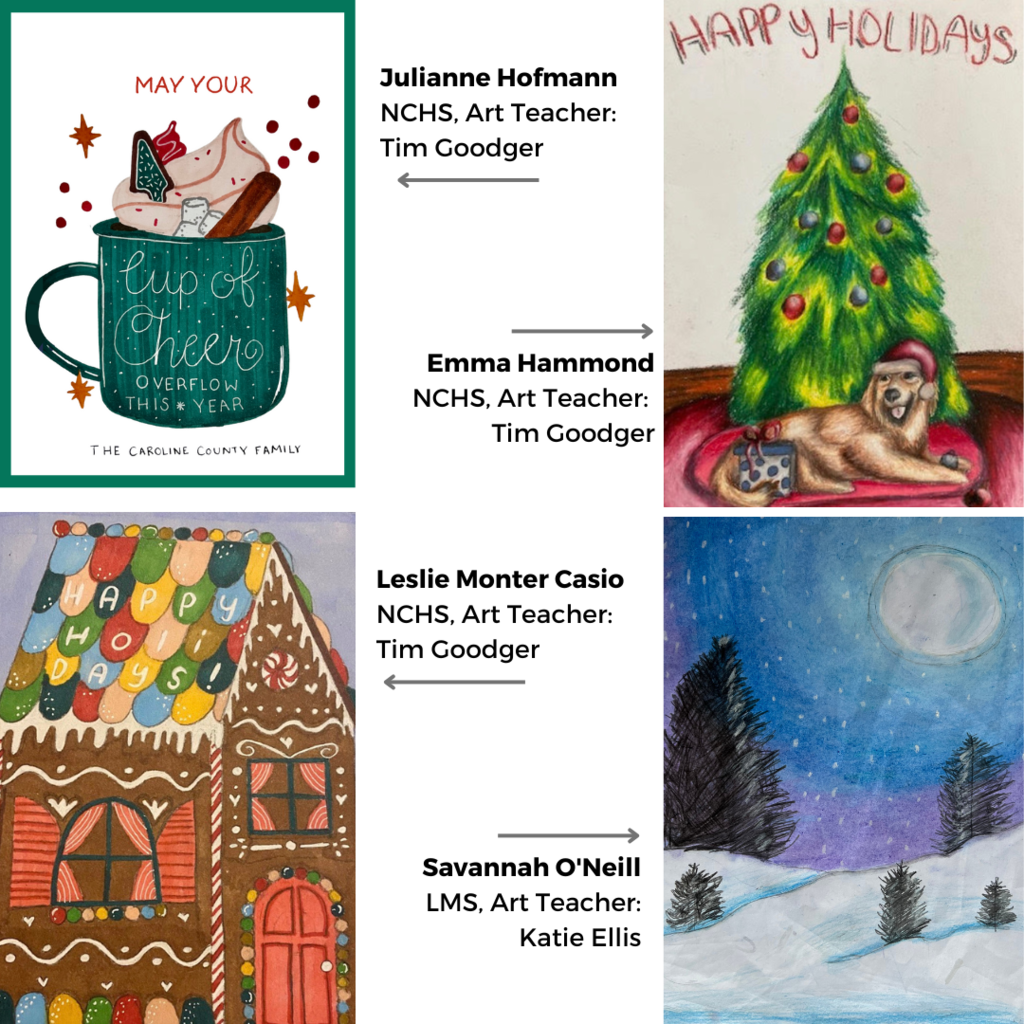 Attention families of students with special needs! A sensory-friendly holiday celebration is planned for Saturday, December 10, 1:00-3:00 pm, at Denton Elementary School. Join in with activities that have been planned specifically for students with special needs. Space limited, please RSVP
pierce.tracey@ccpsstaff.org
or 410.479.3609 or bit.ly/SECAC22Holiday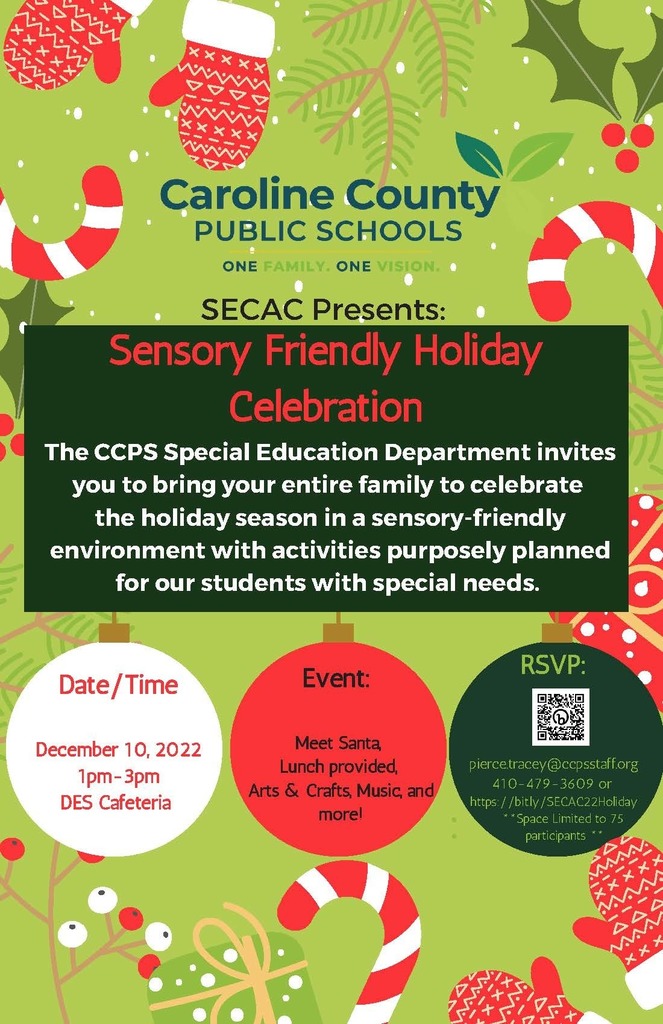 Due to fog in the area, Caroline County Public Schools will be operating on a two hour delay this morning. Please be safe on the roads! #OneCaroline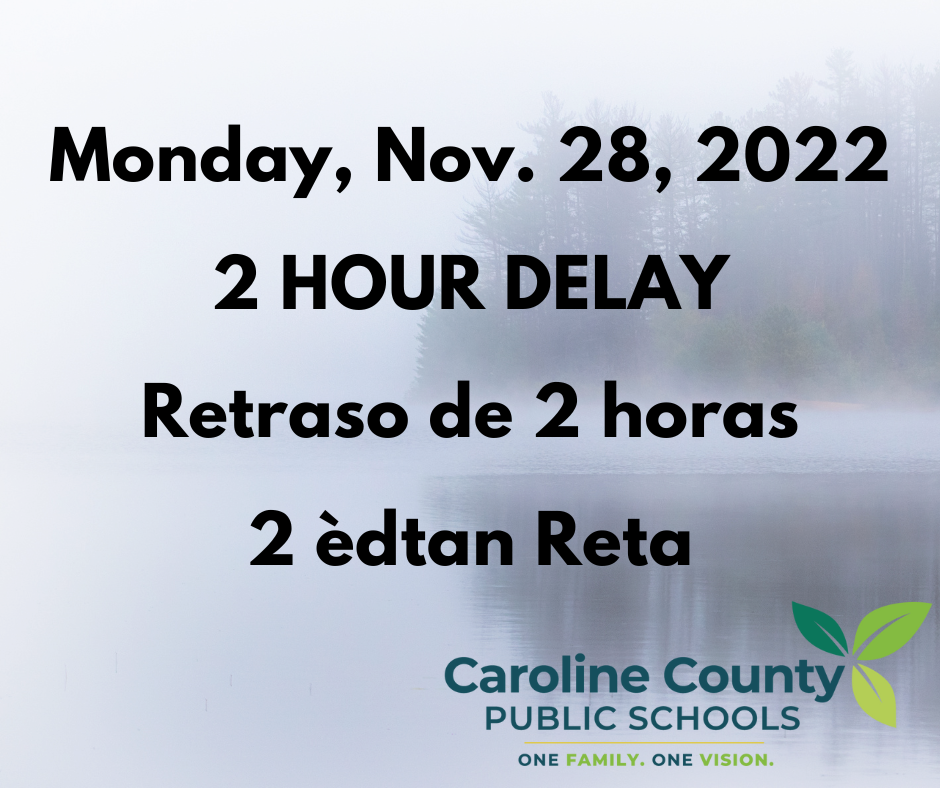 Calendar Reminder: Nov. 23-25 No School Happy Thanksgiving, #CarolineFamily!

The Leo Club Food Drive is still underway #leoclub #BulldogsGiveBack #nchsbulldogs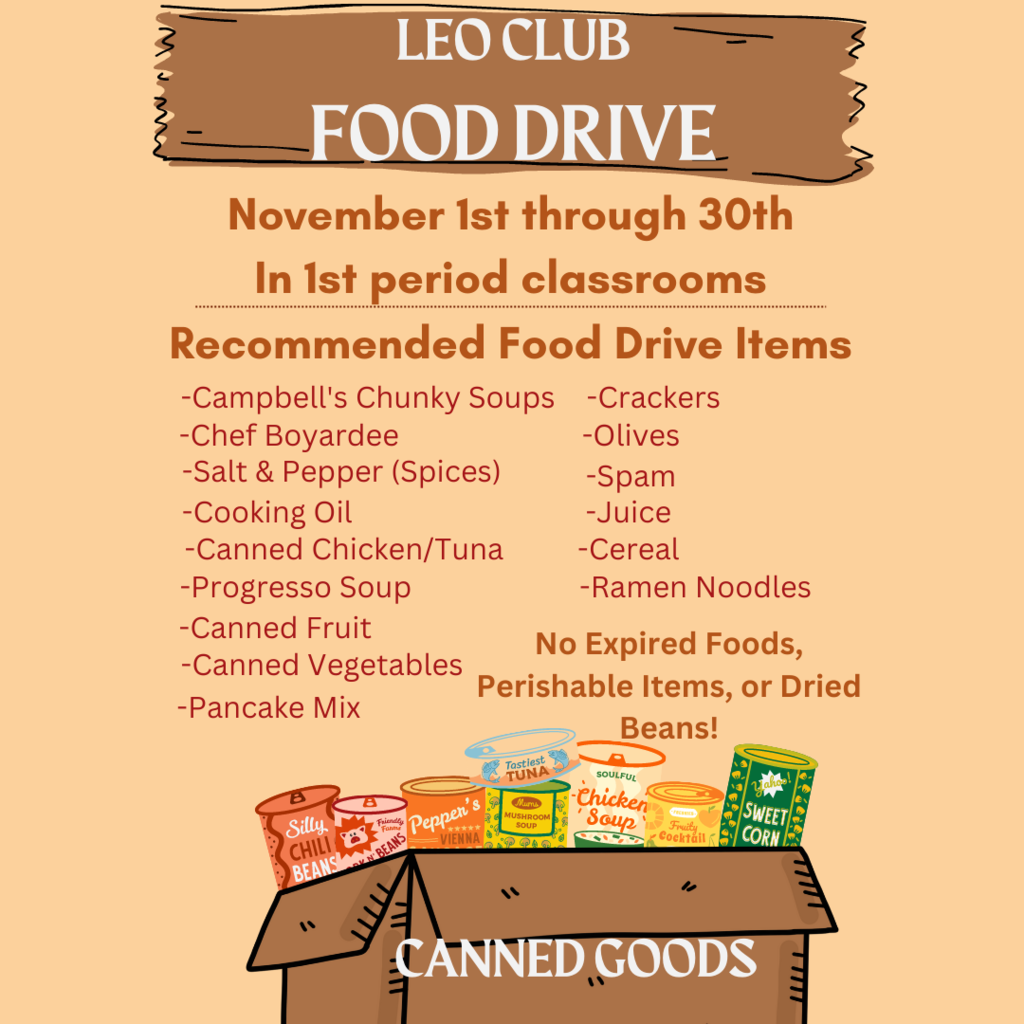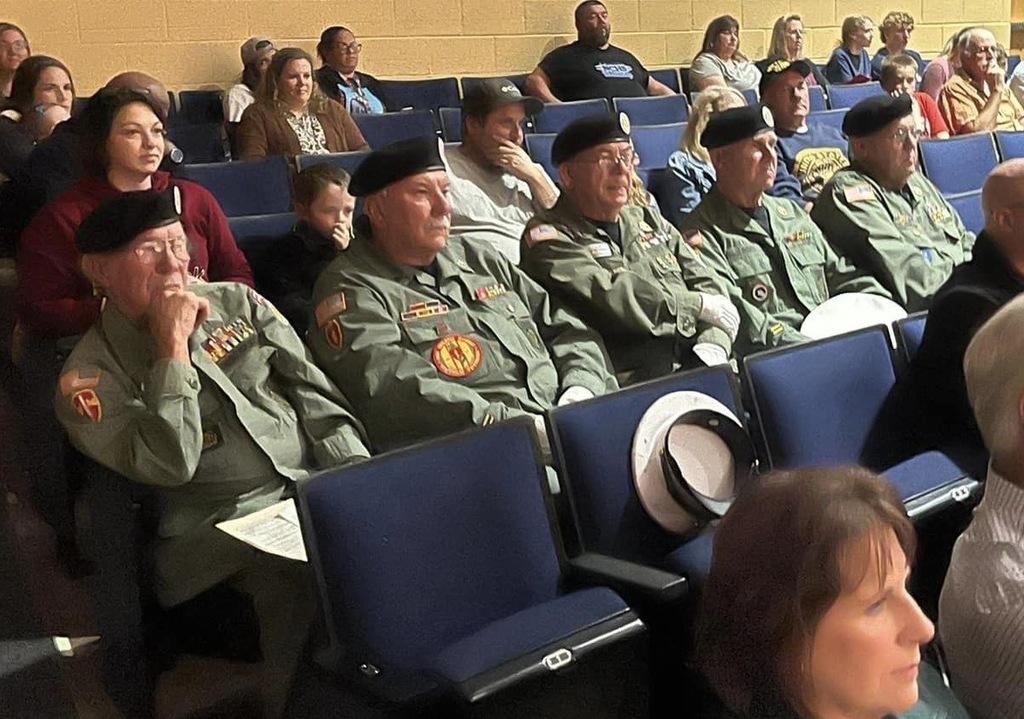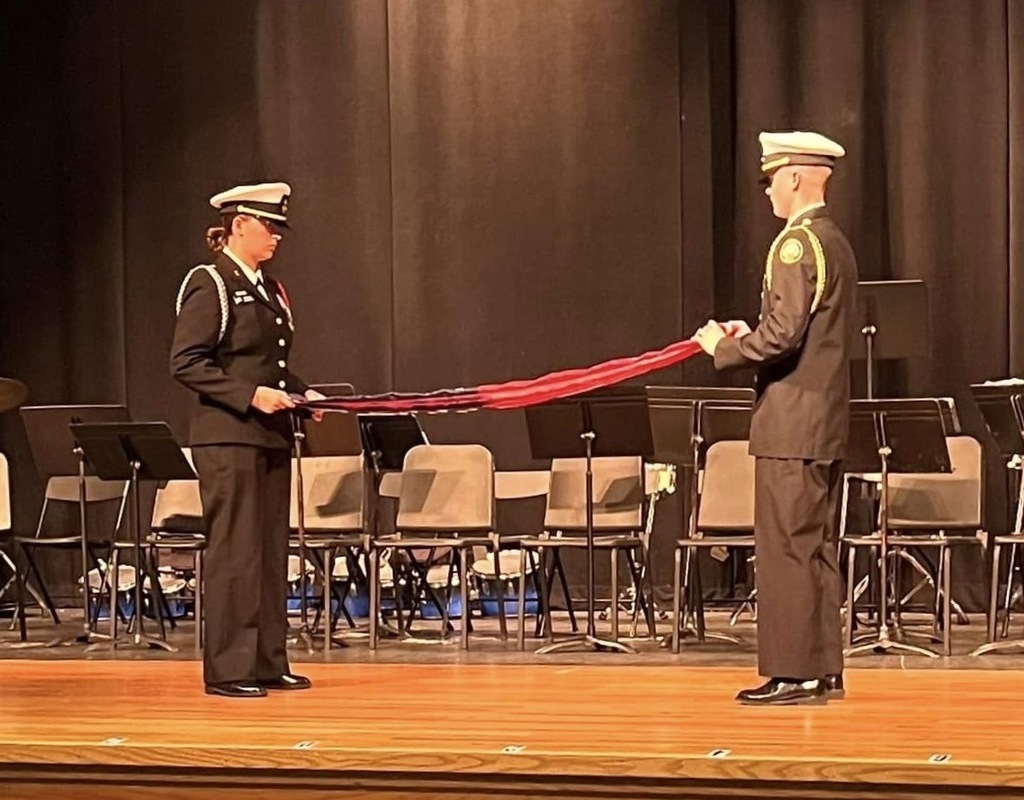 Congratulations to the newest members of the NCHS National Honor Society! Read all about it: tinyurl.com/yckp49vd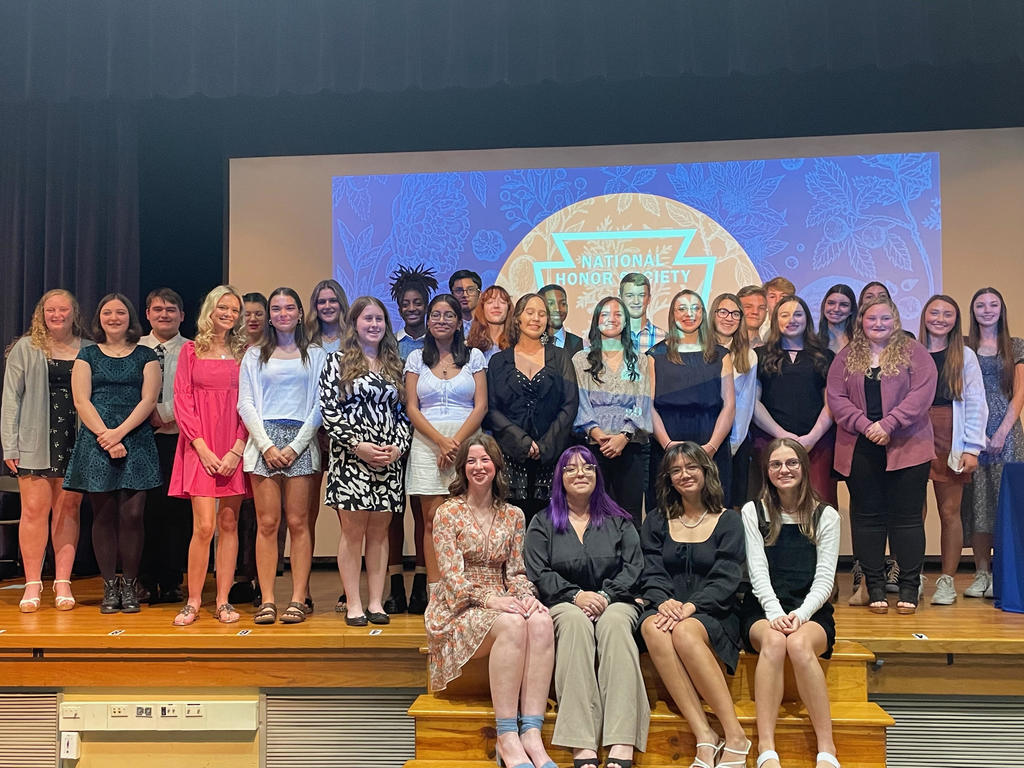 A big thank you to our instructional assistants, administrative assistants, custodians, bus drivers, security and technology staff, food service workers and all the support employees who are vital to school and student success. #ThankASupportProfessional #CarolineFamily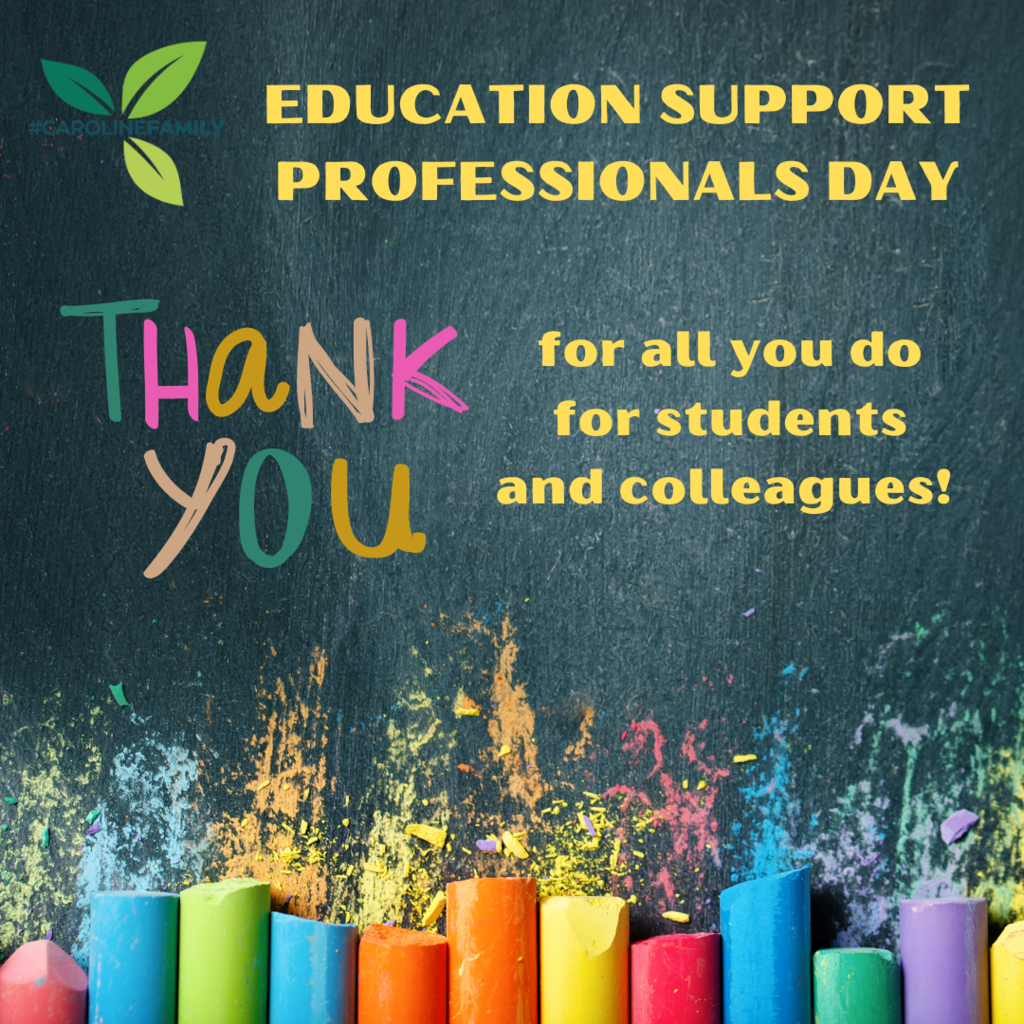 Calendar Reminder: Thursday, Nov. 17, No Pre-K Friday, Nov. 18, No School for Students #OneCaroline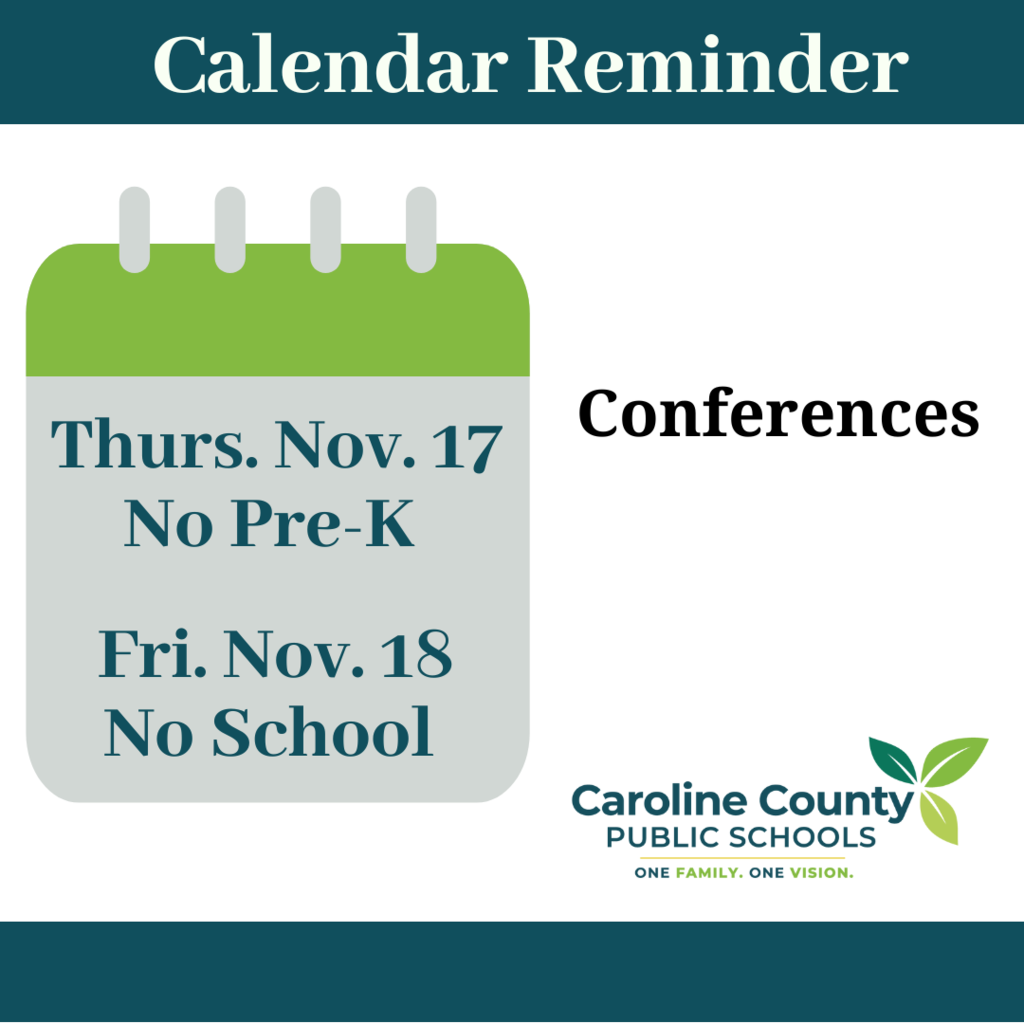 AP Physics students recently investigated the age-old myth of people slipping on a banana peel. They used Vernier force probes and force plates to determine the frictional force between a banana peel and the tile floor. They concluded that while it is difficult to actually slip on a single banana peel, the peel DOES have a very low coefficient of friction. The myth was concluded to be "plausible" so be careful out there! #nchsmythbusters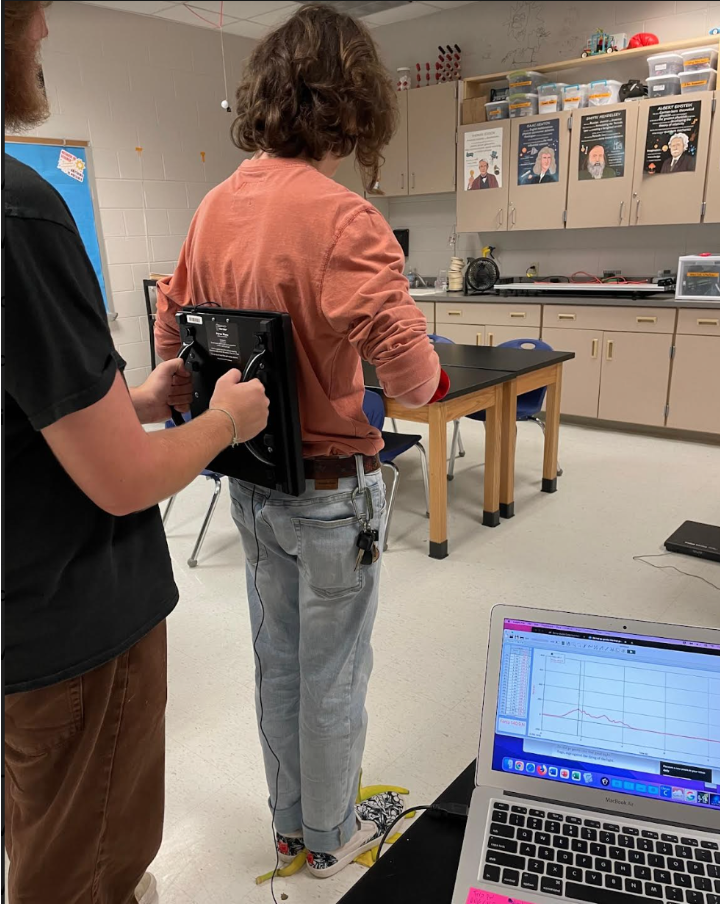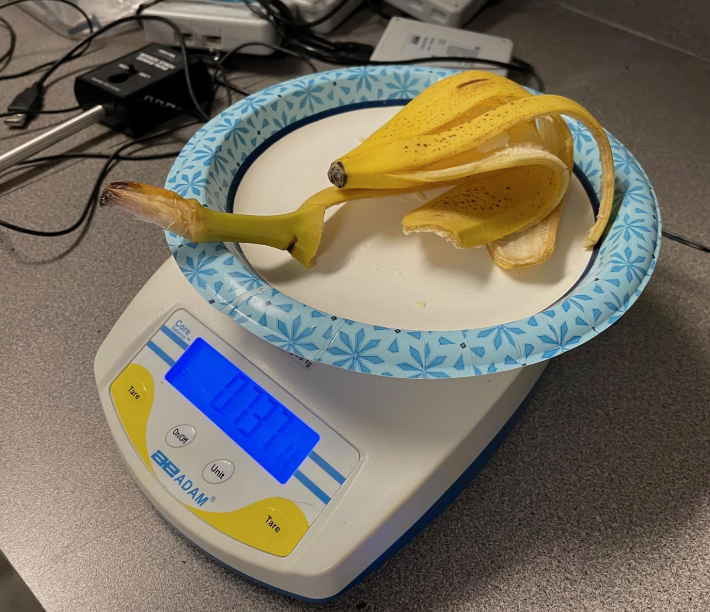 Come out Friday night! Students, bring a canned food for free admission. #nchsbasketball #nchsbulldogsgiveback