Congratulations to Doug Cash on signing to West Virginia Wesleyan for Track and Field!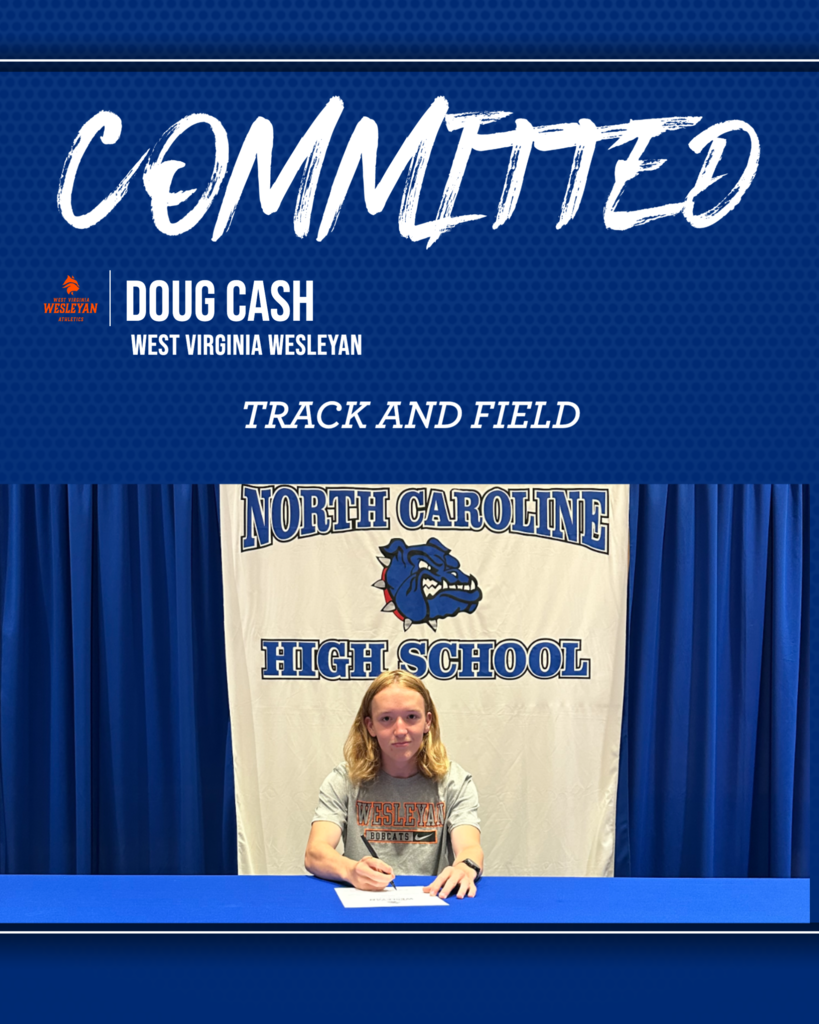 Come see us at the Ridgely Strawberry Festival! Lots of information available and early registration for Freshman Rookie Camp this summer! #nchsBulldogs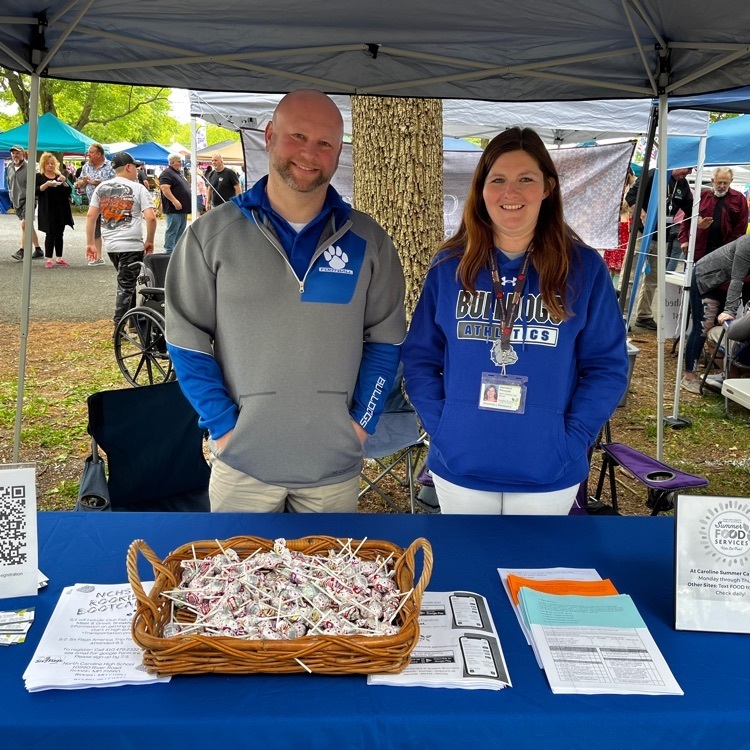 Our Track and Field team wrapped up states with some impressive finishes! Doug Cash places 2nd in 300 meter hurdles Doug Cash places 4th in 110 meter hurdles Jaeden Warner placed 5th in discus Grace Turner placed 10th in 300 meter hurdles 4x400(Amanda S, Grace T, Linda,T, Morgan K) placed 13th Also, a special thank you to Coach Witek who coached his final event as the head of the track program. Coach Witek will be stepping down and handing over the Track and Field program to Coach Miller. Thank you for all you have done, the countless hours and dedication has positively impacted so many athletes. Thank you again coach and good luck in your future!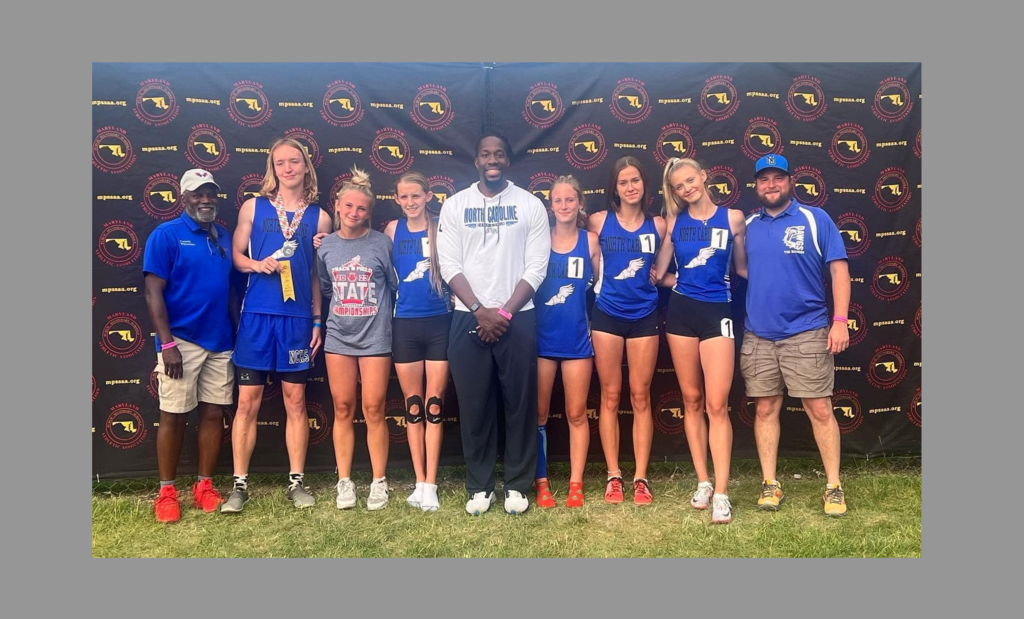 STATE CHAMPIONS! Congratulations to Rebecca White and Josh Huster who won the State Championship in Mixed Doubles at today's Tennis Finals!! This is the first mixed doubles championship in school history. Congratulations Rebecca and Josh and well done to both our boys and girls tennis teams on their historic seasons!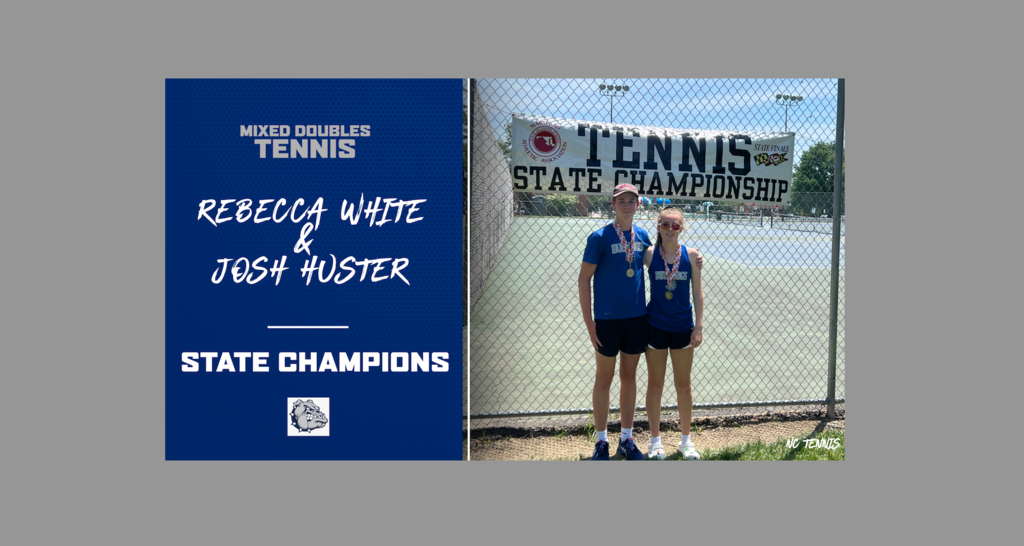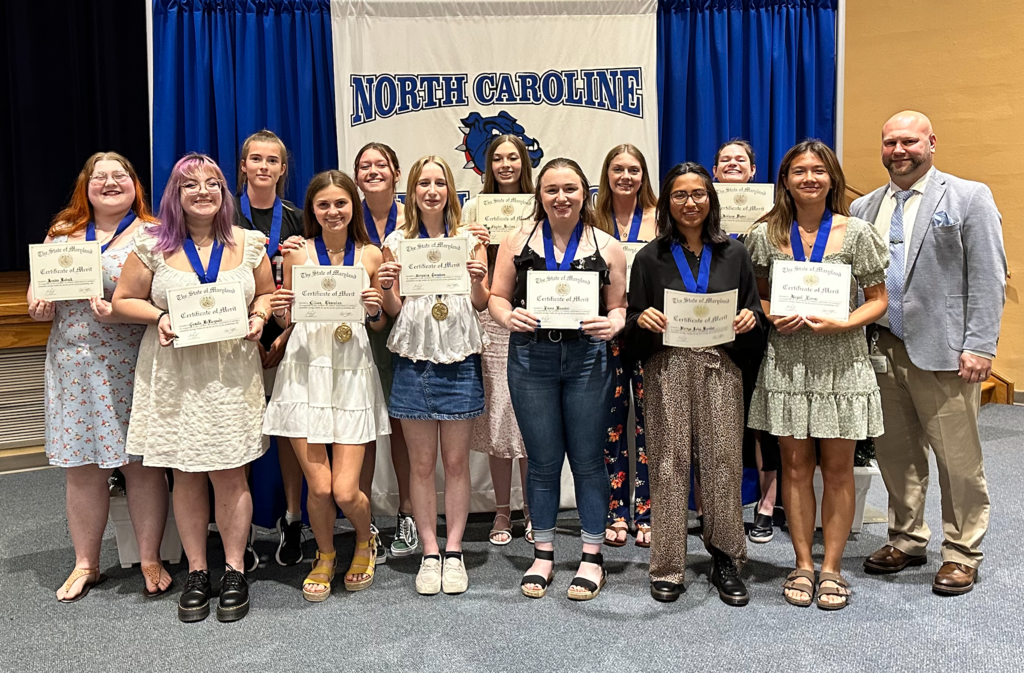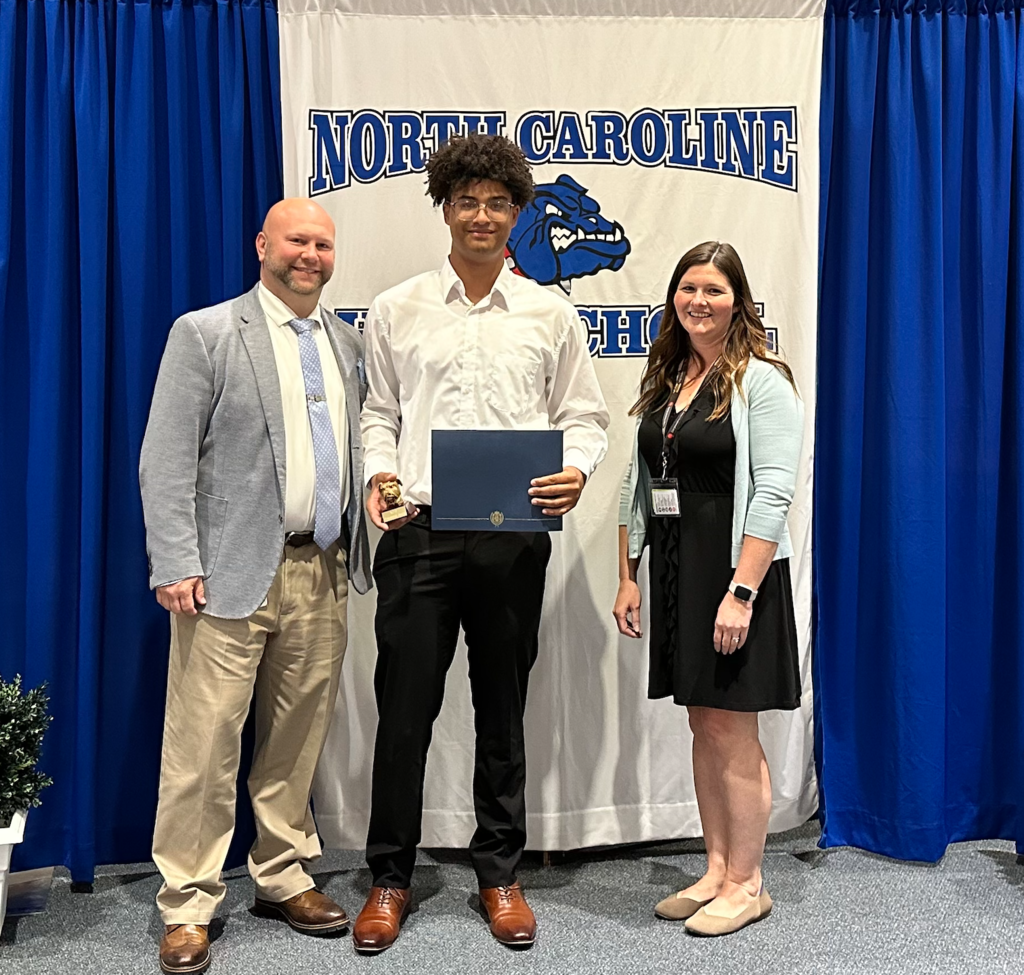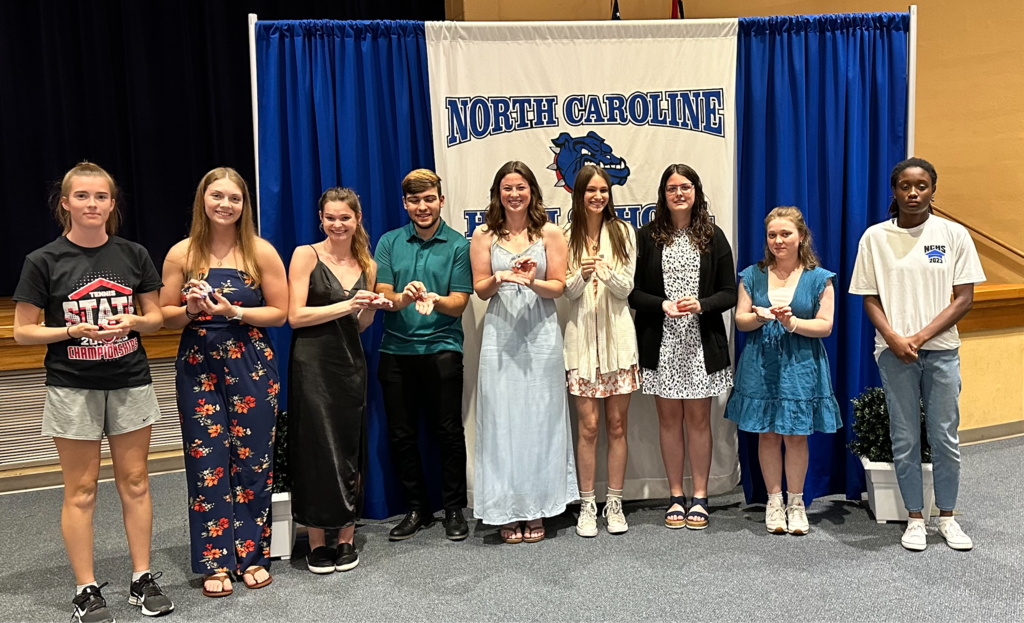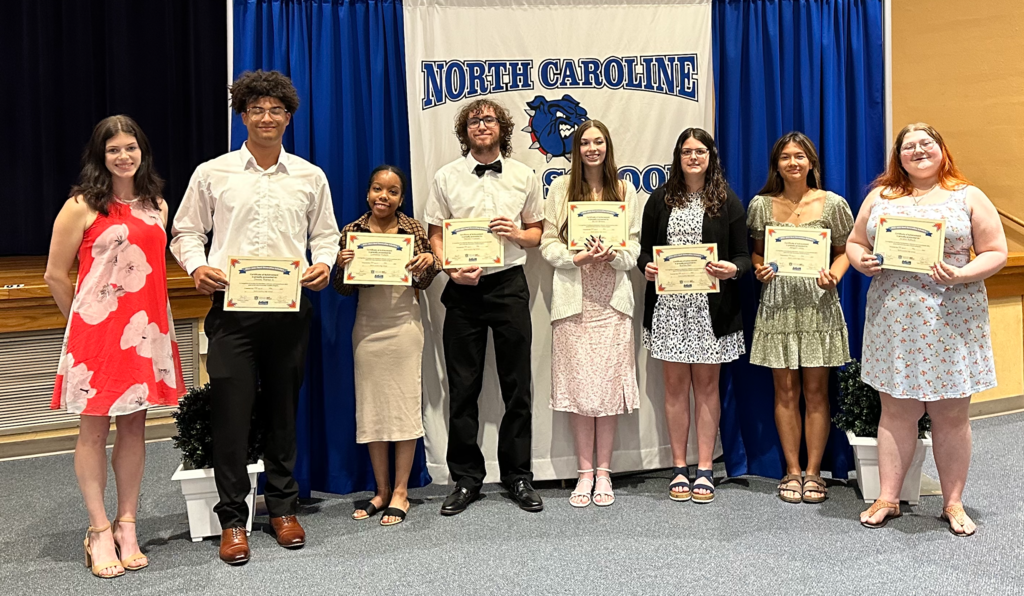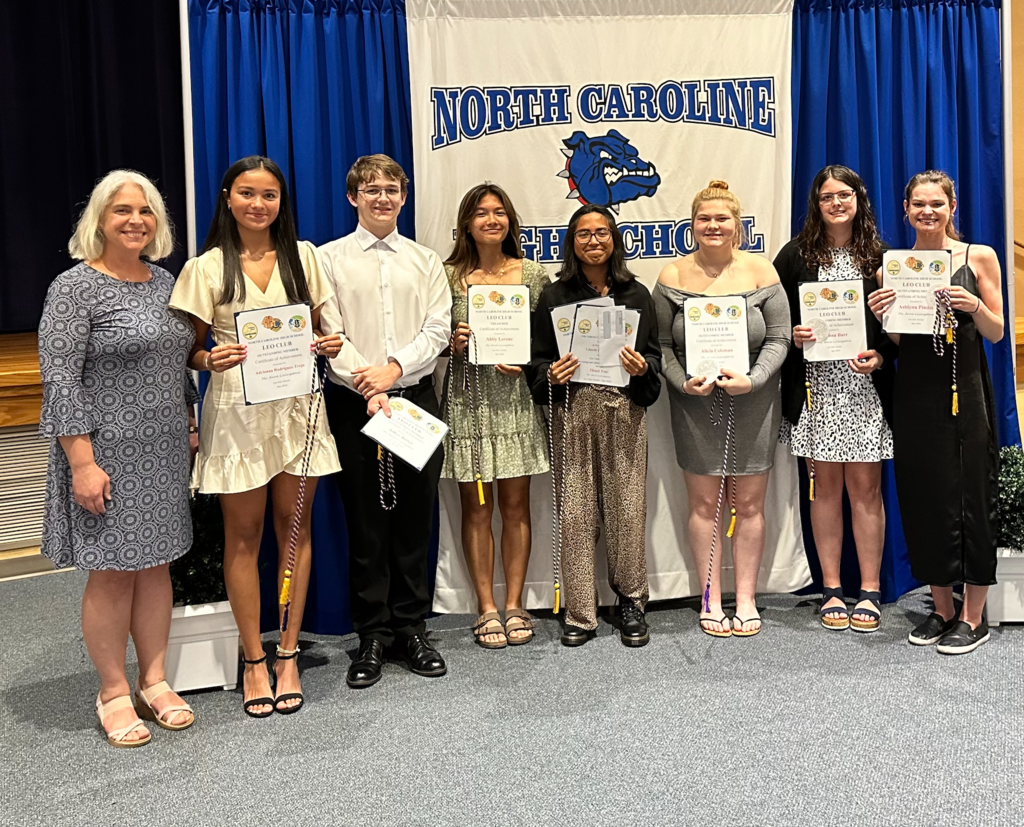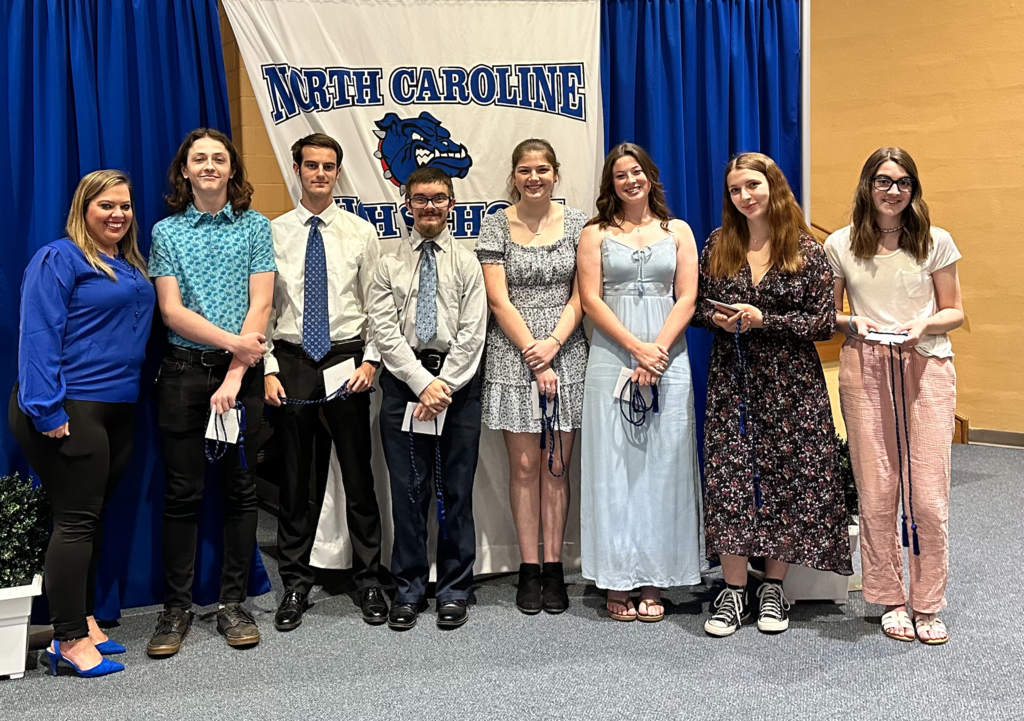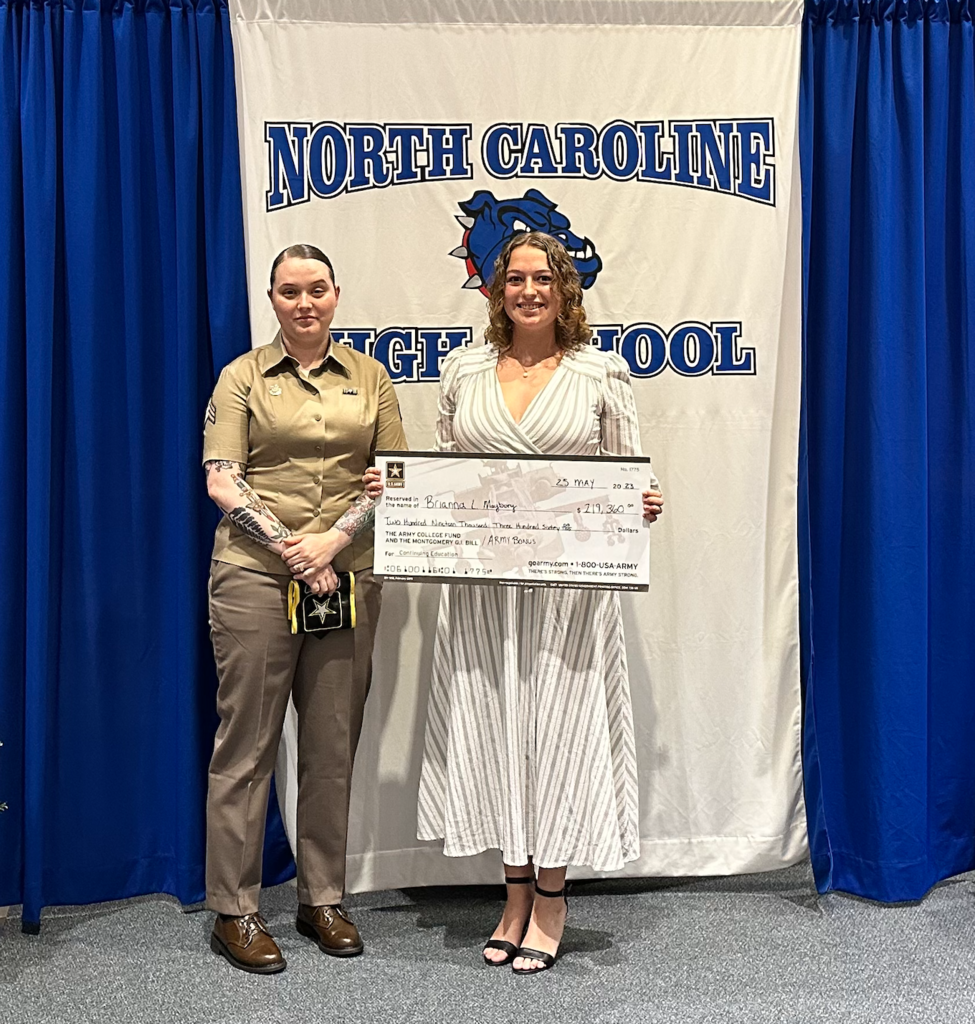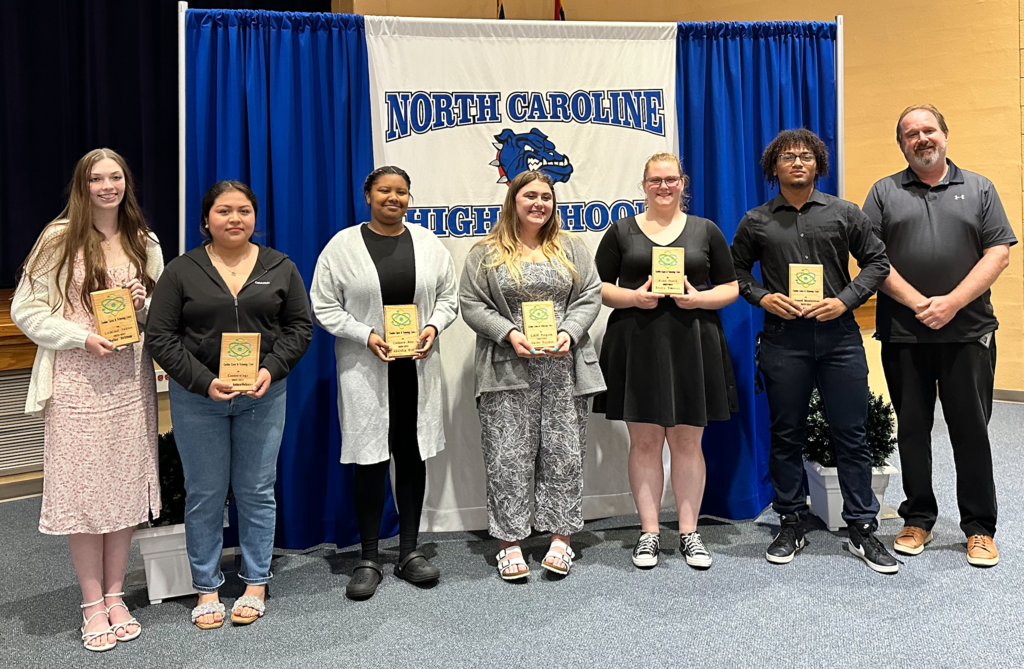 It's been a great week celebrating the accomplishments of our students in Fine Arts. Check out these pictures from our Art Honor Society Inductions and band concert! #BulldogProud #BulldogArts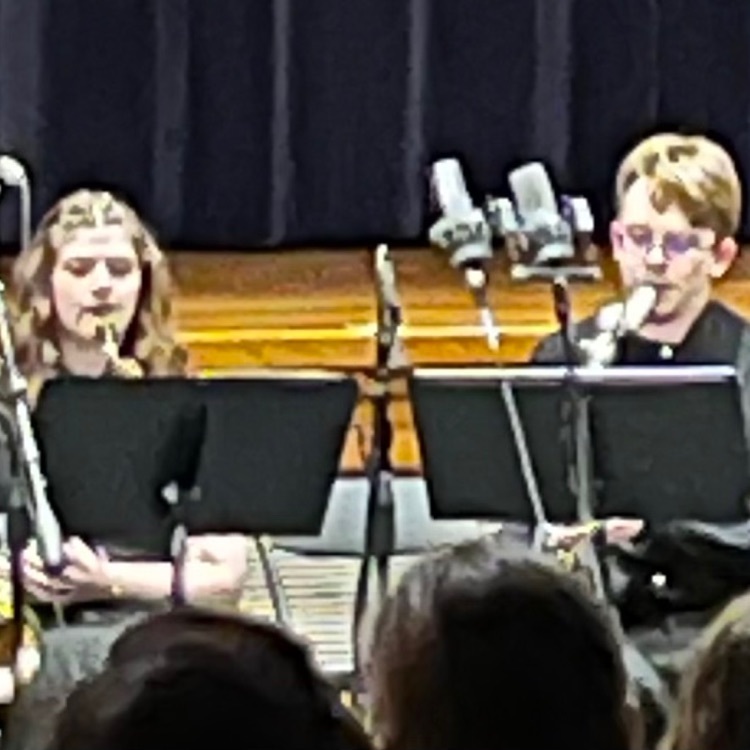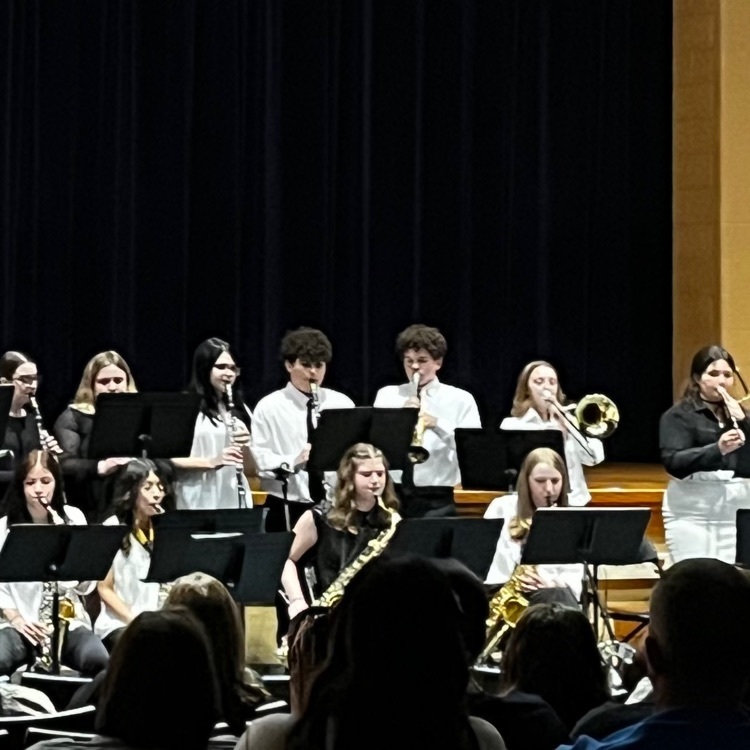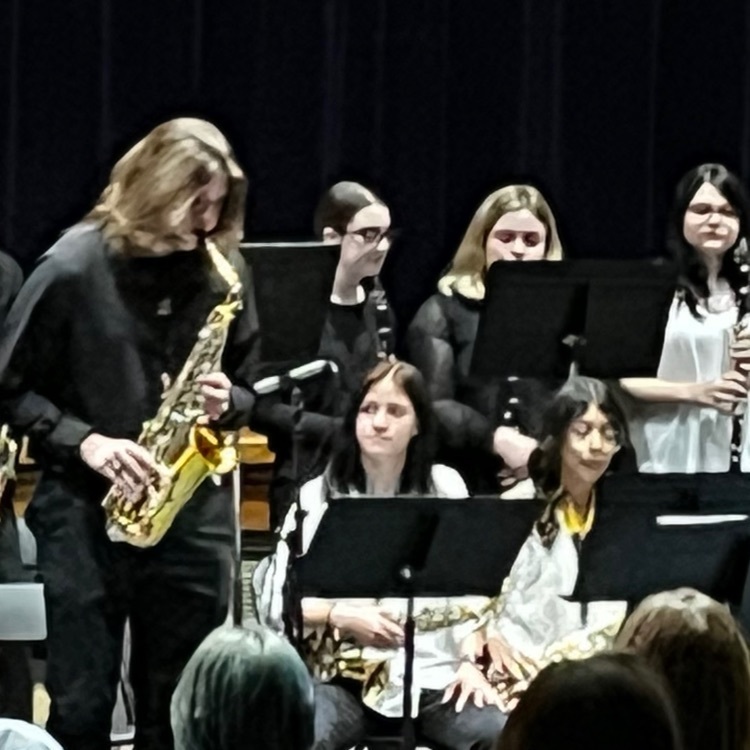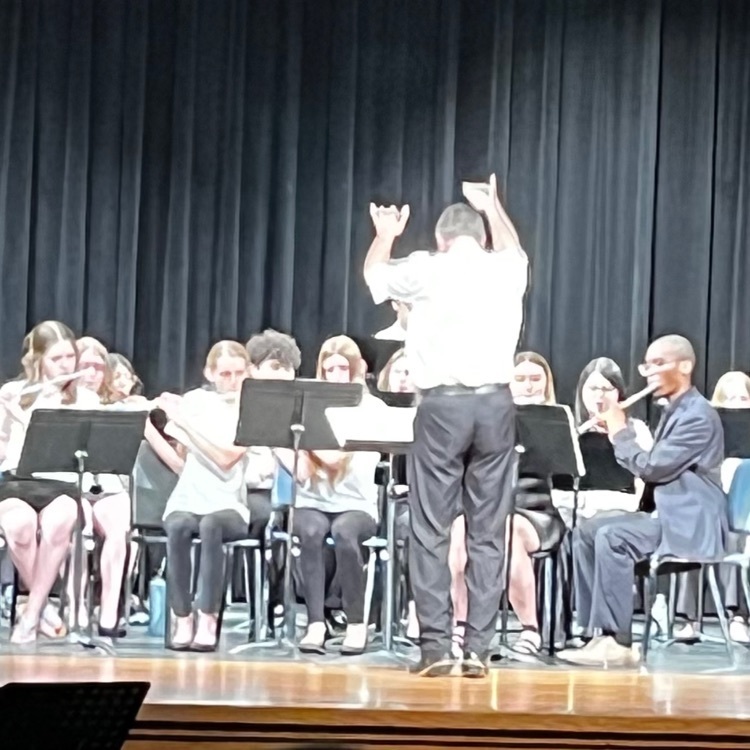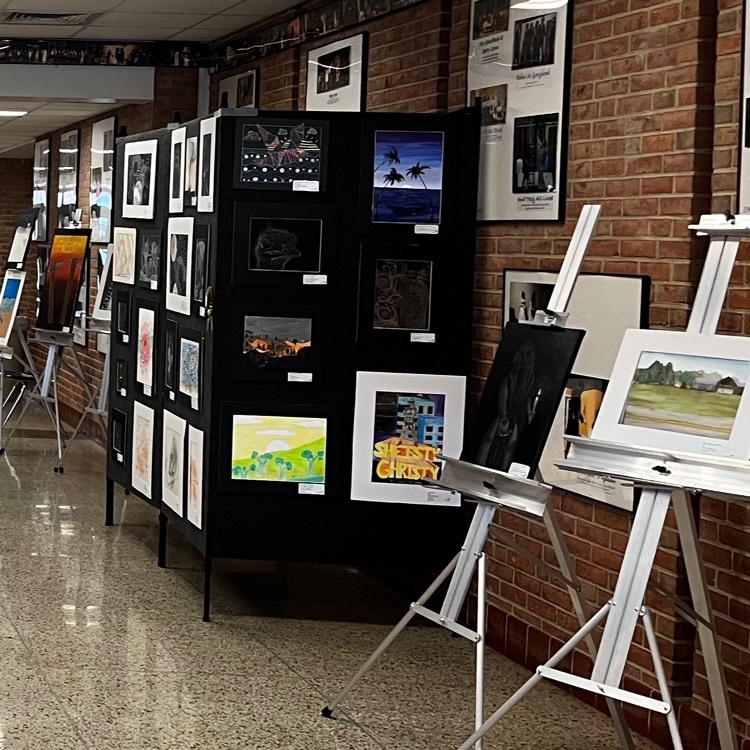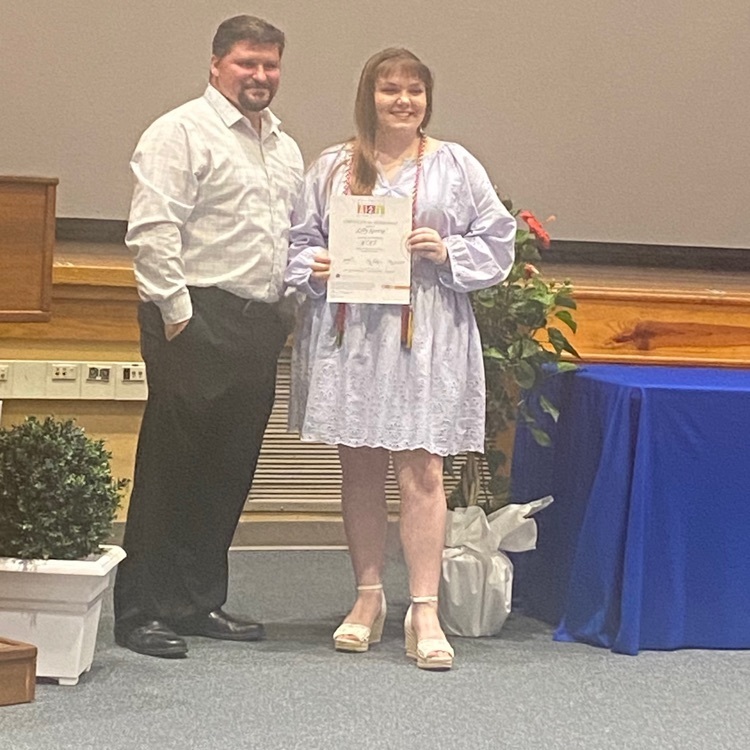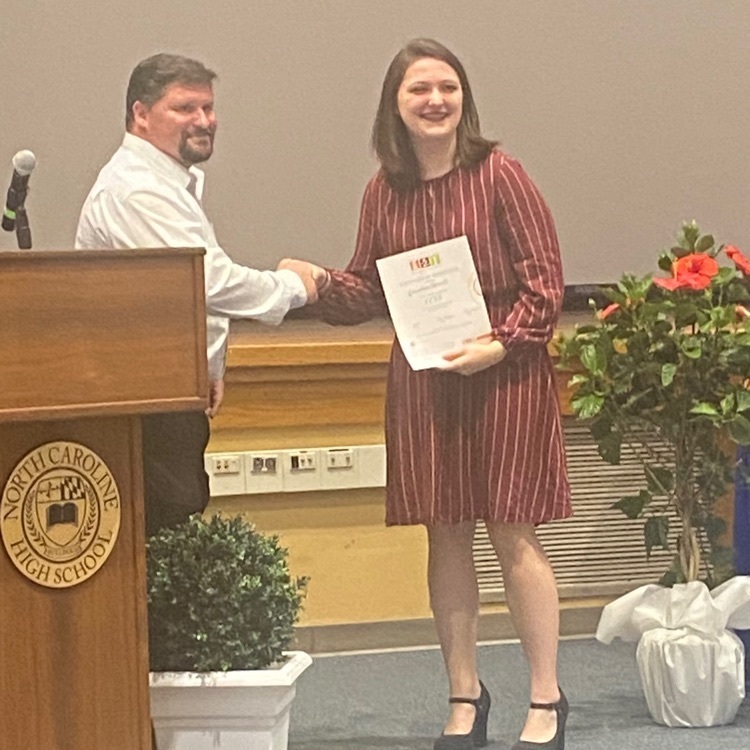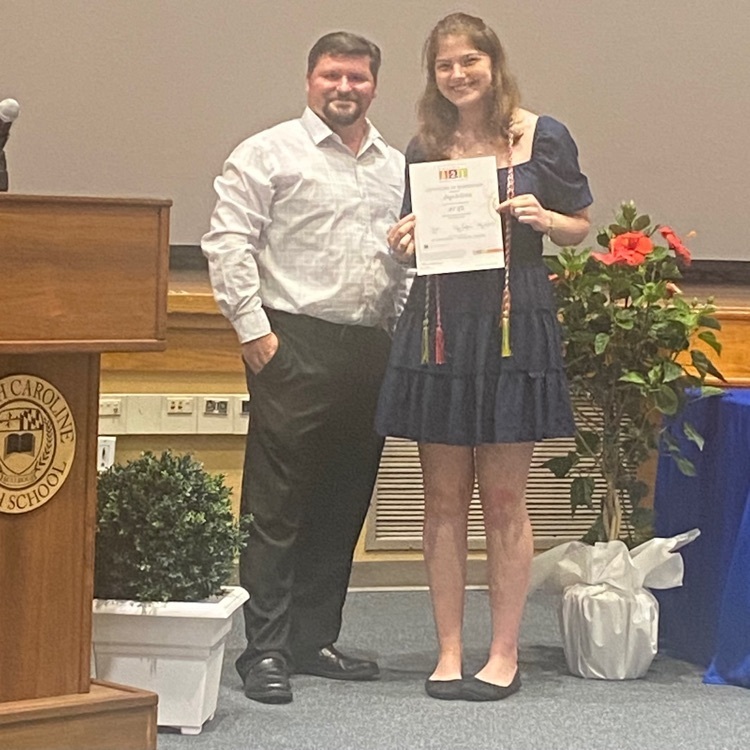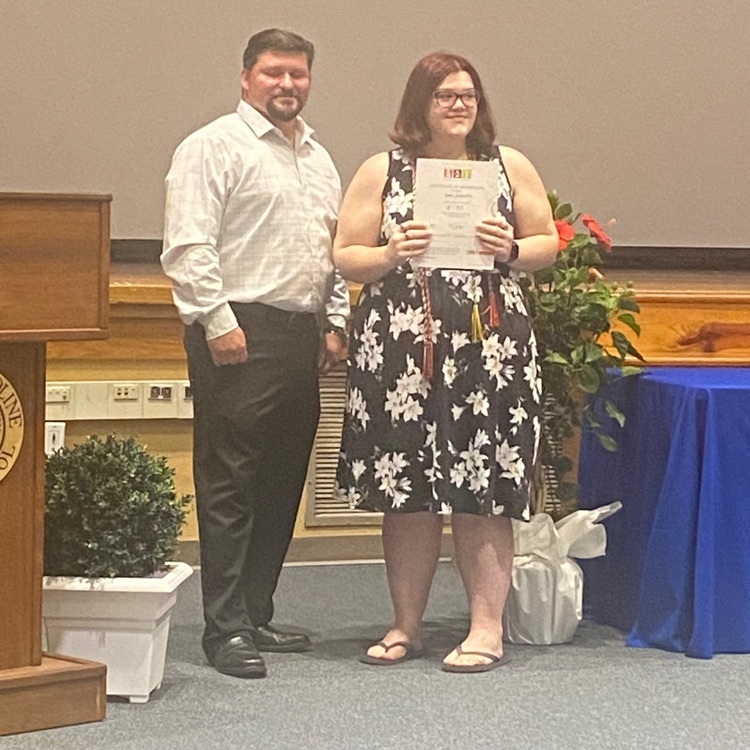 We still have a limited number of yearbooks available for cash and carry if you forgot to order one. $80 first come first serve available during all lunches. Cash only.

DYK? Choptank Health's School-Based Health providers are available by appointment over the summer. It's the perfect time to schedule sports physicals or to address students' other health care needs including diagnosing illness, addressing behavioral health, writing prescriptions, performing lab tests, and more. Schedule an appointment or register your student for School-Based Health with locations and contact information at
www.choptankhealth.org/schoolbased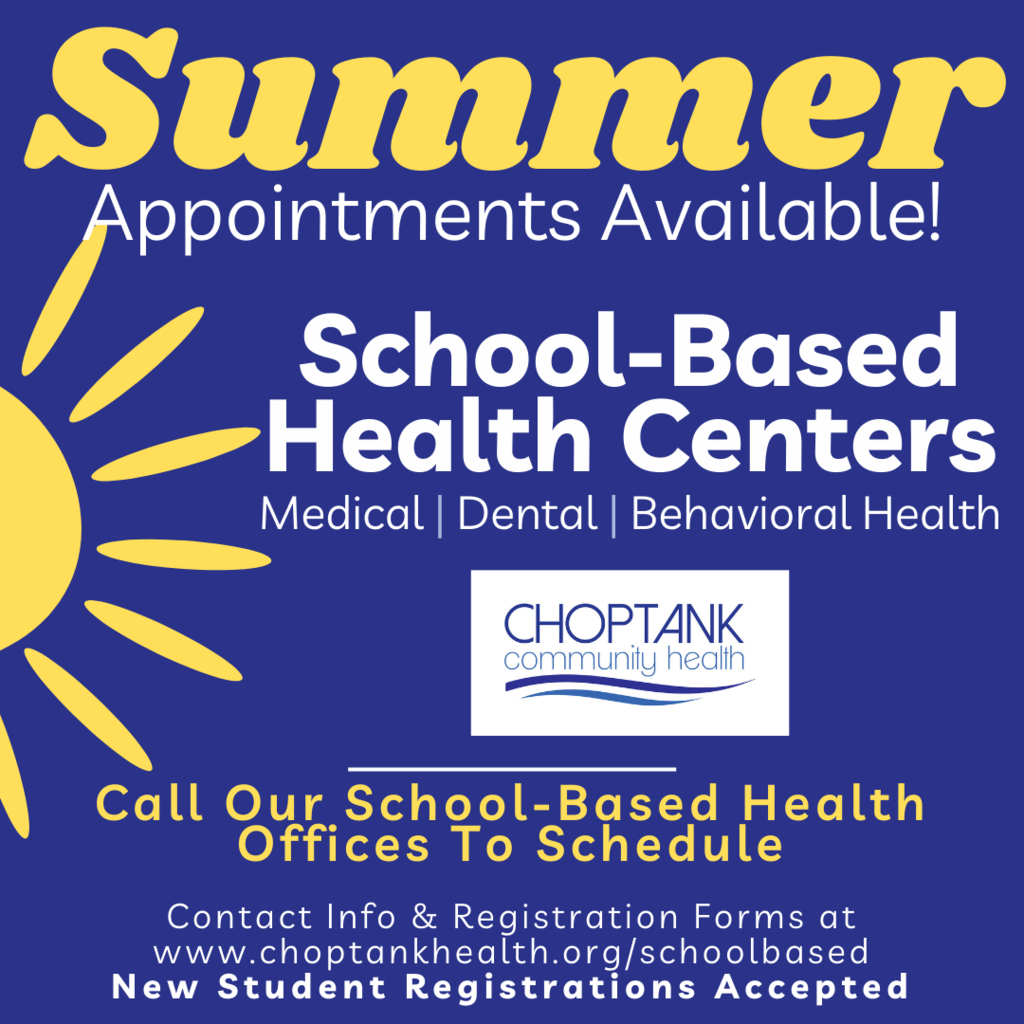 Summer meals coming soon! Text FOOD to 304-304 or visit MDSummerMeals.org for locations. Complete details available at carolineschools.org. #summermeals #CarolineFamily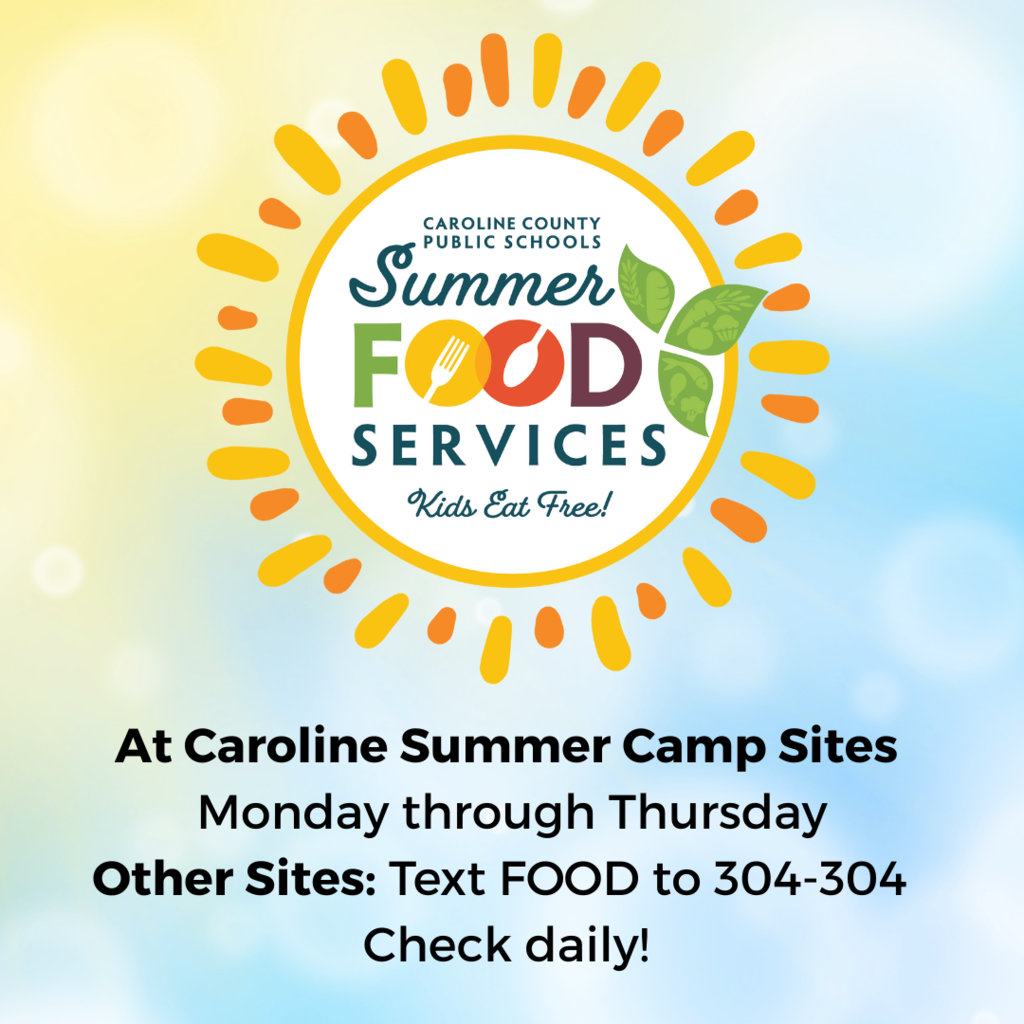 Congratulations to our Unified Bocce team that placed 4th at yesterday's state tournament! Well done and great season!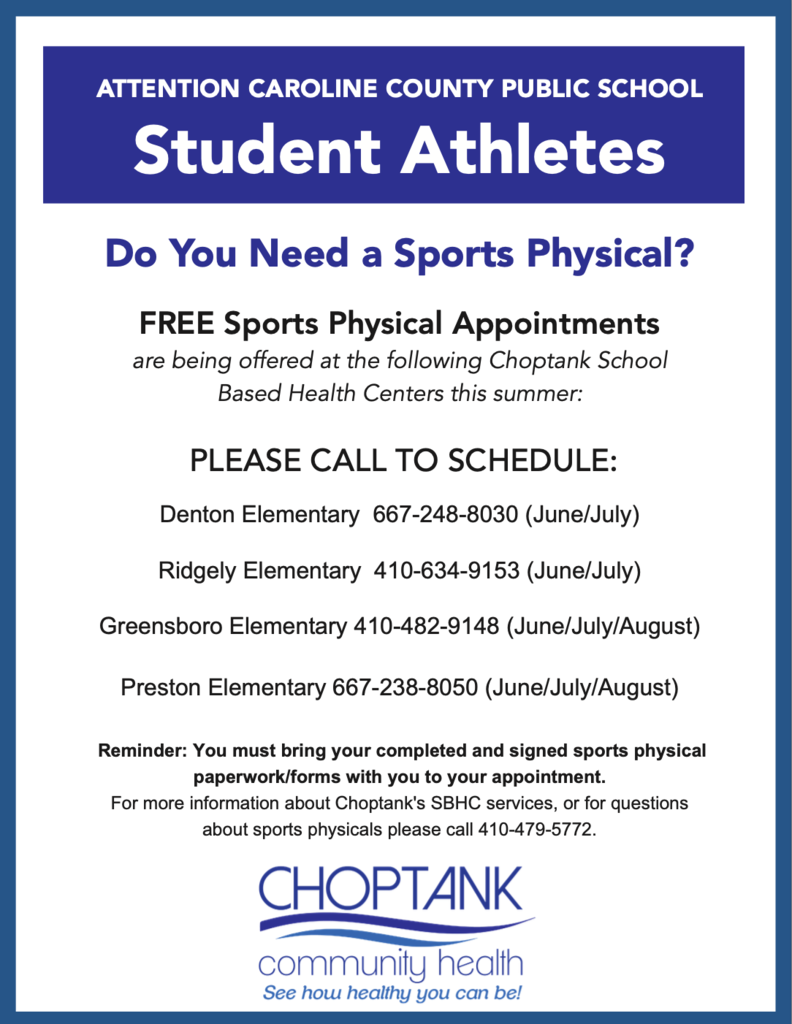 The Spanish Club and French Club, with the help of the NCHS Tennis Team, made art kits for our DES Kindergarten friends in Mrs. Starks' class 🎨🍎 #BulldogProud #OneCaroline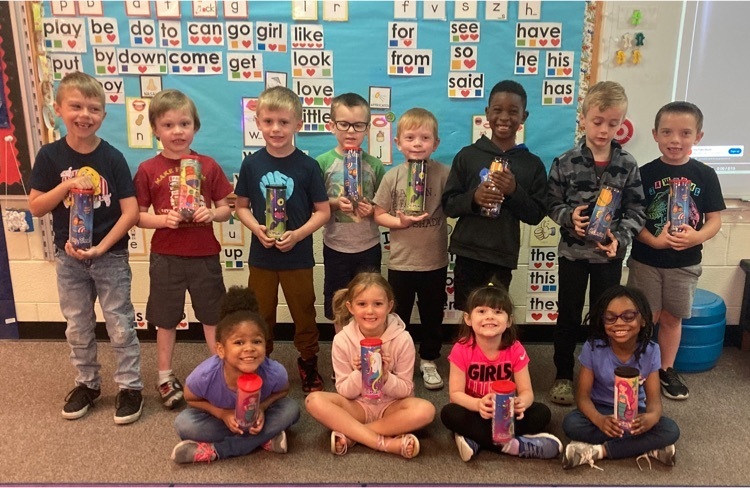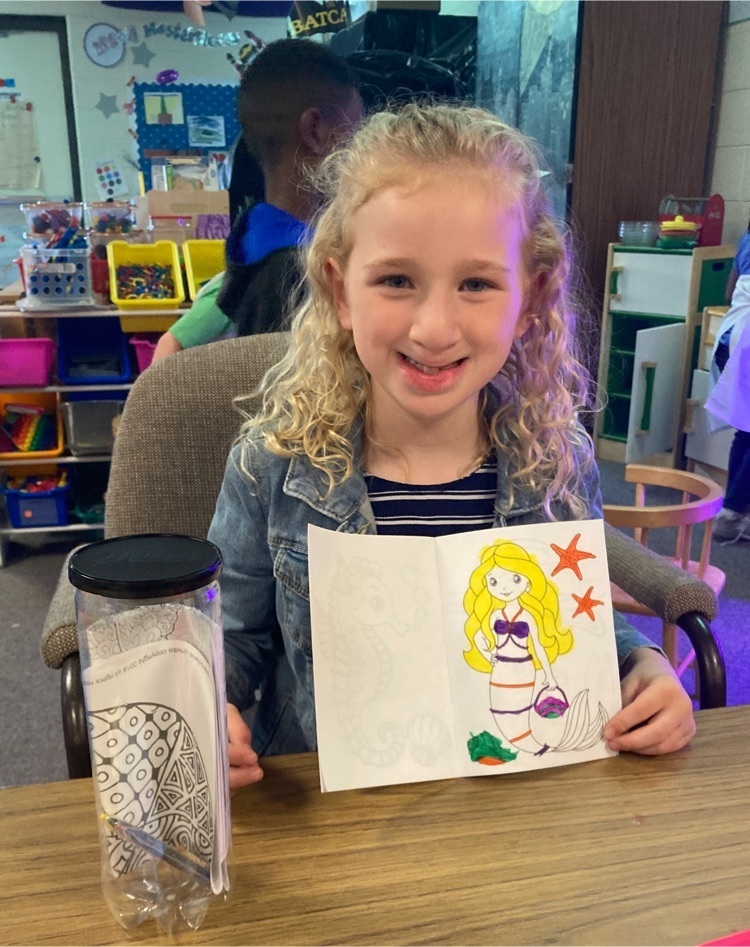 Softball wins the 2A East Region II Championship! They defeated Queen Annes today 13-8. The tournament will now be reseeded before heading to the State Quarterfinals.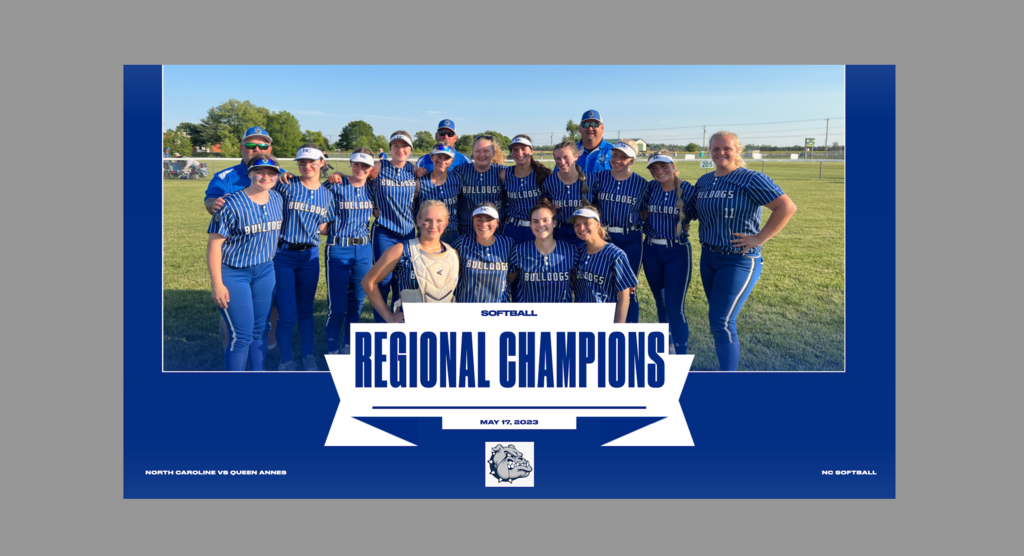 Congratulations to our Tennis team on winning the 2A Regional Championship! Also congratulations to Josh Huster and Rebecca White on advancing to States in Mixed Doubles and to Lisseth Ixlaj-Fuentes on advancing to States in singles!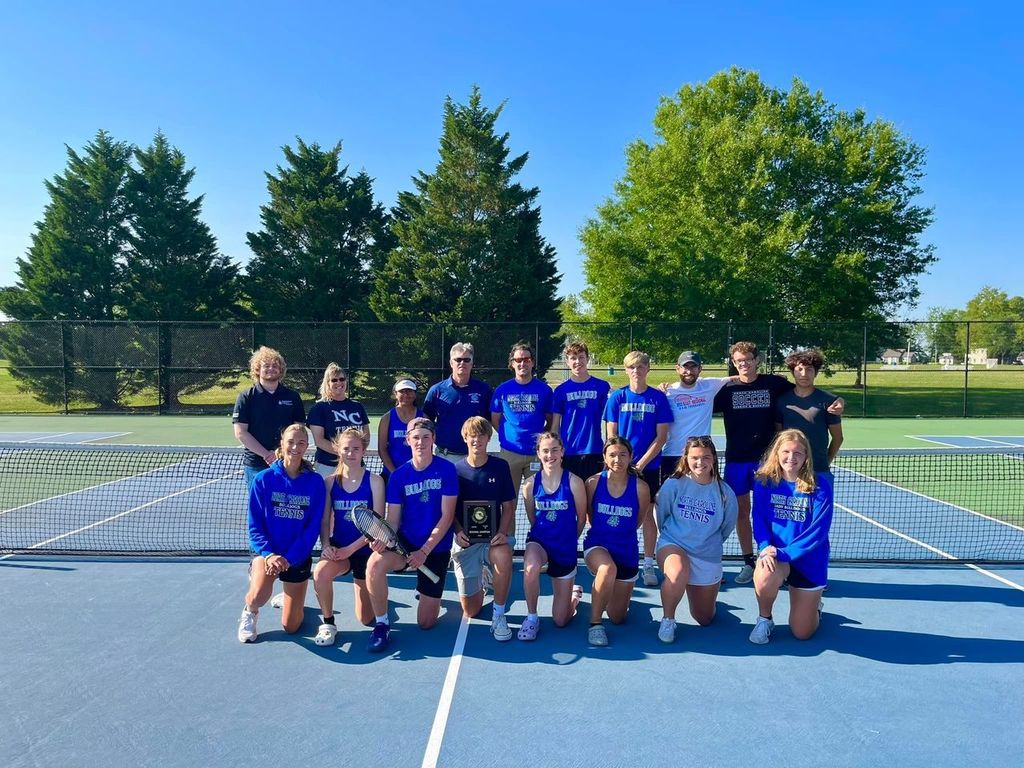 No Pre-K on Thursday, May 18 and Friday, May 19. #OneCaroline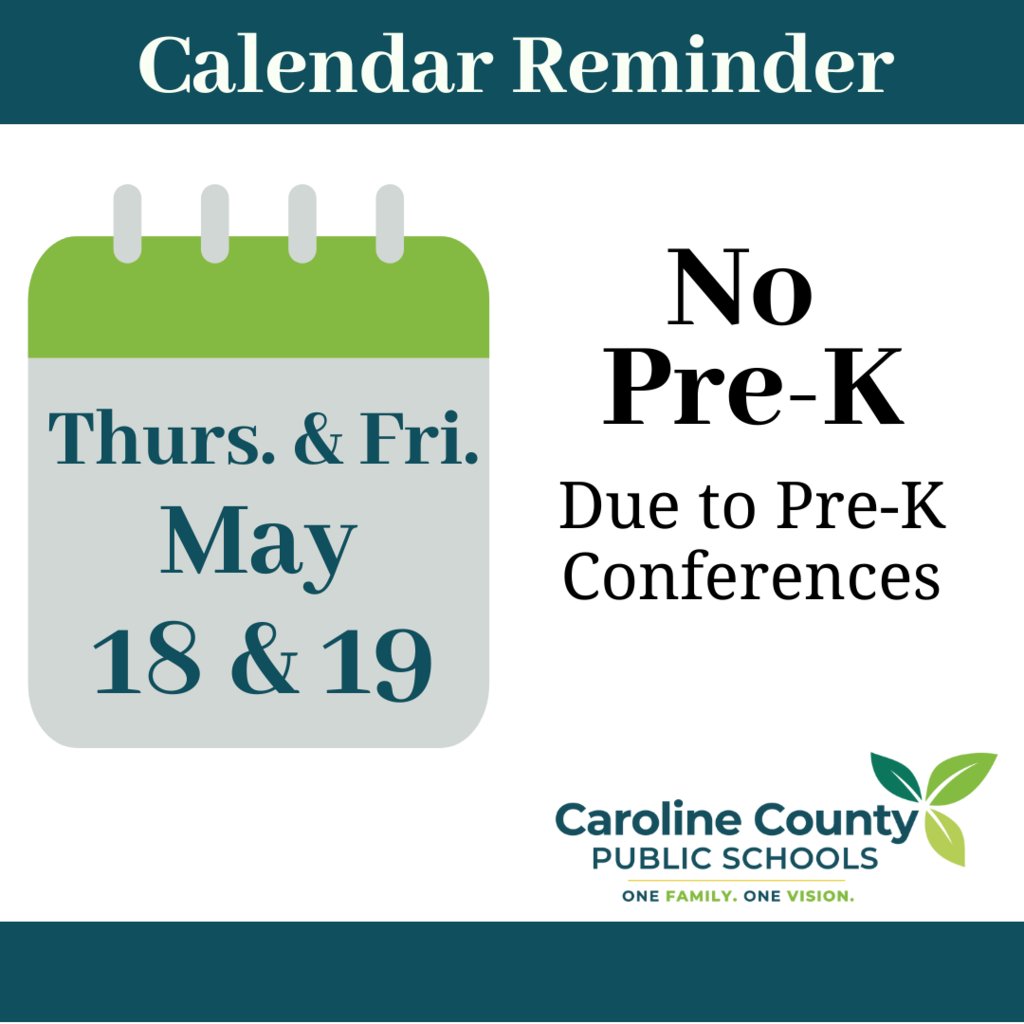 Looking for something to do tonight? Come out and cheer on our Powderpuff players #nchsbulldogs #powderpuff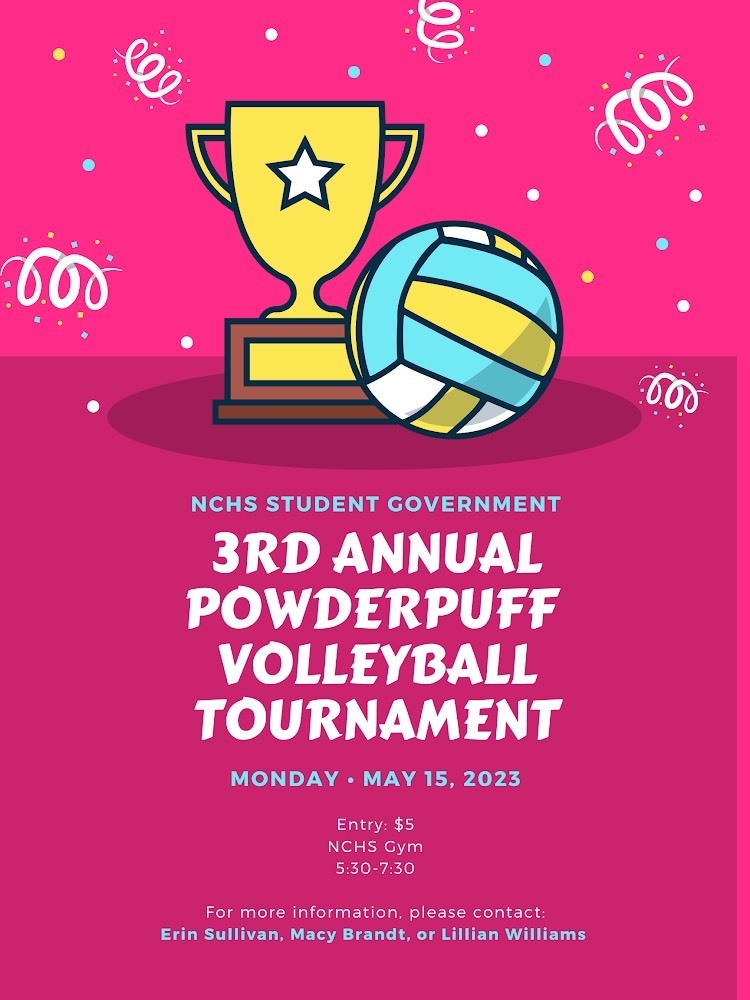 It's Spirit Week!

Mrs. Gowe's class wrapped up Children's Mental Health Matters Week soaking up some sunshine and leaving messages for students parked out back #CMHMMaryland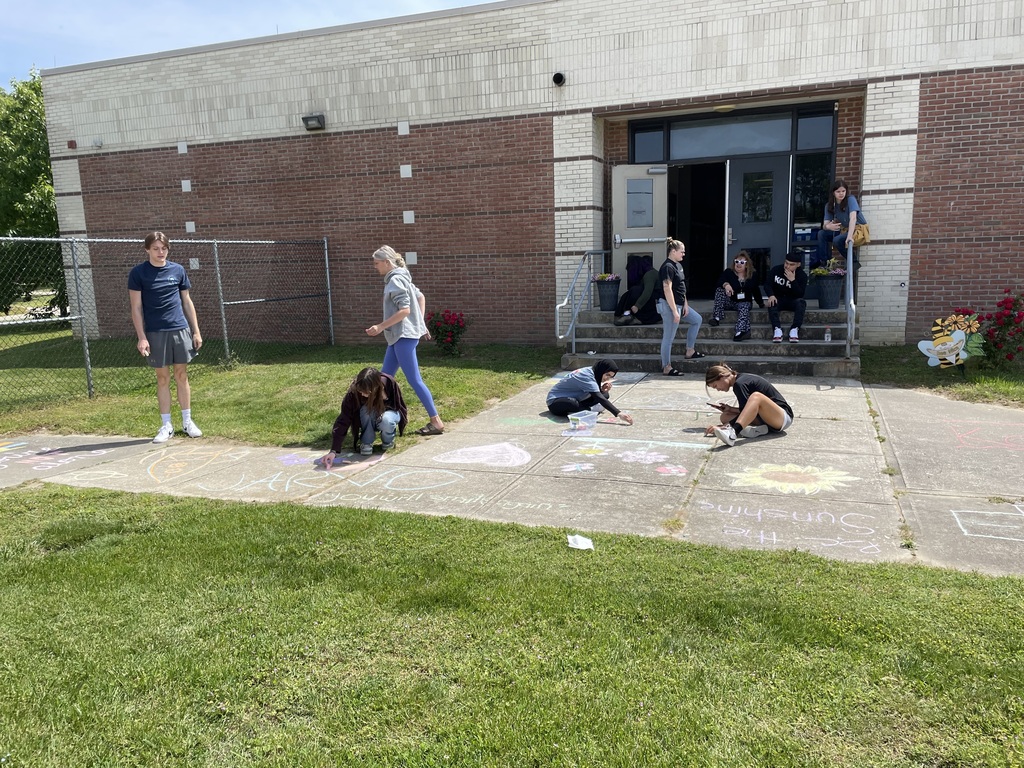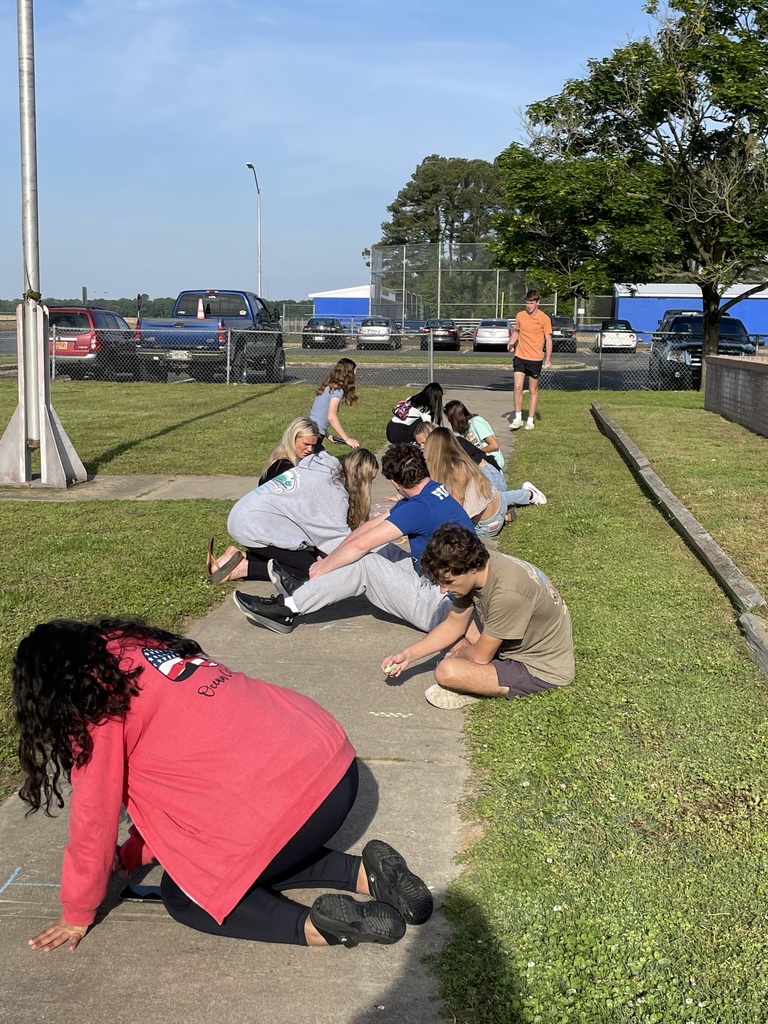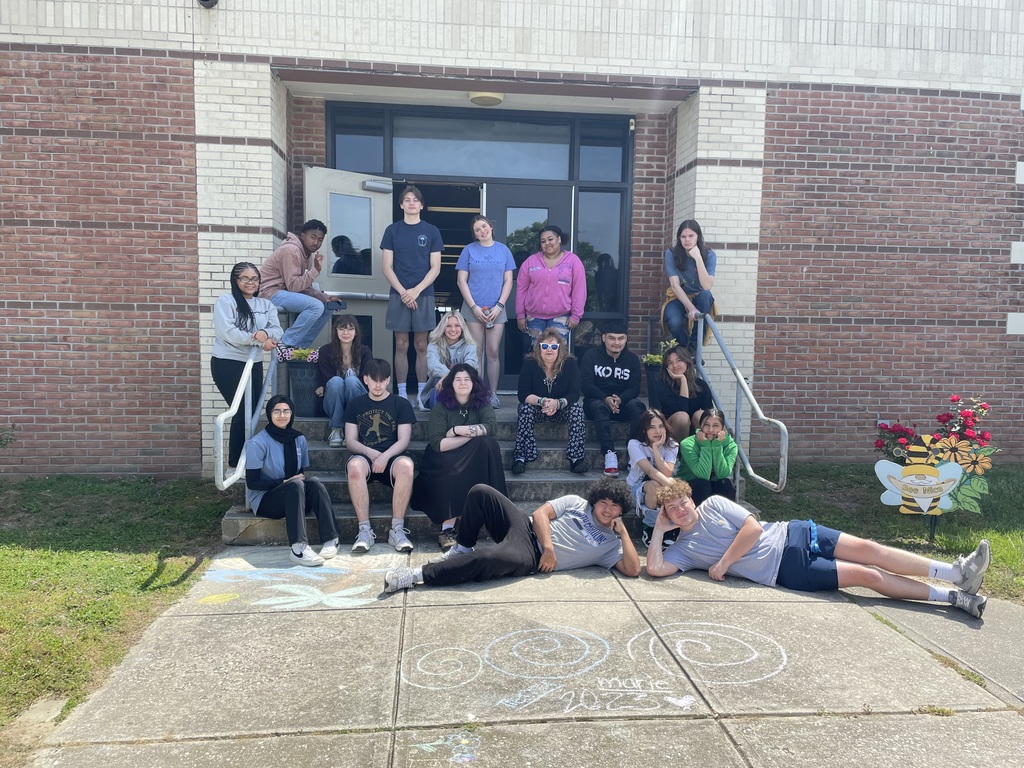 You're invited to learn more about TRIO Upward Bound. We now have a dedicated TRIO Upward Bound coordinator at NCHS three days a week. What is TRIO Upward Bound? TRIO Upward Bound's main goal is to encourage participants to want, and to be prepared for higher education while being successful in high school. It is geared towards helping 1st generation and/or low to moderate income students. Come learn more on Tuesday evening!