Saturday, Nov. 5, 8:45 am until 12:30 pm, What's Next? the 2022 Mid-Shore Transition Conference will be held at the Chesapeake College Kent Building, with a Vendor Hall at the Caroline College Center. More info and registration are available at carolineschools.org. #OneFamily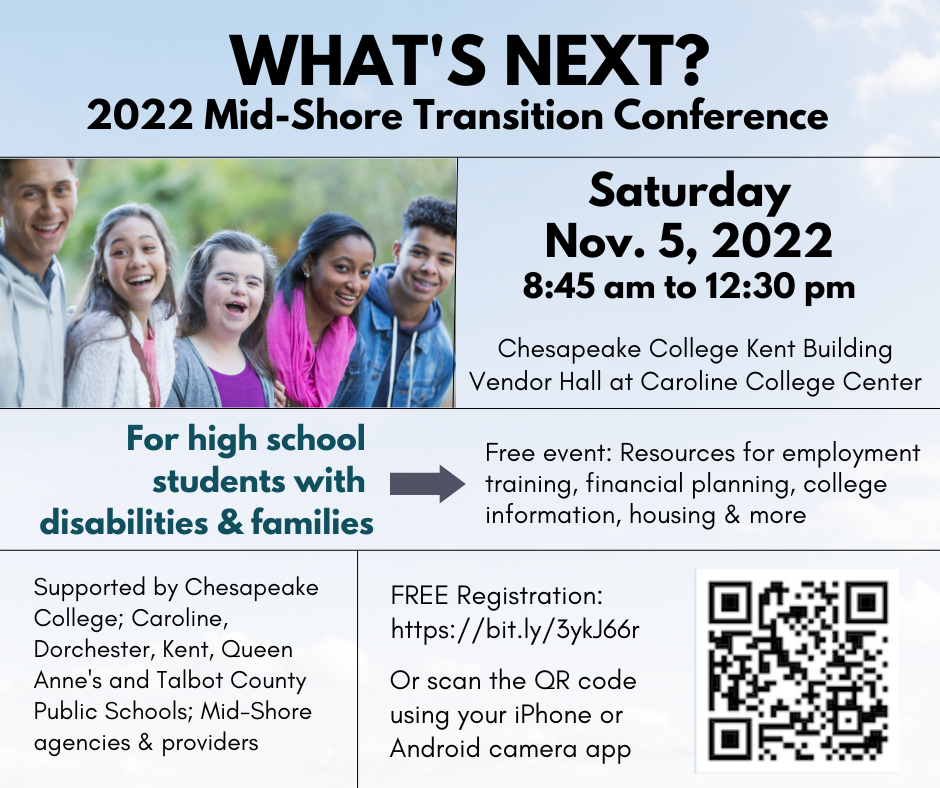 Saturday, Nov. 5, 8:45 am until 12:30 pm, What's Next? the 2022 Mid-Shore Transition Conference will be held at the Chesapeake College Kent Building, with a Vendor Hall at the Caroline College Center. More info and registration are available at carolineschools.org. #OneFamily

Congratulations to our September Students of the Month! Keep barking like a bulldog! These students will have a pizza party next week to celebrate.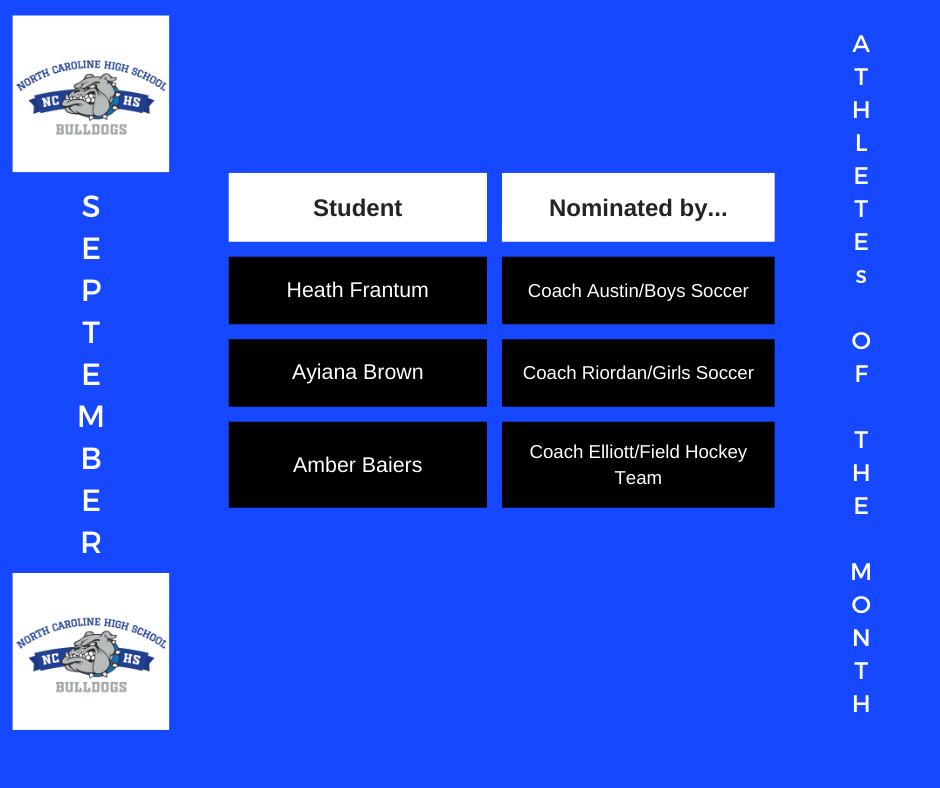 This week's athletic events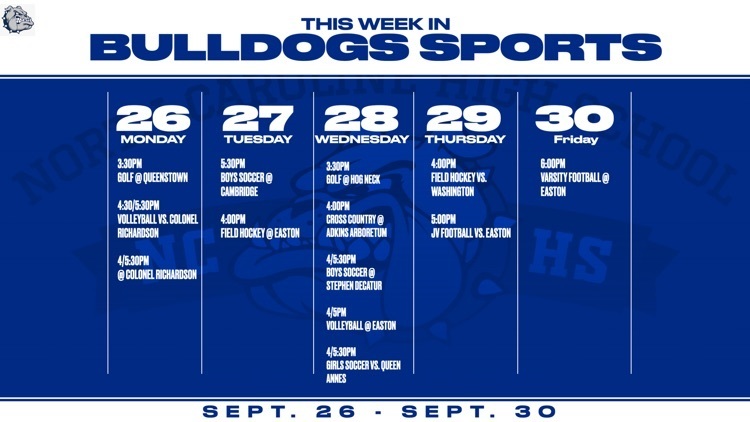 Bulldog Classic #nchsbulldogs #nchsvolleyball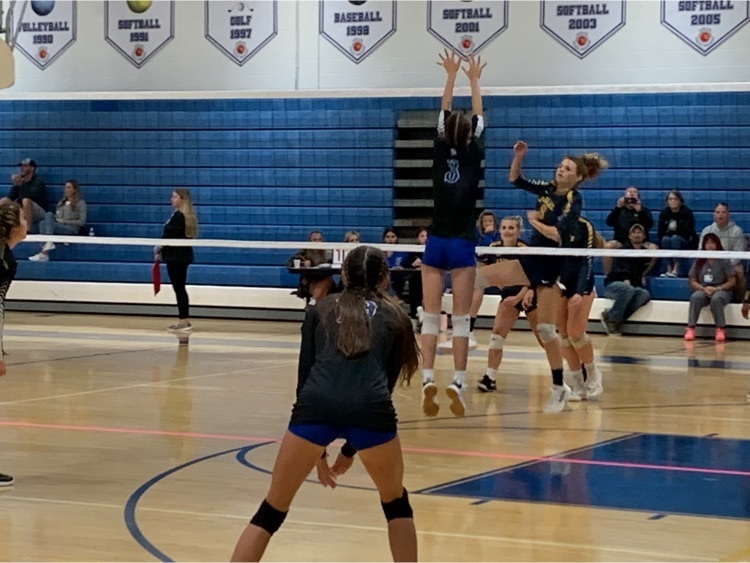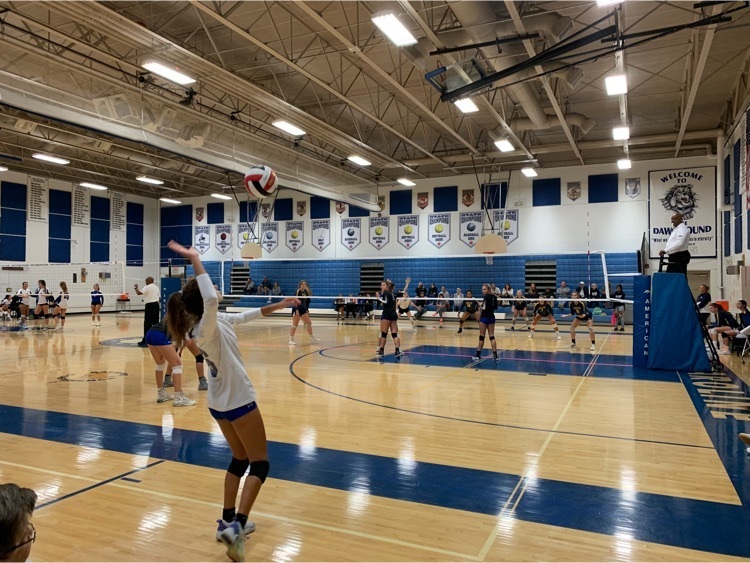 Wondering what the sports schedule is for the Bulldogs? Never miss a game again after you download the mobile app! Search Caroline Schools, MD in the App Store or on Google Play. #CarolineFamily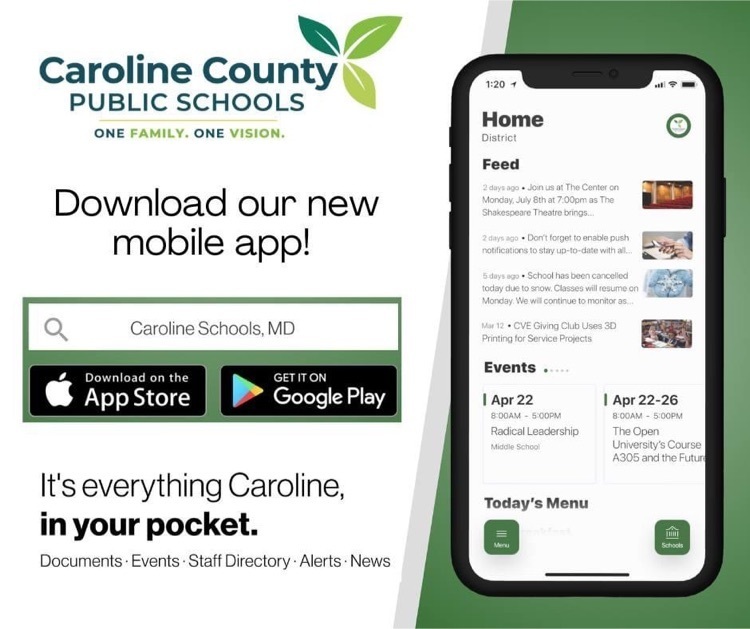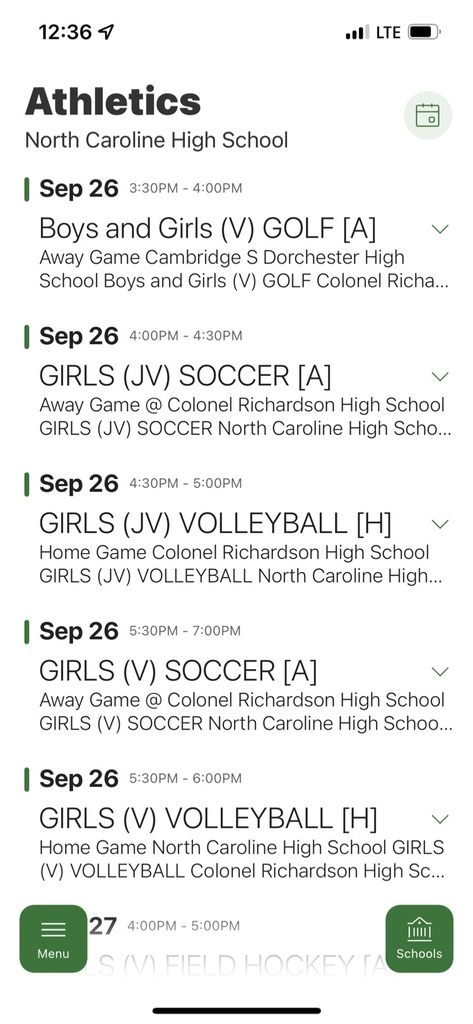 Friday Night Lights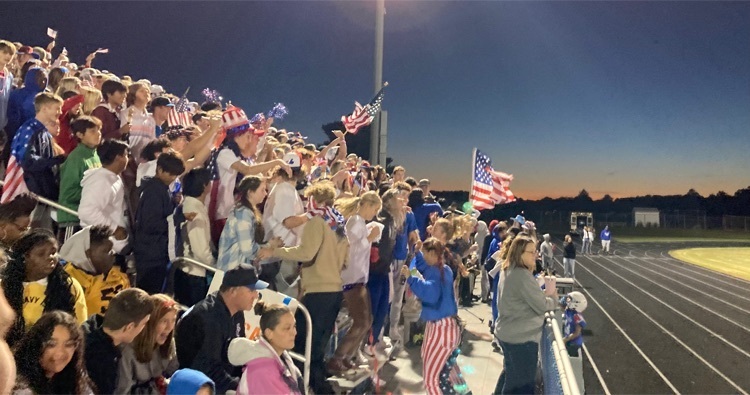 We're expecting a large crowd for our first home football game so please keep these in mind, and go Bulldogs! 🏈🐾🤍💙

Maryland College Application Week is coming up next month. Seniors should be thinking about where they want to apply. Parents, talk to your students about this, and reach out to your child's counselor with any questions about applying or paying for college.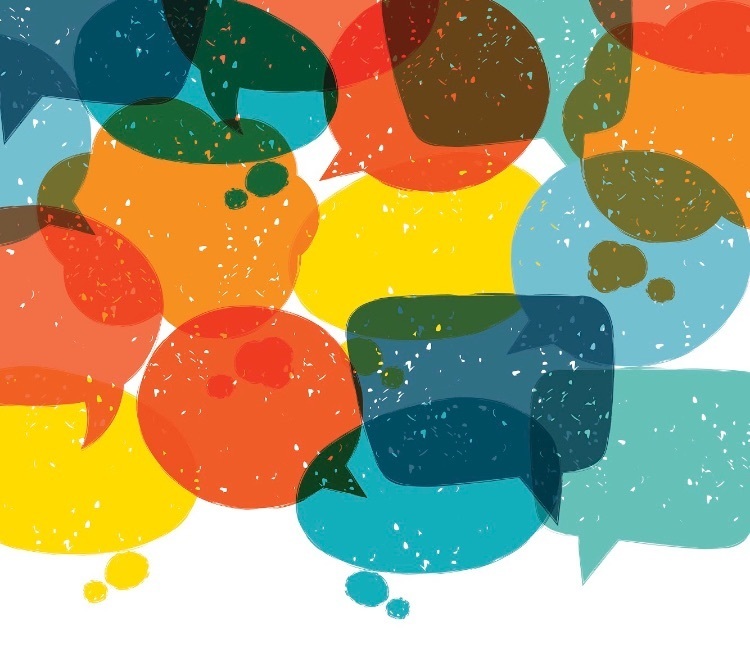 Calendar Reminder: Friday, Sept. 23 - No School Professional development day #OneCaroline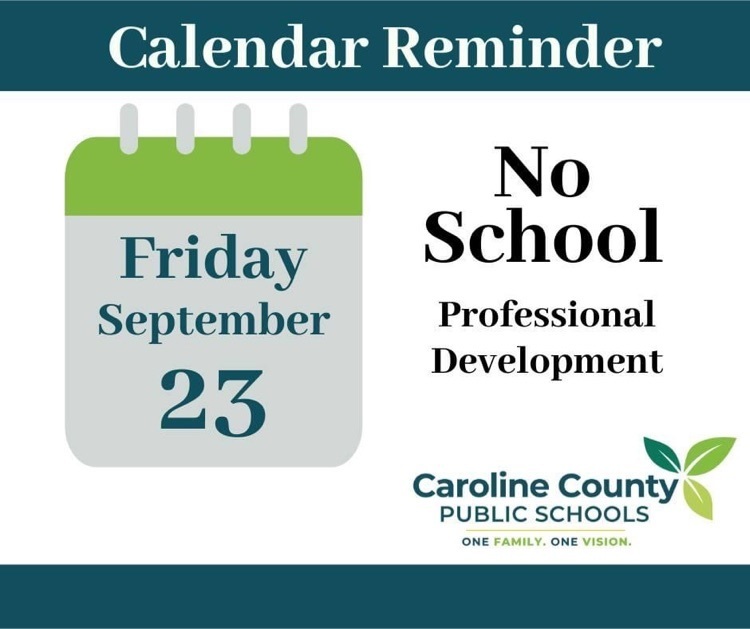 Today we celebrate the talented and dedicated IT professionals in our #CarolineFamily. Thank you for all you do to facilitate and enhance student learning! #ItProfessionalsDay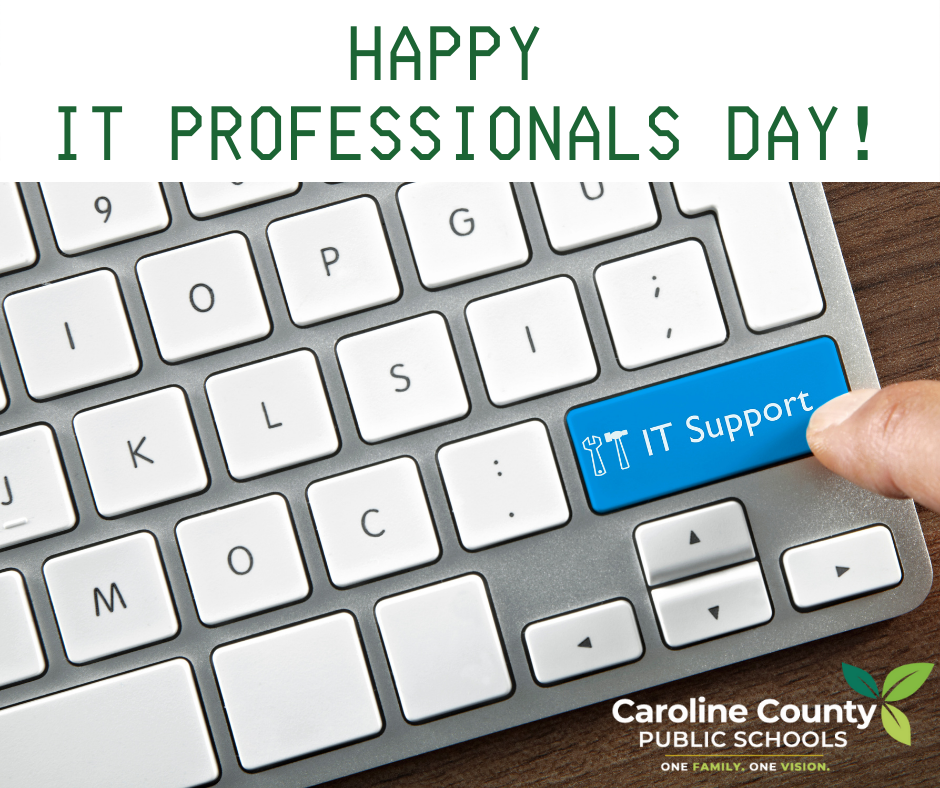 More Homecoming details! #nchshoco2022 #nchsbulldogs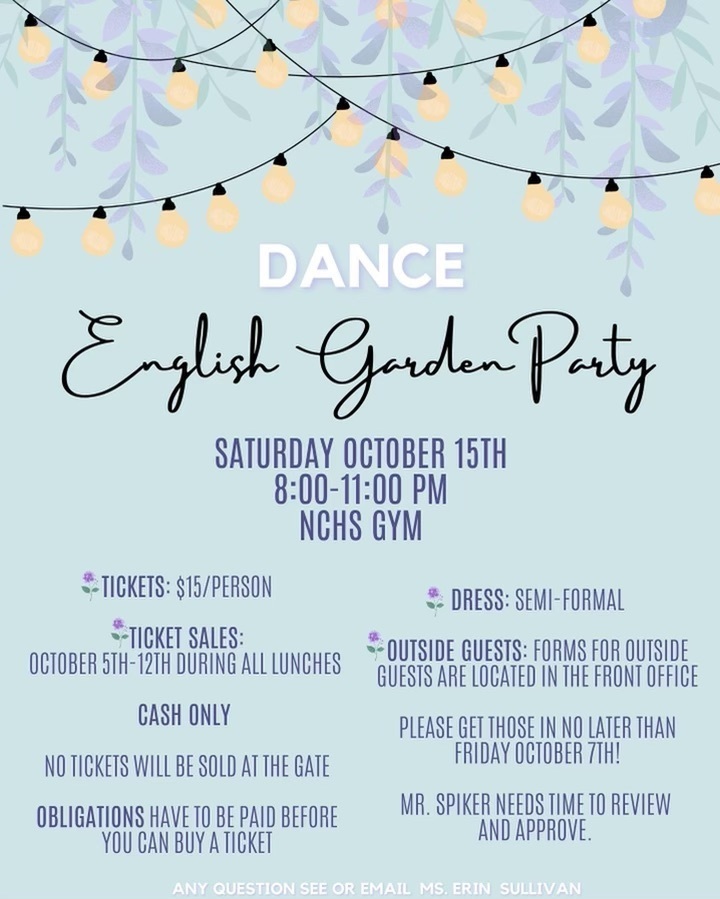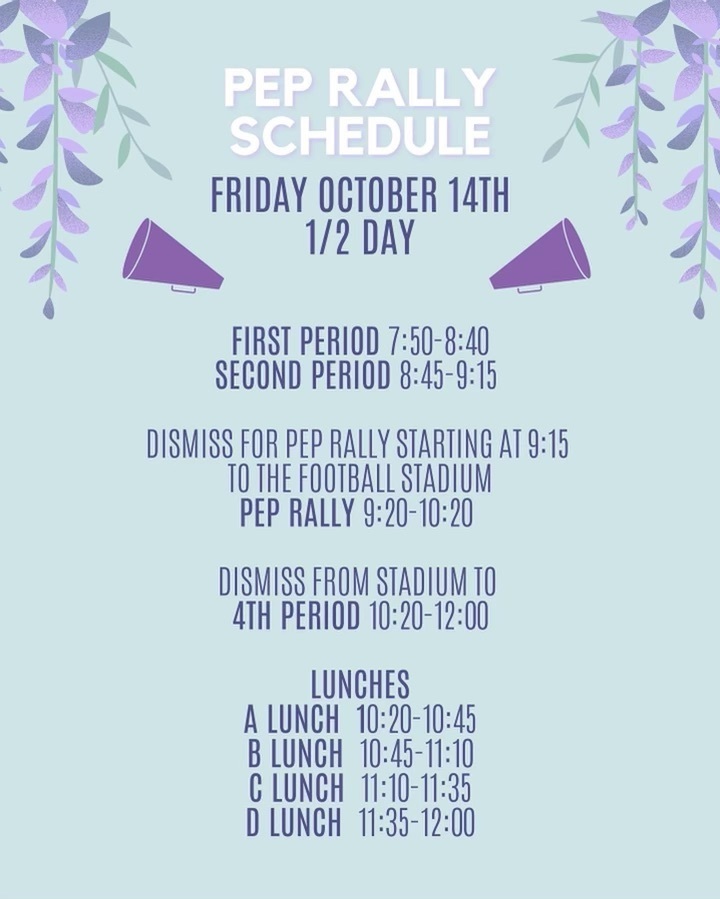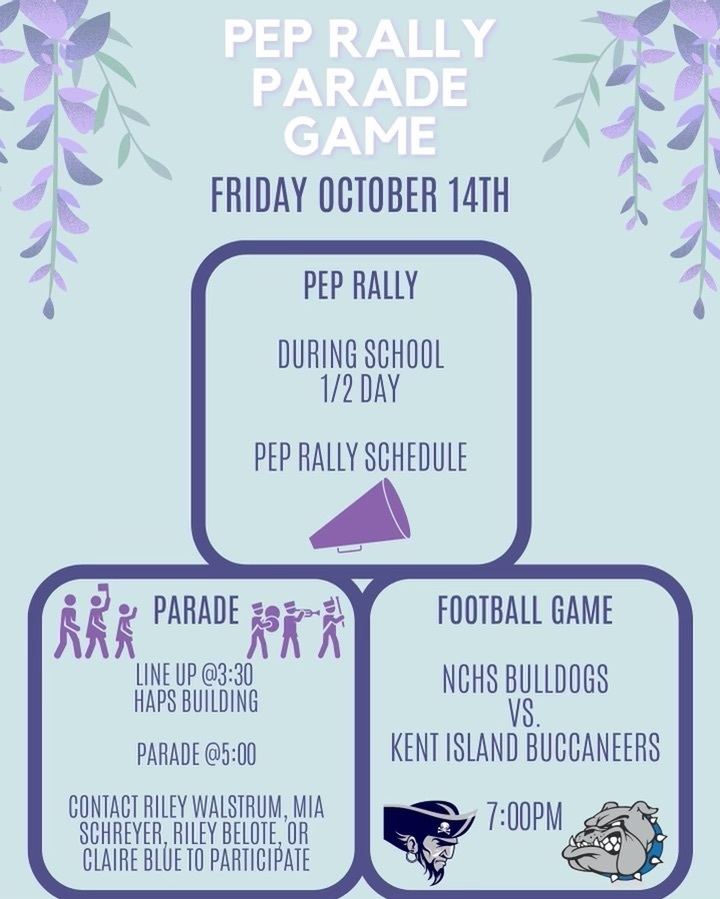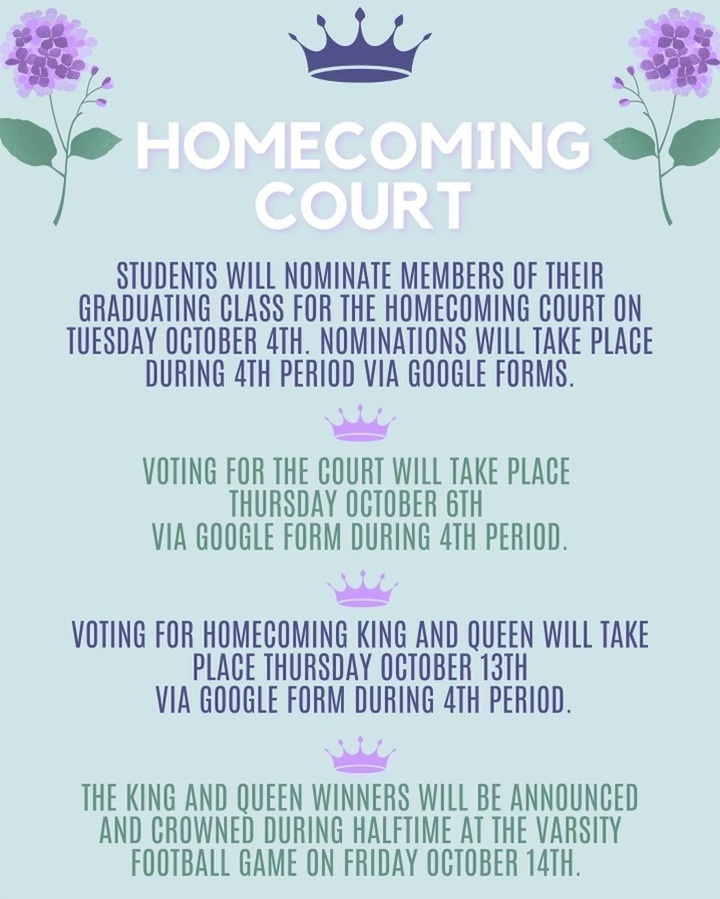 Students in Mrs. Bradner's class took these graphic organizers up a notch with hula hoops.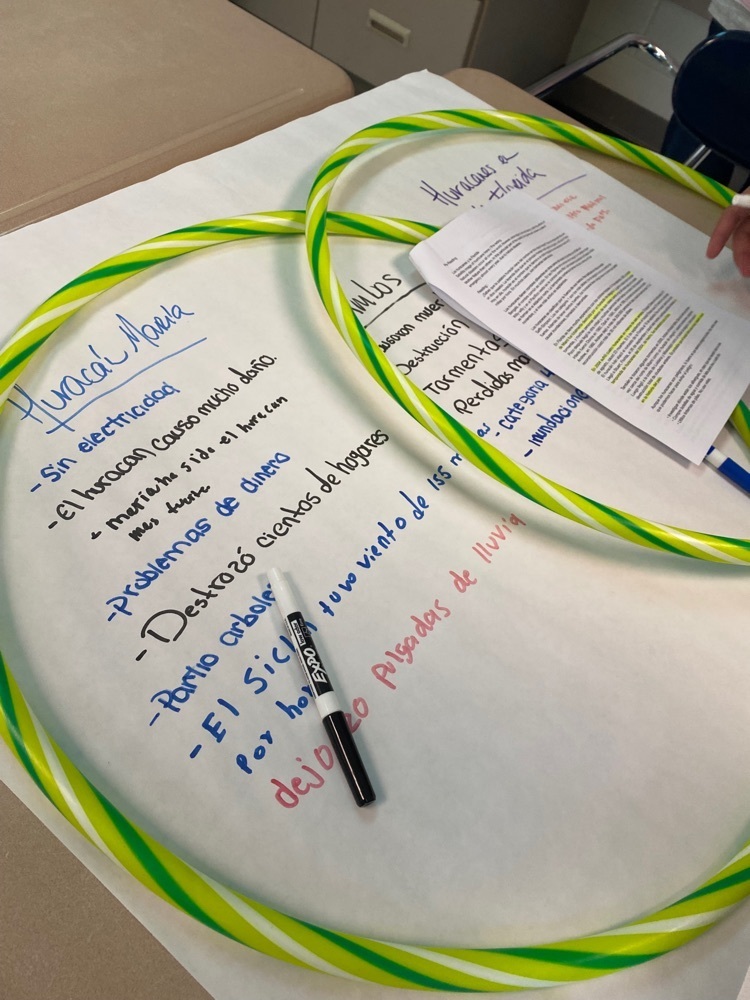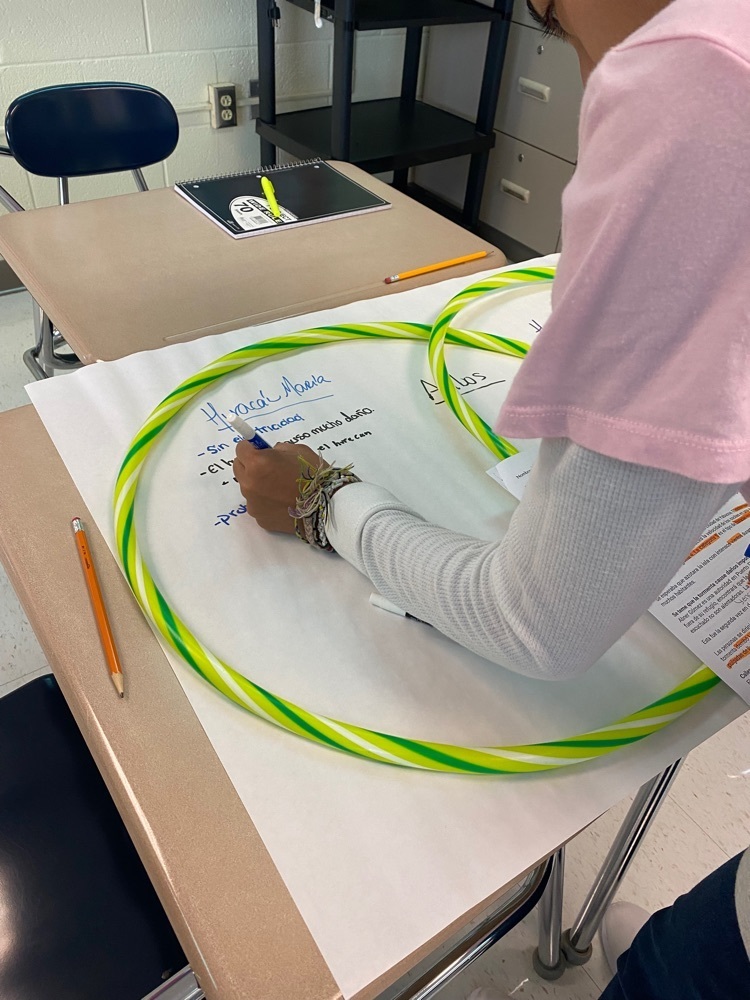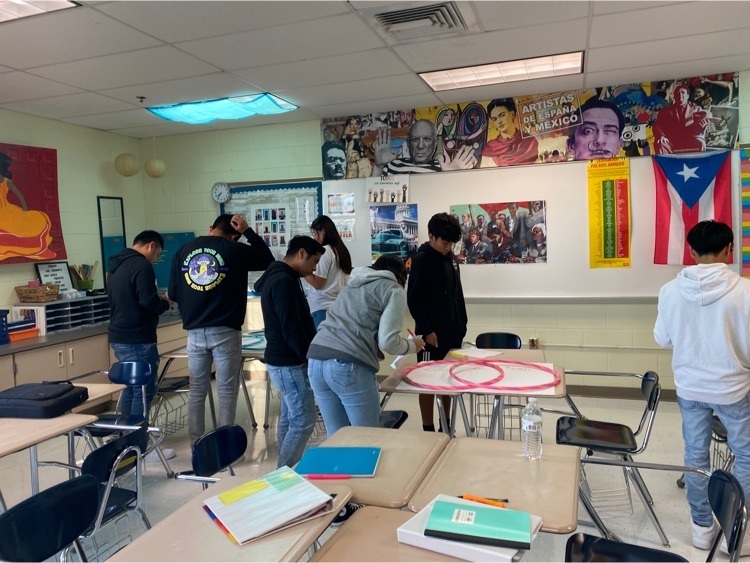 This week in NCHS athletics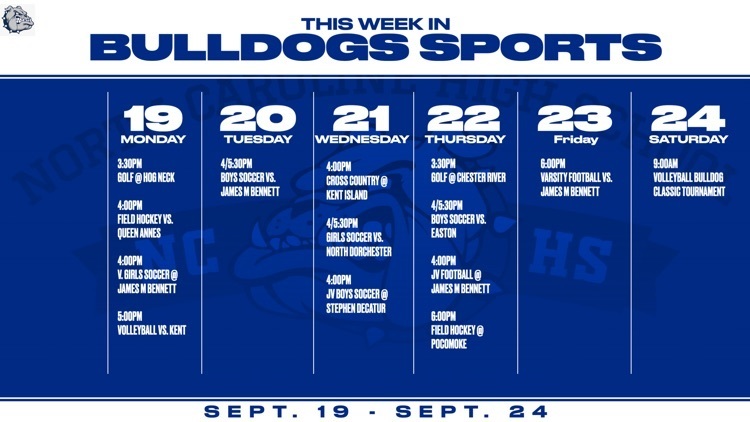 Breaking news: Homecoming week details! #nchshoco2022 #nchsbulldogs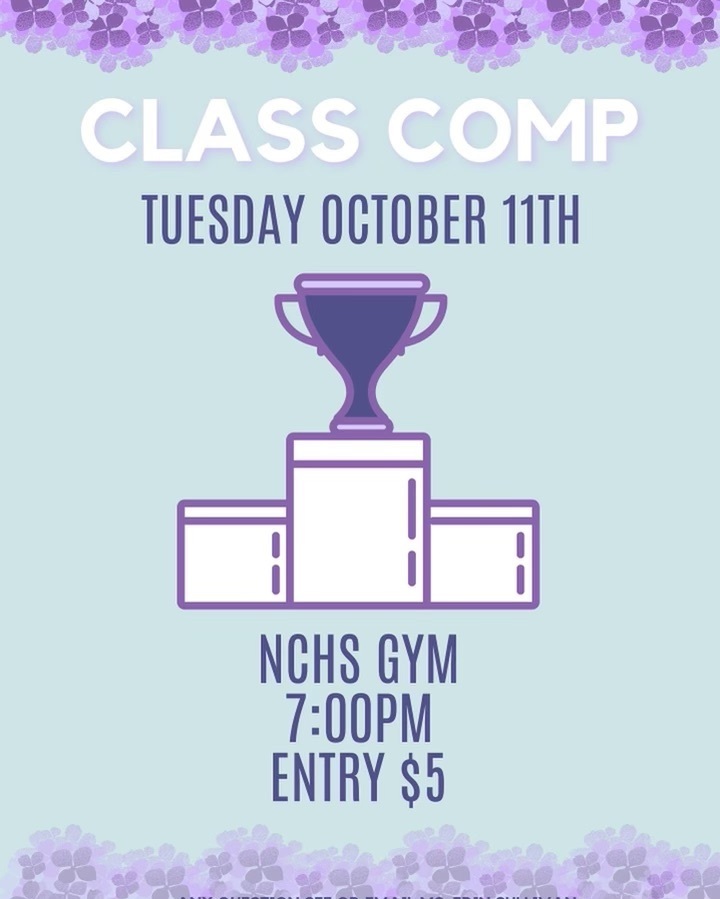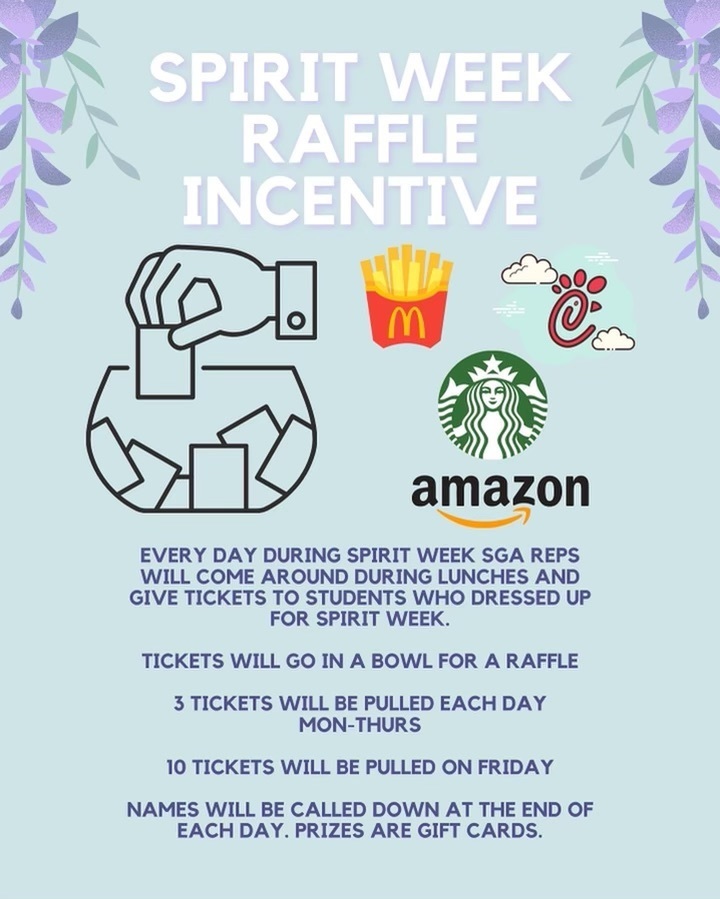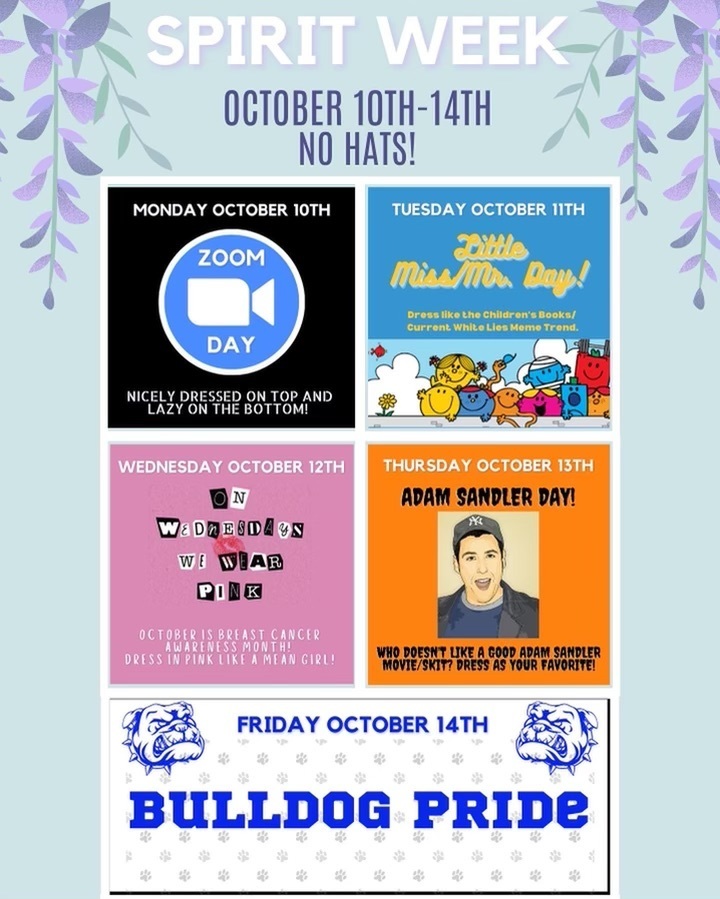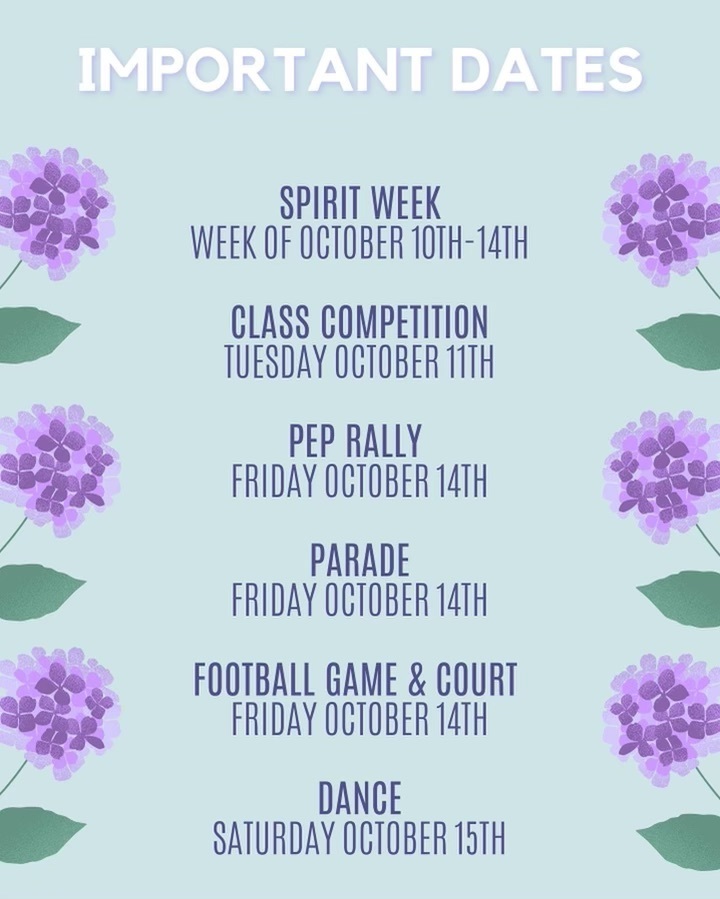 Head to our Facebook page to hear a video sneak peek of our choir. #rhythmoftheridge #ArtsEducationWeek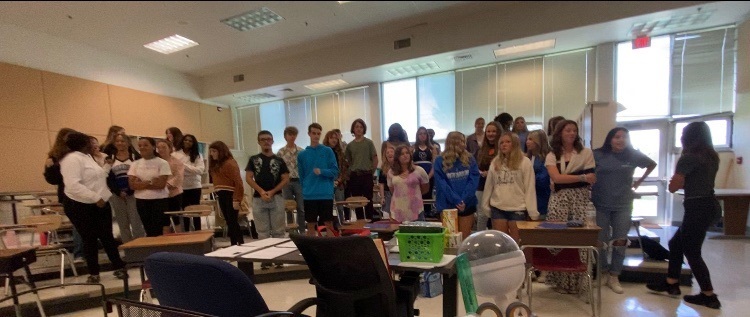 More Bulldog art! #ArtsEducationWeek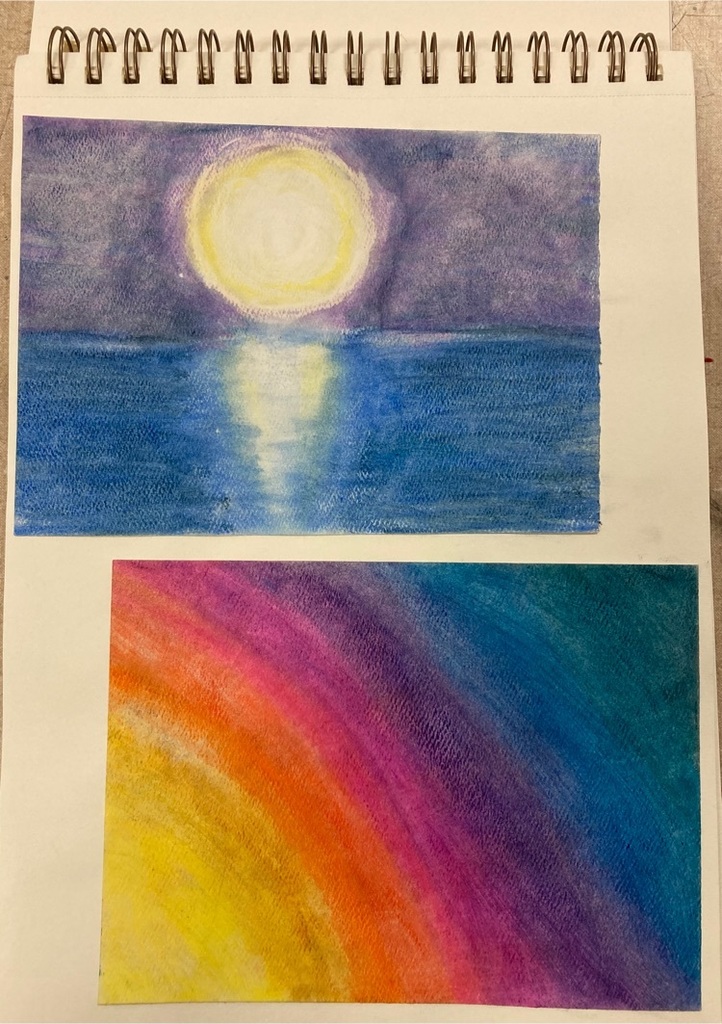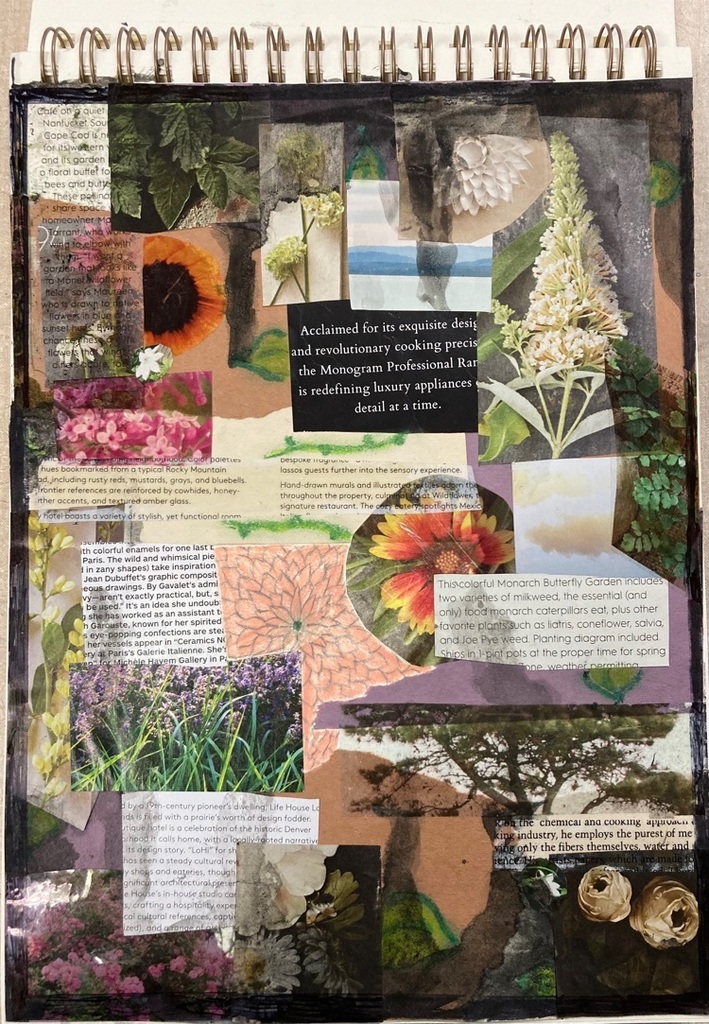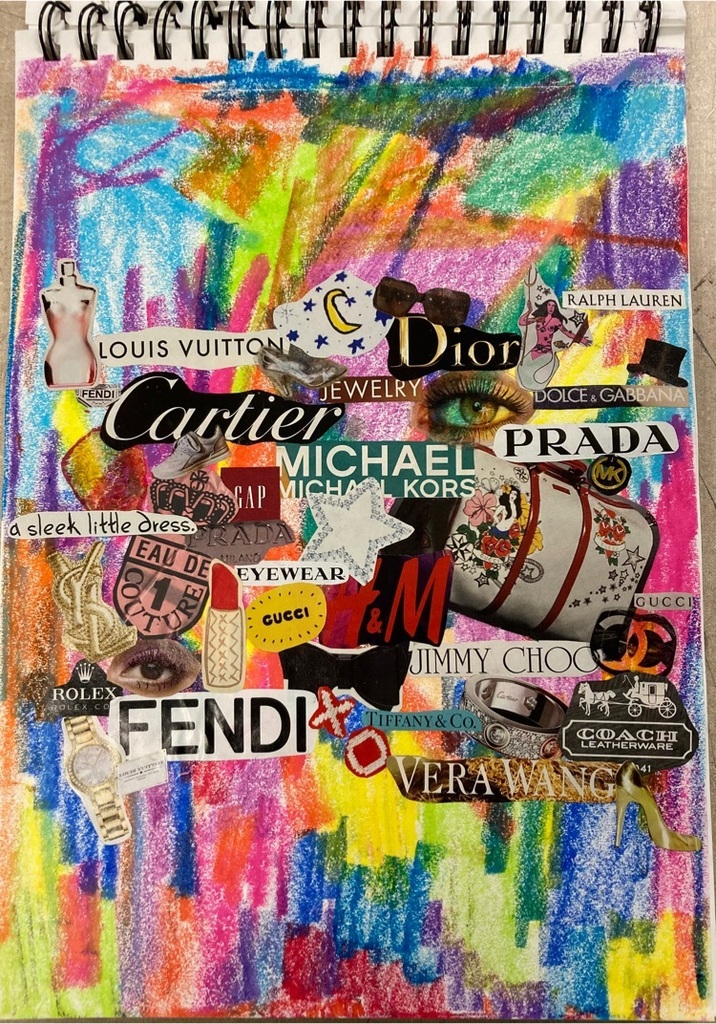 More Bulldog art! #ArtsEducationWeek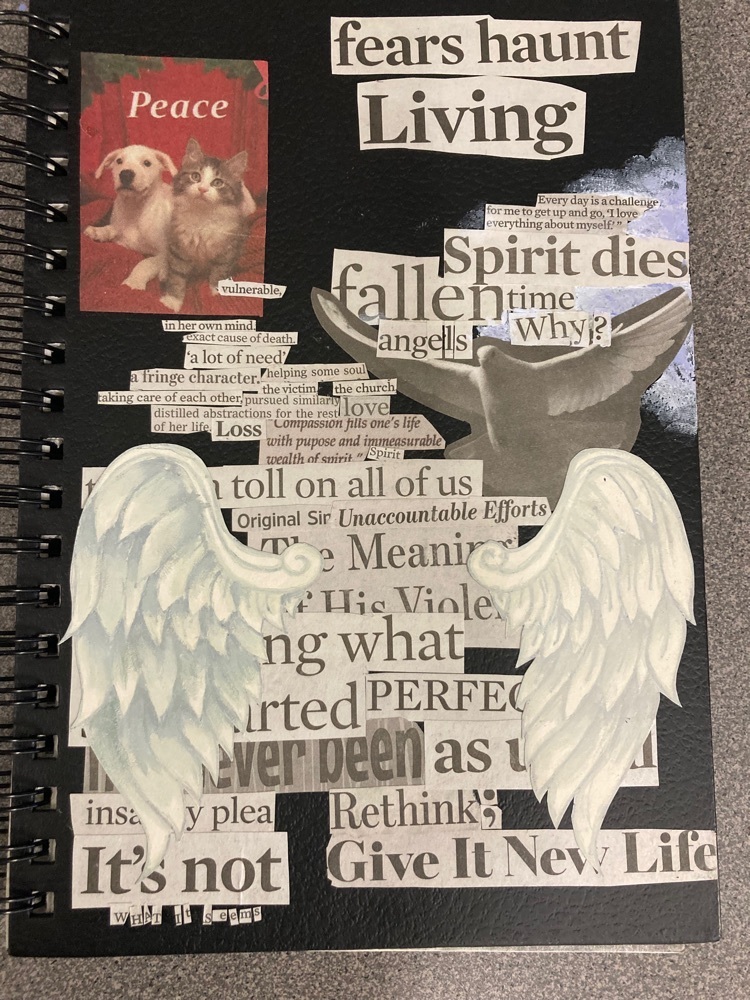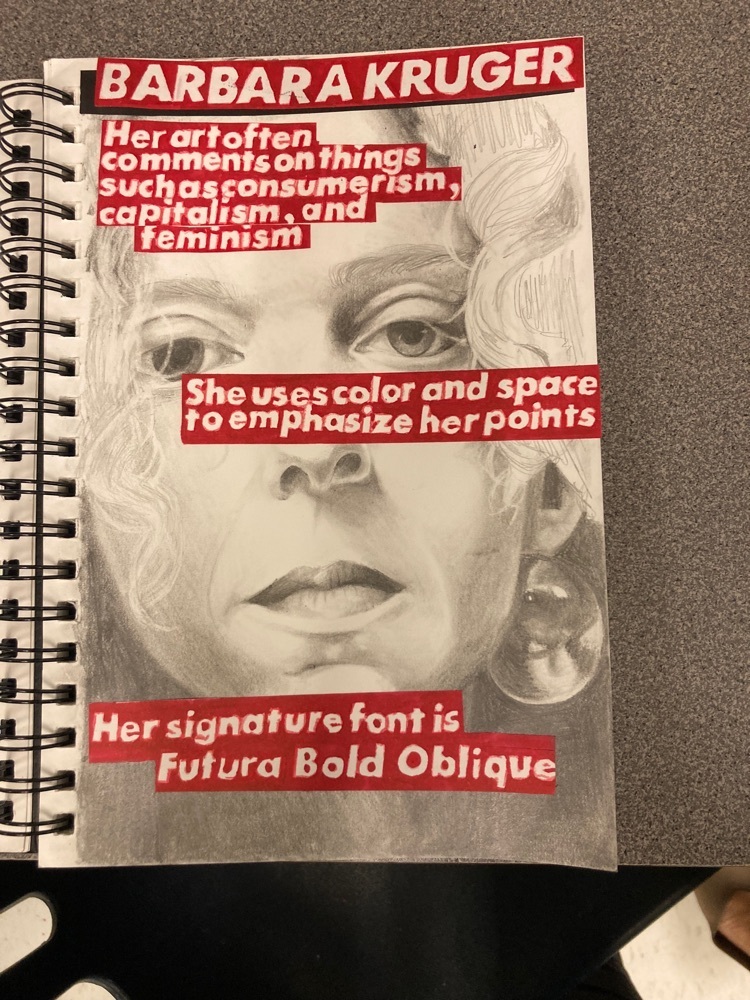 More Bulldog artwork! #ArtsEducationWeek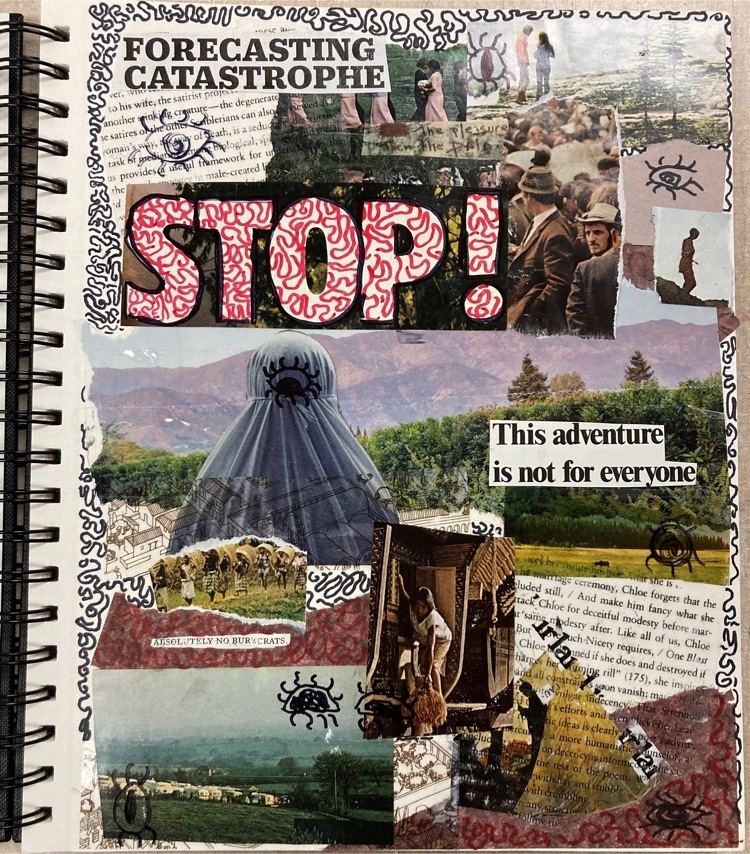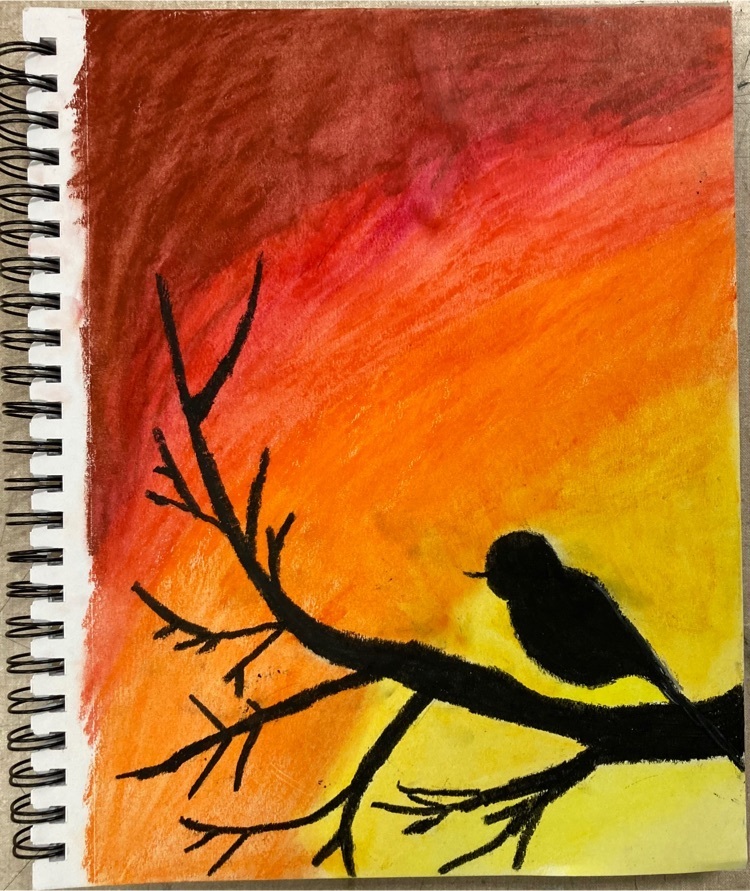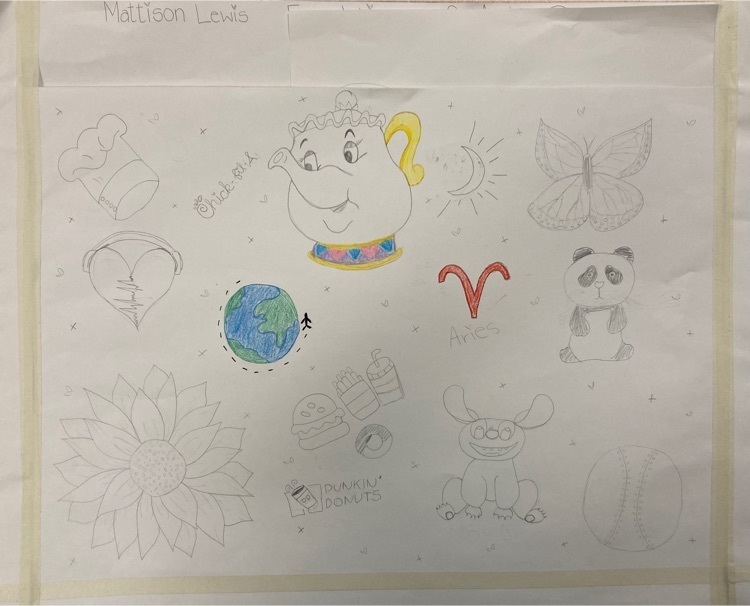 In honor of Arts Education Week, take a look at some of this incredible student art work!