More prom pics ✨Special shout out to the prom committee for transforming the school into a golden, glowing venue! Thank you to the class advisors, staff, and parent volunteers! #GoldenMemories #nchsprom2023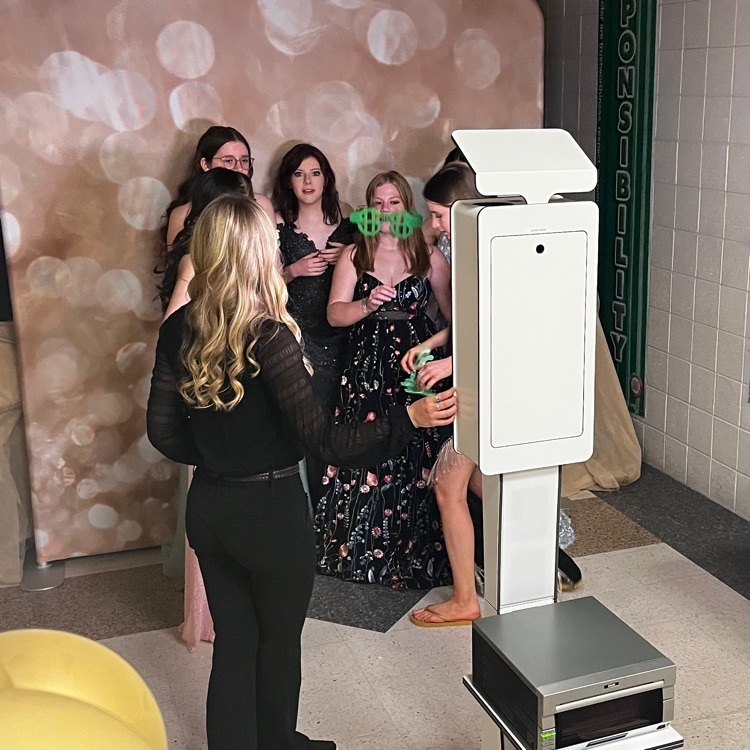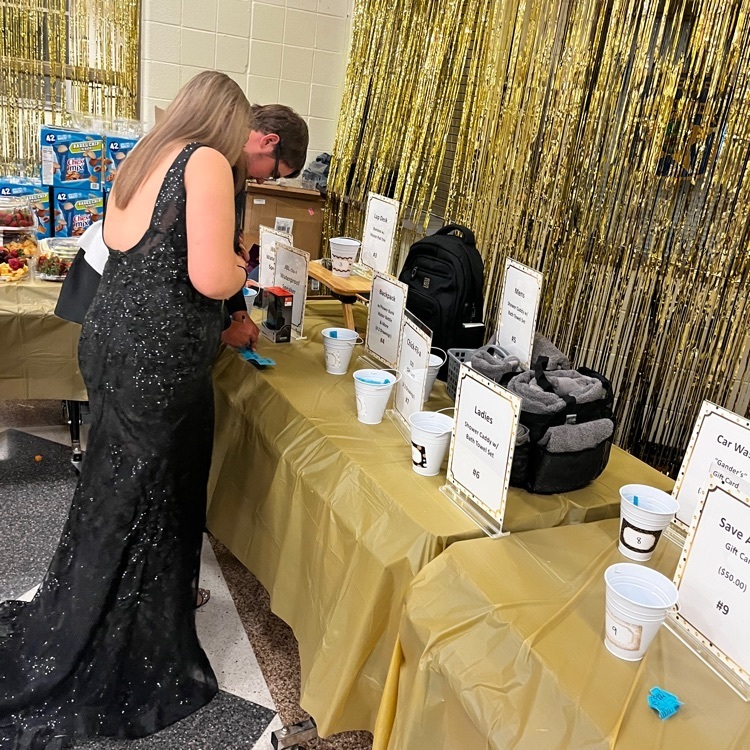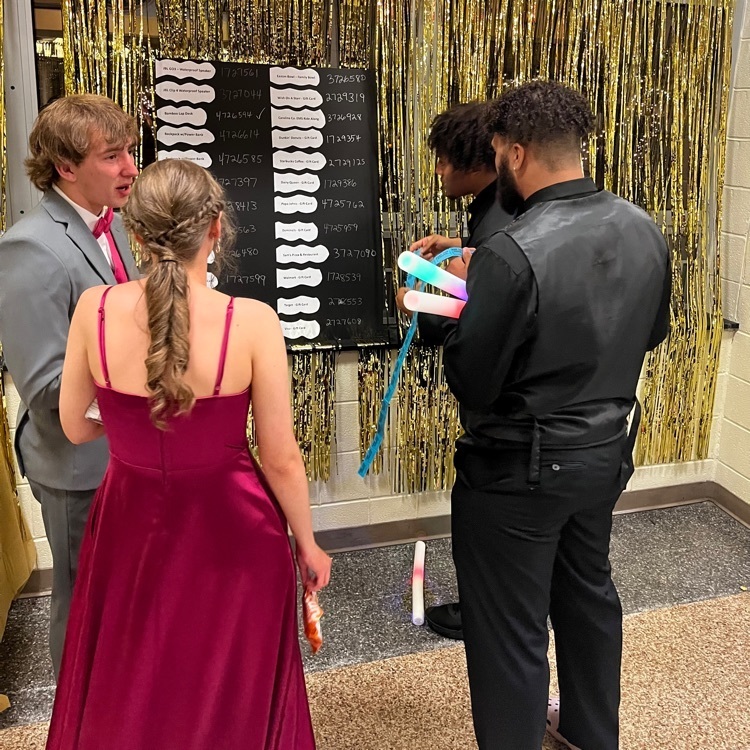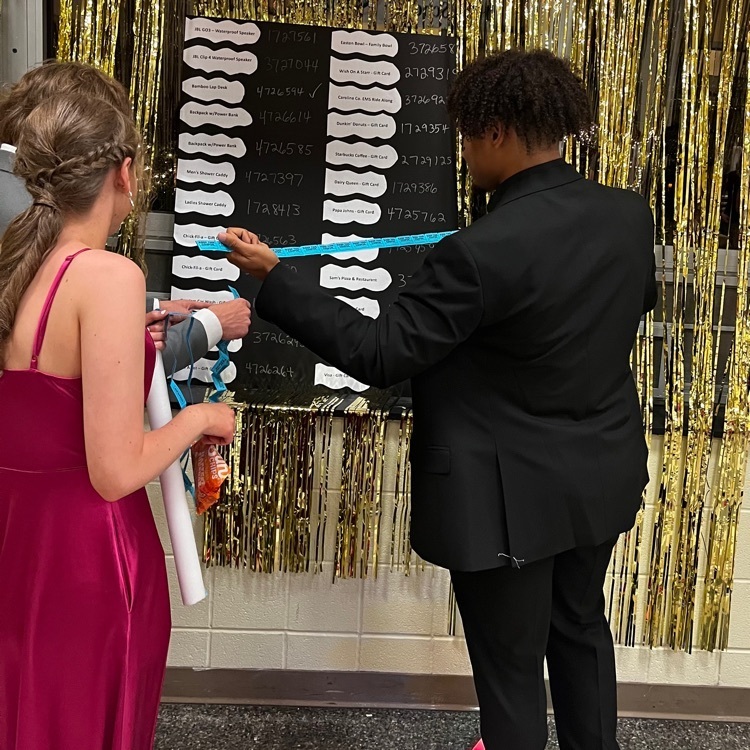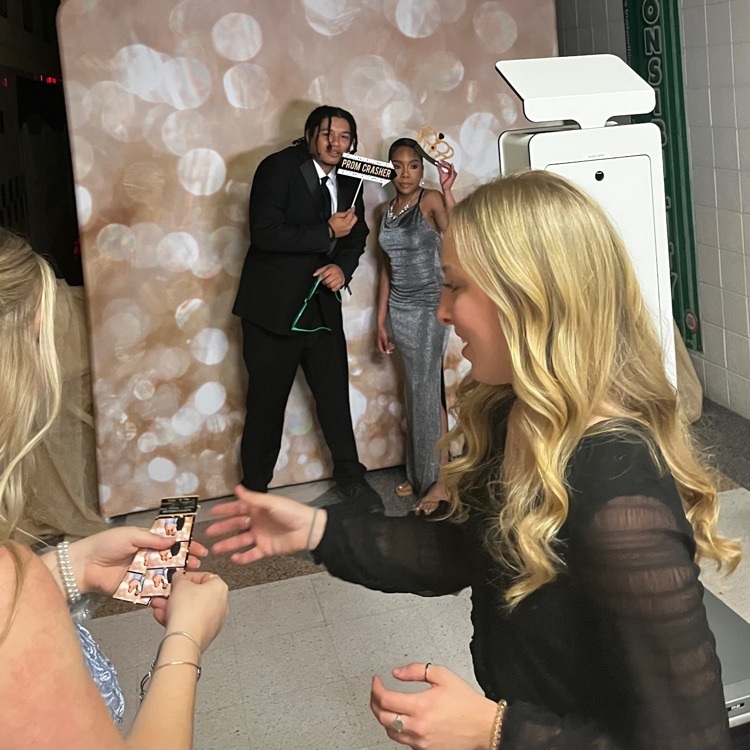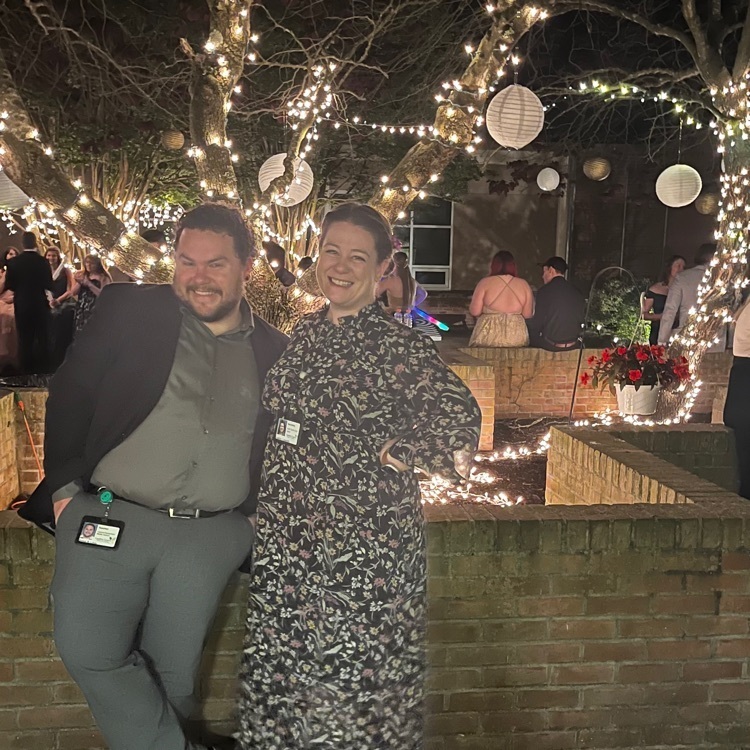 This week in North Caroline Athletics. Playoff seeding for baseball, softball, and lacrosse will take place early this week. Stay tuned for updates once seeding is completed.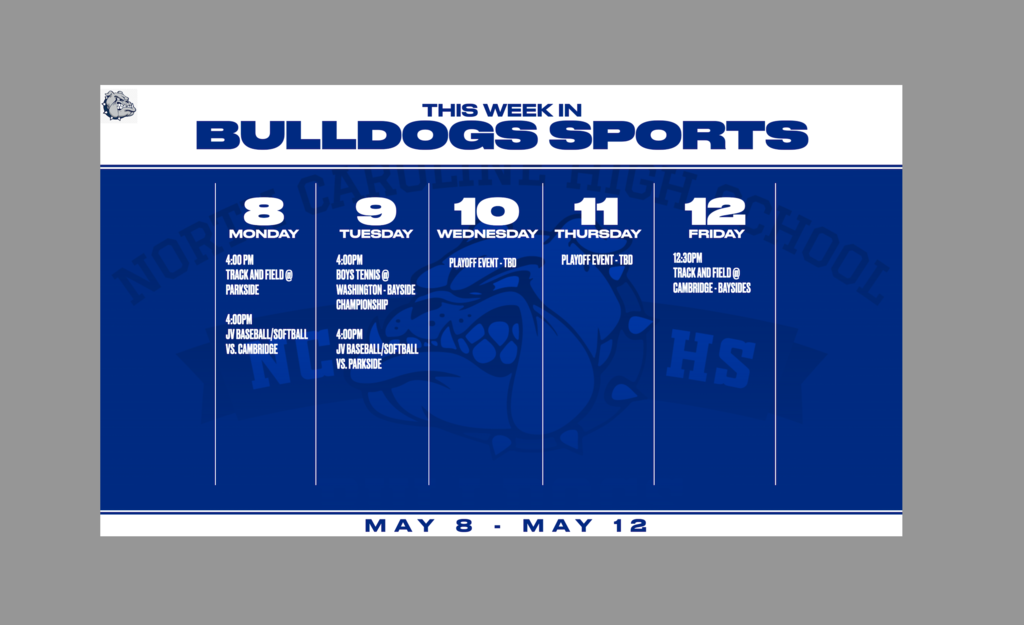 Congratulations to our April Students of the Month who were celebrated with lunch from Domino's earlier this week!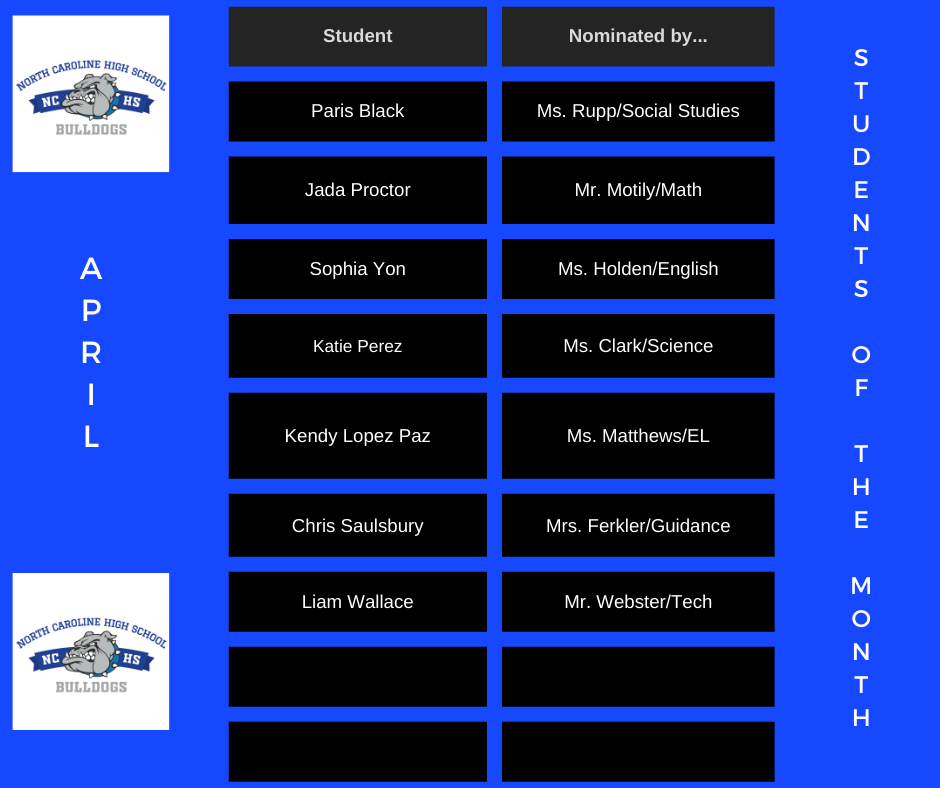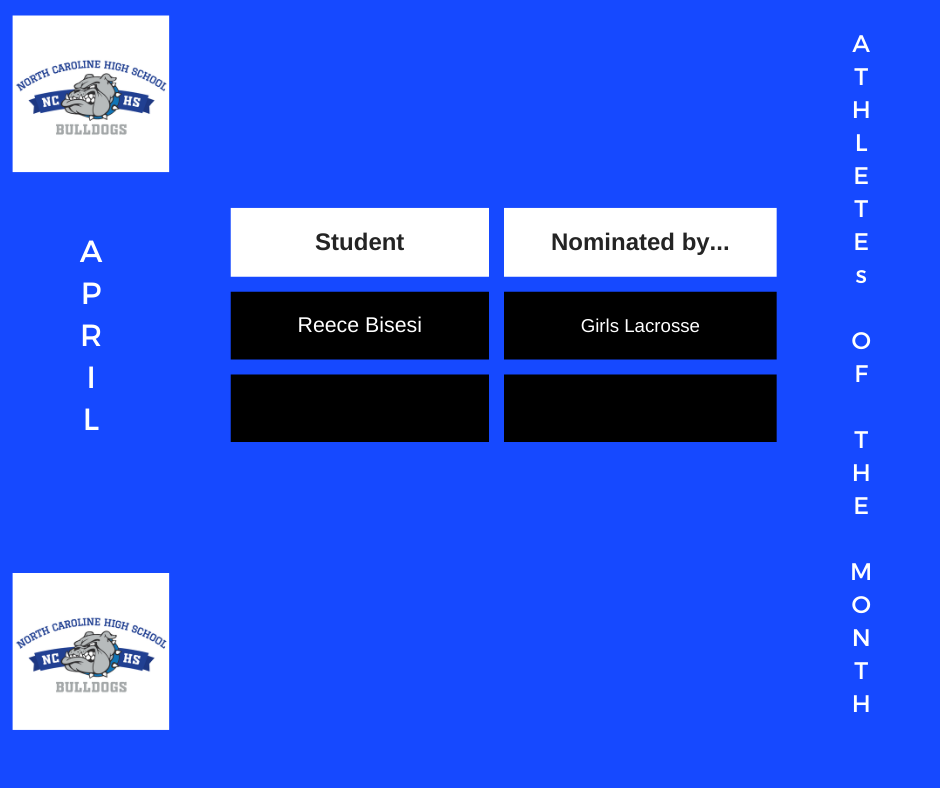 Earlier this week our Unified Bocce team competed in Districts placing 2nd and 3rd. The second place team advances to complete in the state championship. Congratulations, Bulldogs!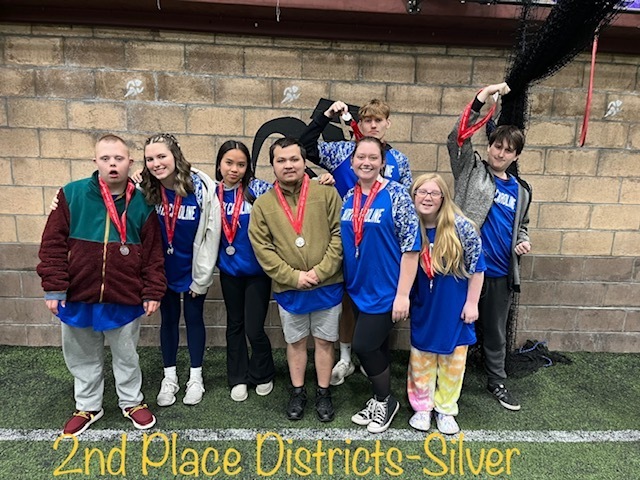 We love our #SchoolLunchHeroes Dr. Downes stopped by earlier this week to show her appreciation too! These ladies feed 1300 people twice a day. They are amazing!!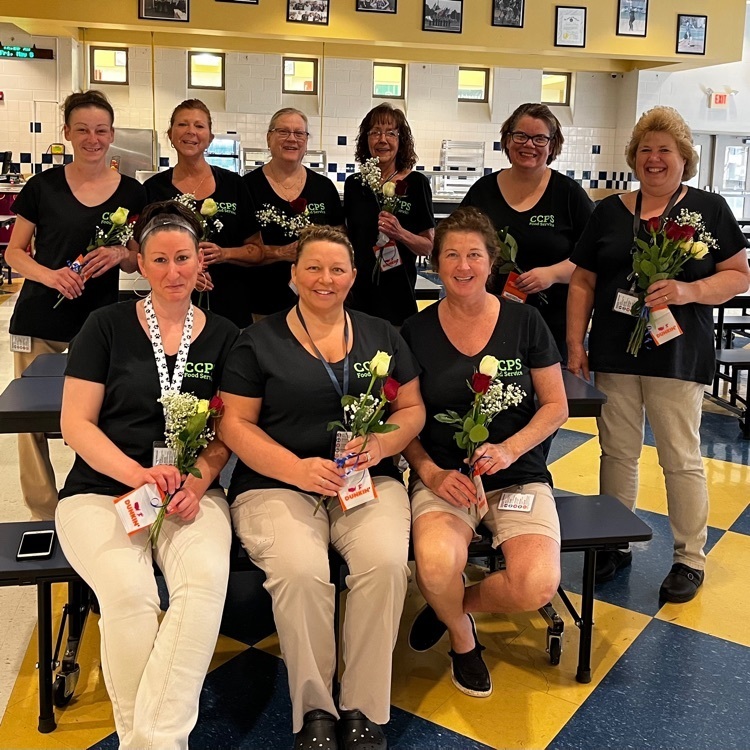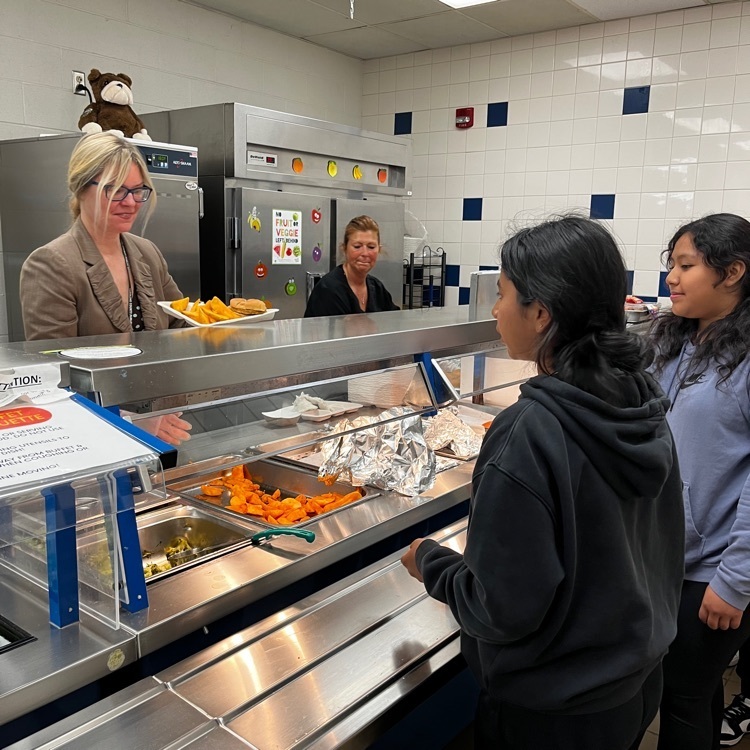 Congratulations to our Boys Tennis team who secured the North Bayside title yesterday with their 4-3 win over Easton. The team will face the winner of the South Bayside in the Conference Championship next Tuesday.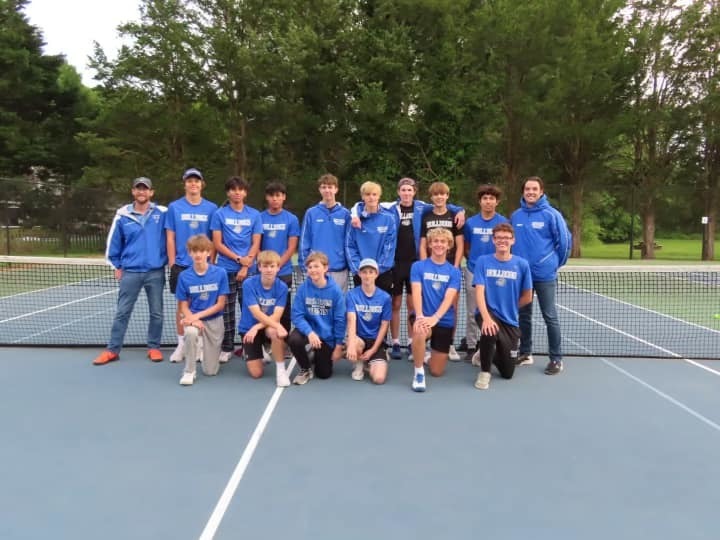 Tomorrow (Wednesday 5/3) is the last day to buy a prom ticket. Cash only. Tickets to Grand March are $5 for spectators and free for students walking the stage. Grand March tickets may be purchased now or at the door. #nchsprom2023

Teacher of the Year Fun! Ms. Bradner, as a benefit of the Maryland TOY Program, took AP Spanish, AP Biology and Spanish 3 students to the Phillip Merrill Environmental Center, courtesy of Northrup Grumman. It was a fantastic day of learning about the Chesapeake Bay and how to take care of the environment. #CarolineFamily #MDTOY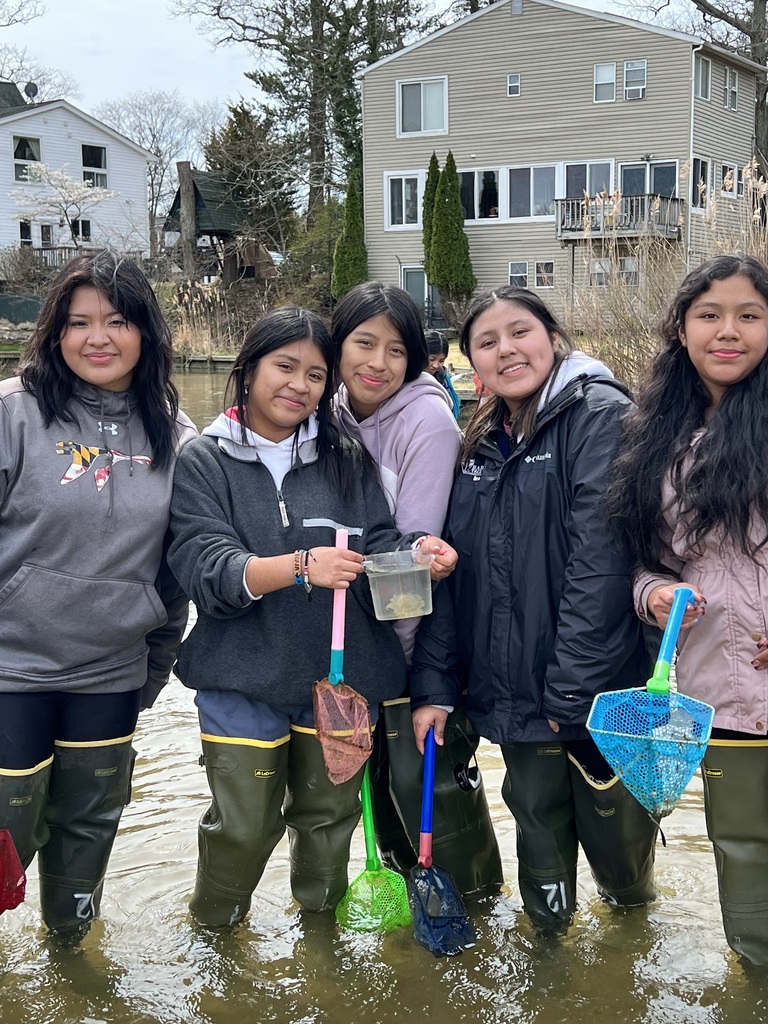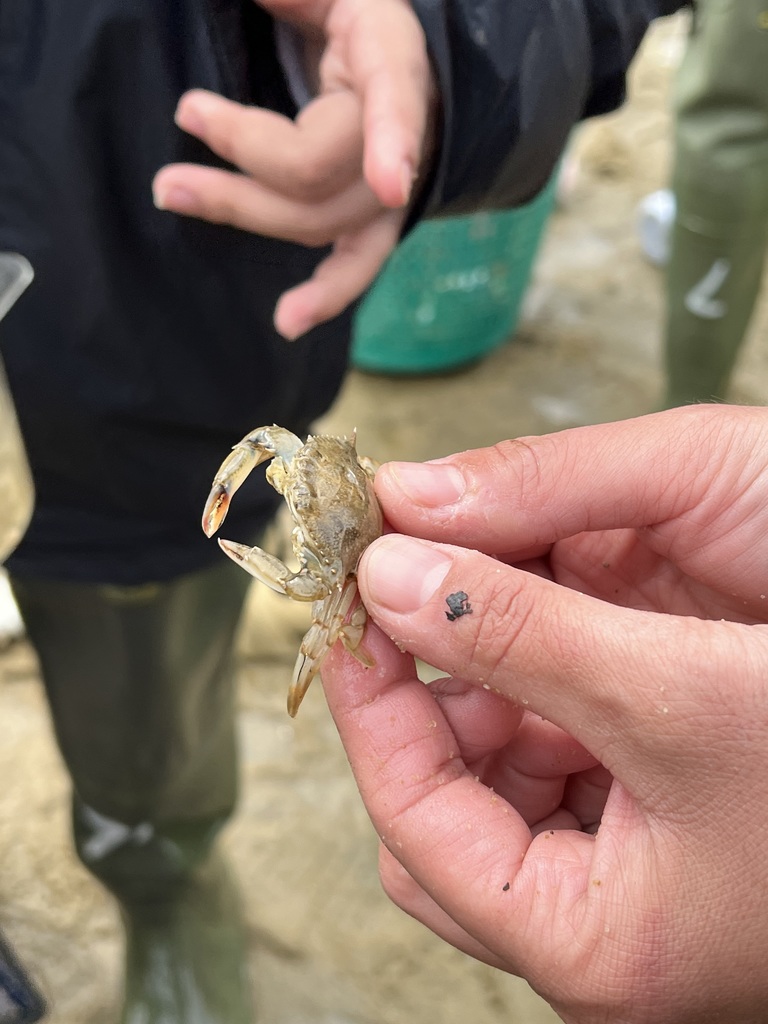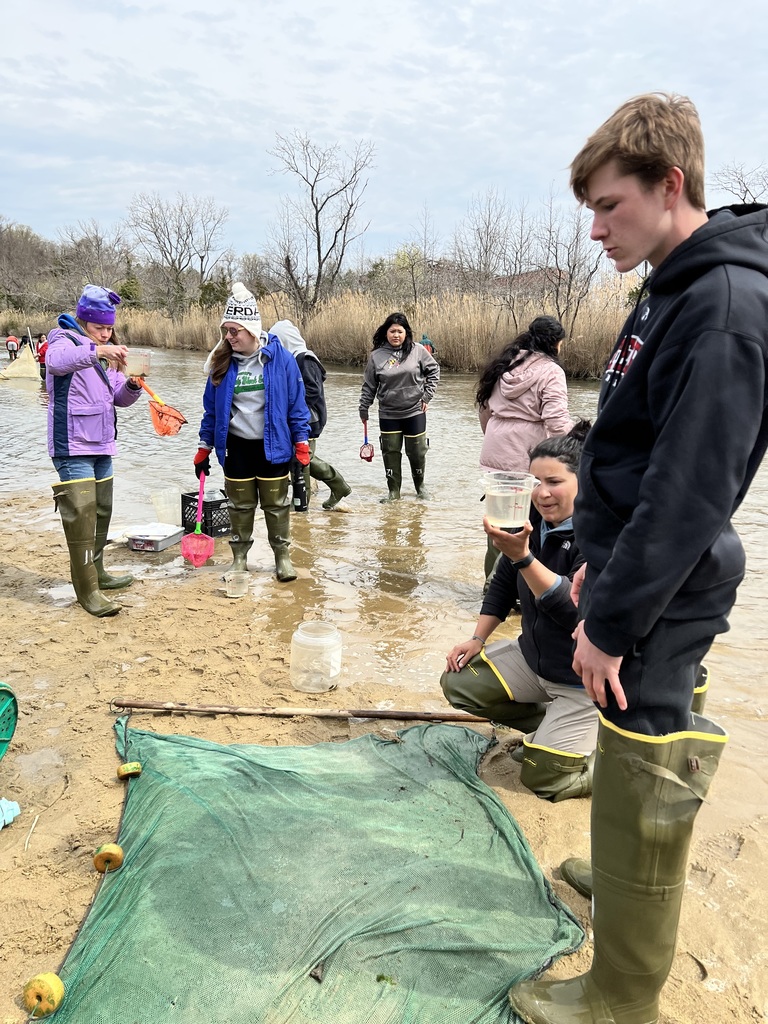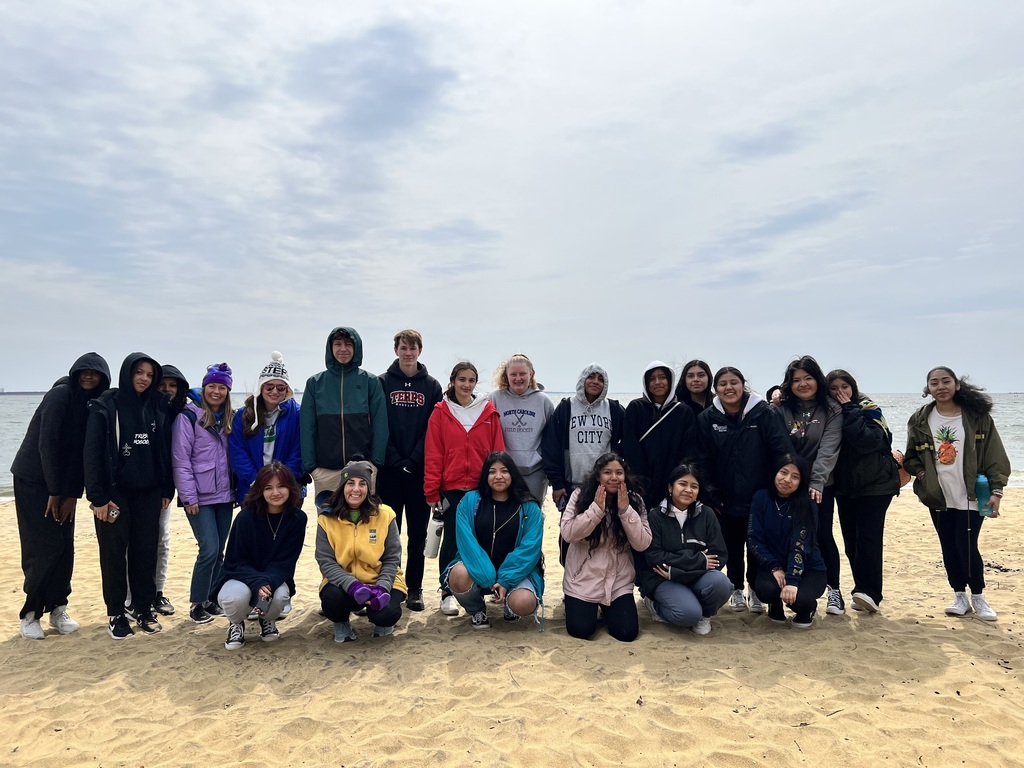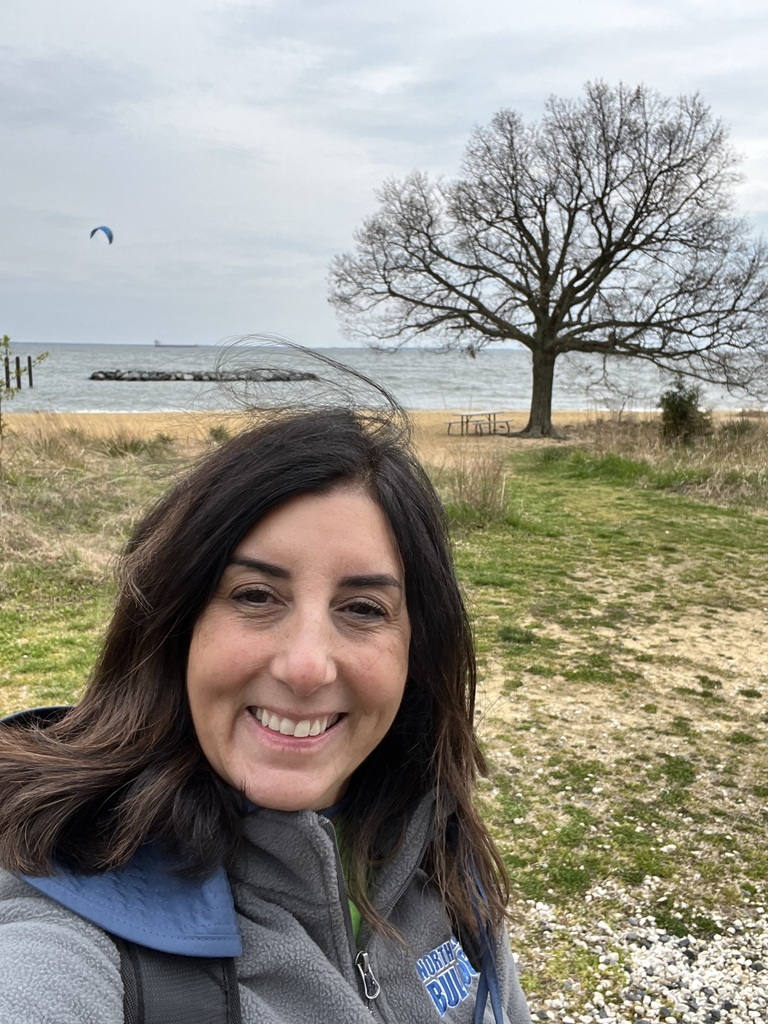 Mark your calendars!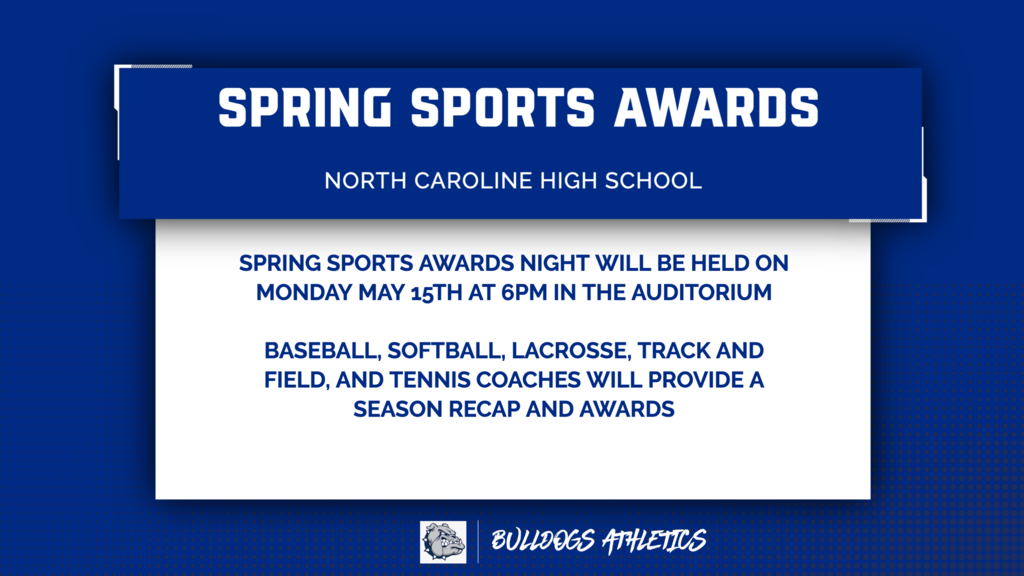 Congratulations to this years Bayside Senior Scholar Athlete Award recipients, Gus Clark and Lillian Thornton! In order to be eligible for this award student-athletes must maintain a minimum GPA of 3.25, play at least 2 sports in their senior year, and never have a failing grade throughout high school. Gus was a member of our Soccer, Wrestling, and Track and Field Teams. Lillian was a member of the Cross Country, Indoor Track, and Track and Field teams. Congrats again to these well deserving athletes!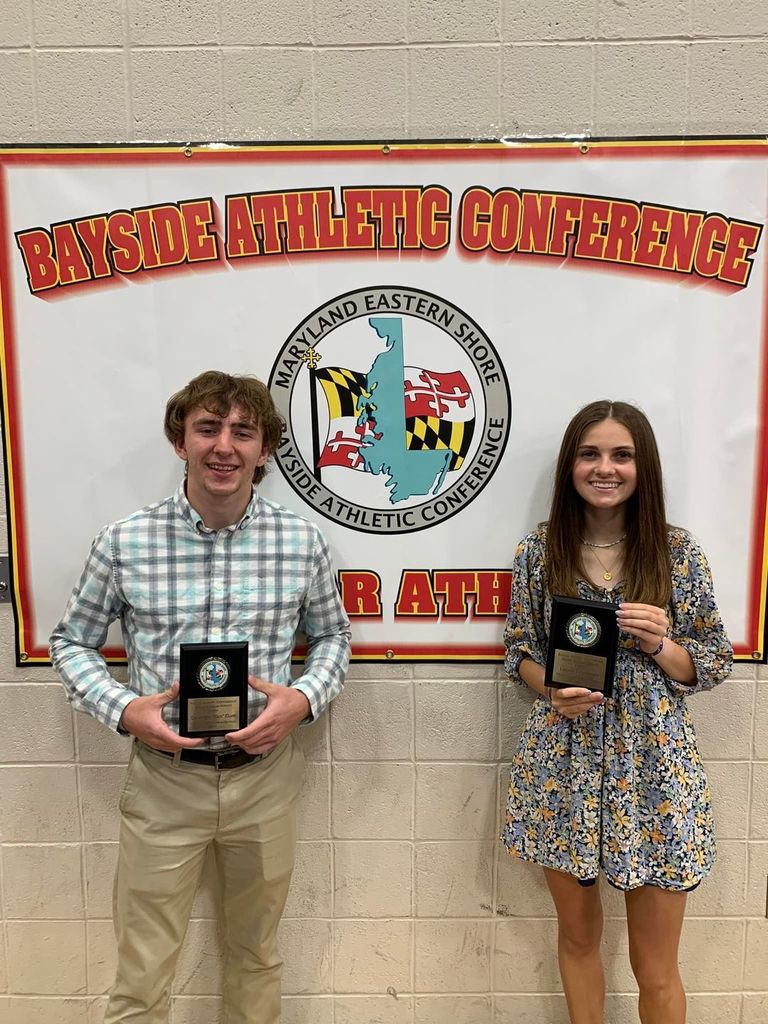 Congratulations to Mr. Ireland for being named District 8 Athletic Director of the Year! Thank you for your leadership that helps make Bulldog athletics successful. #BulldogProud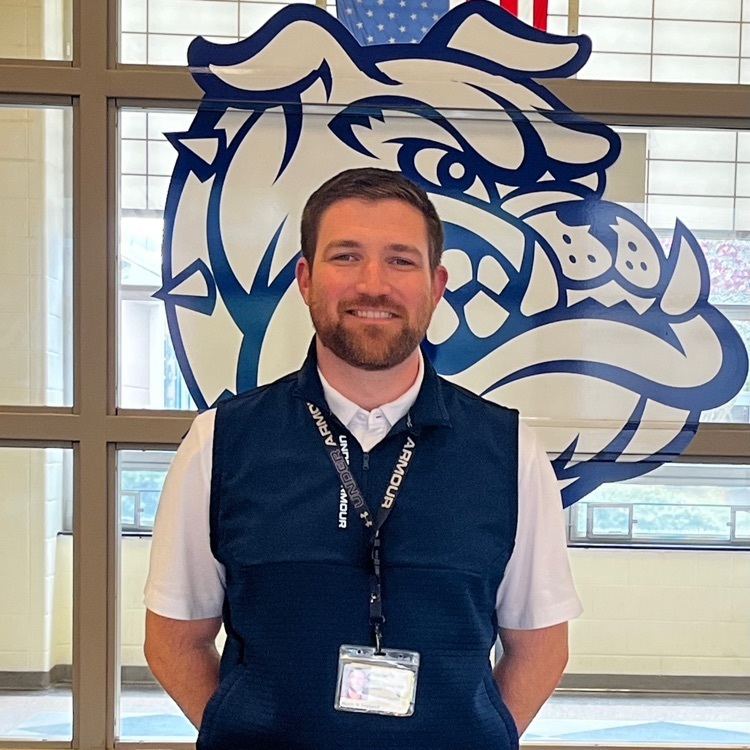 Please share: Apply today to join the Caroline Family! Admin, teaching and support positions available. #OneCaroline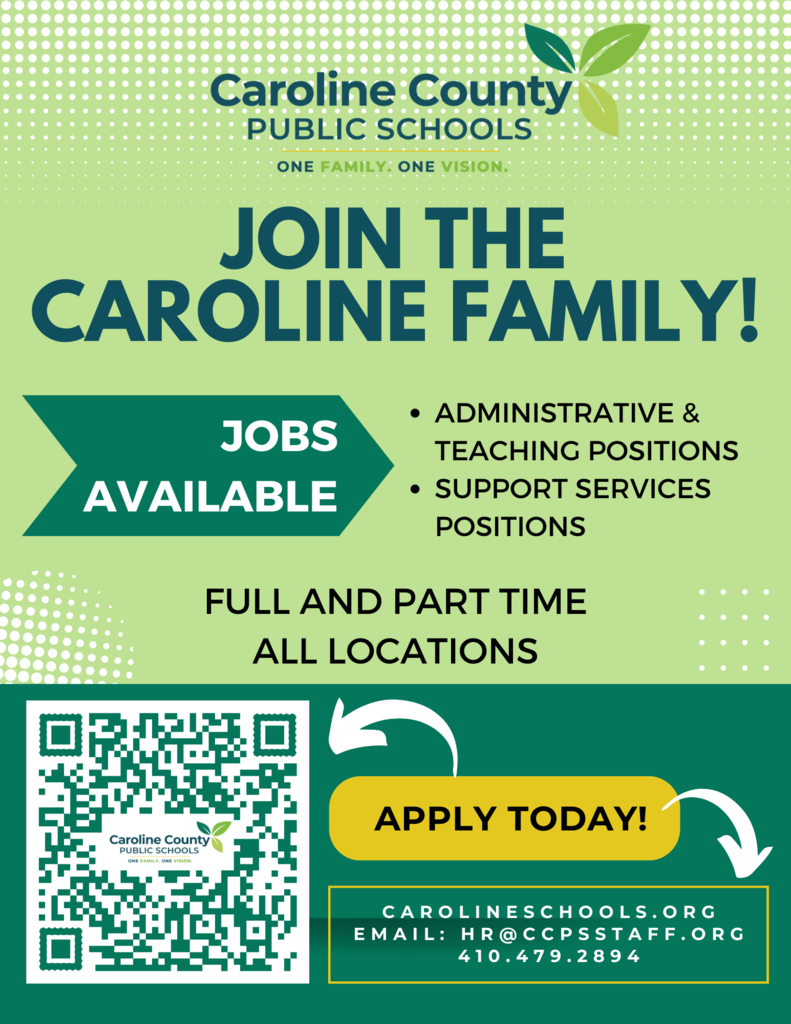 This week in North Caroline athletics.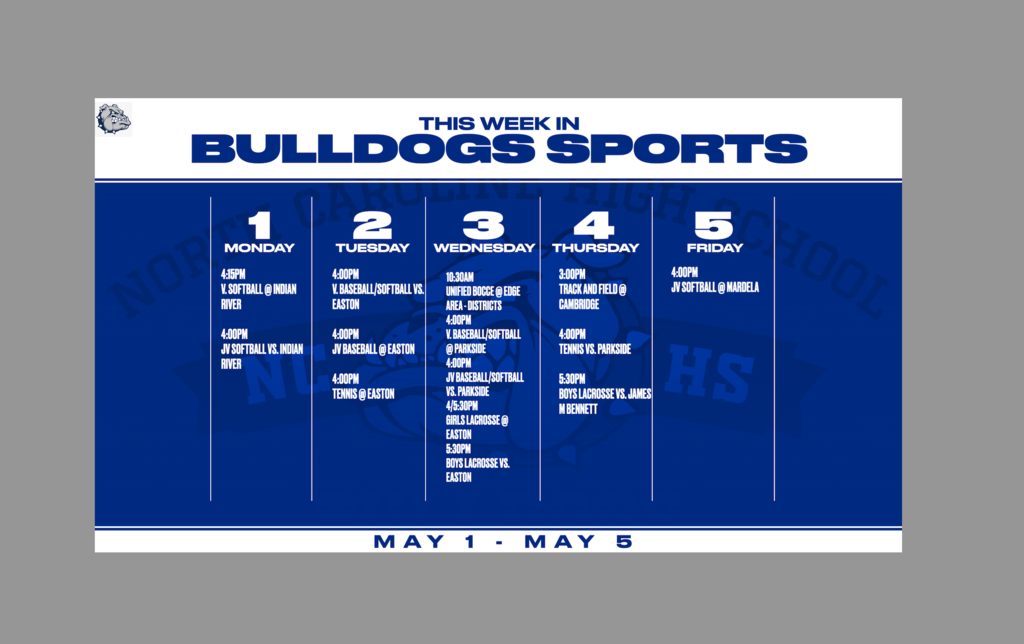 This week in North Caroline athletics.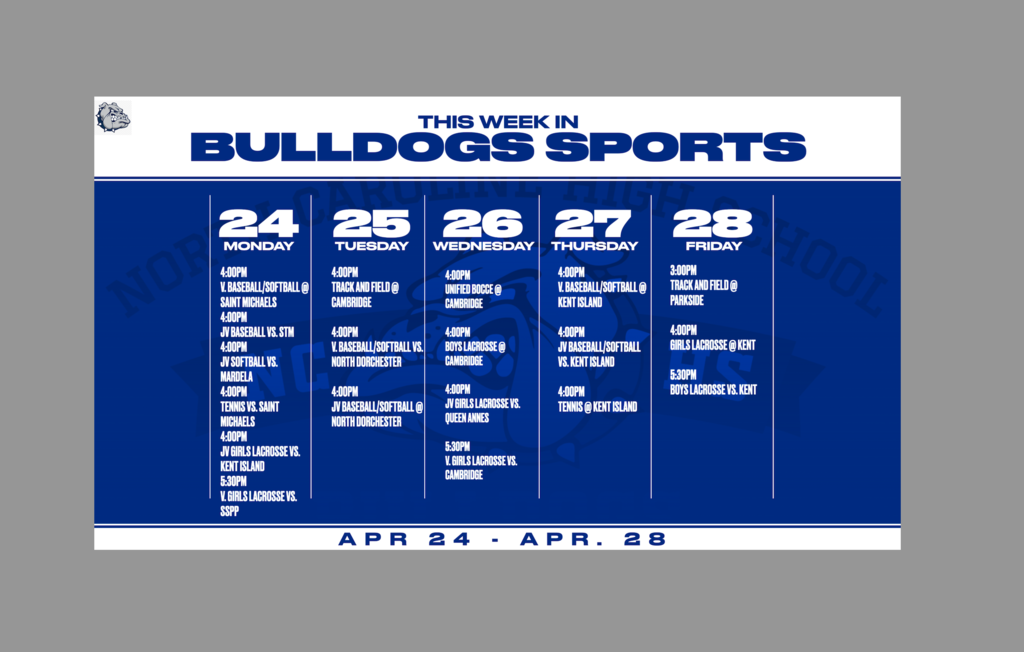 It's a good time to learn more about Chesapeake!

The virtual session is tonight!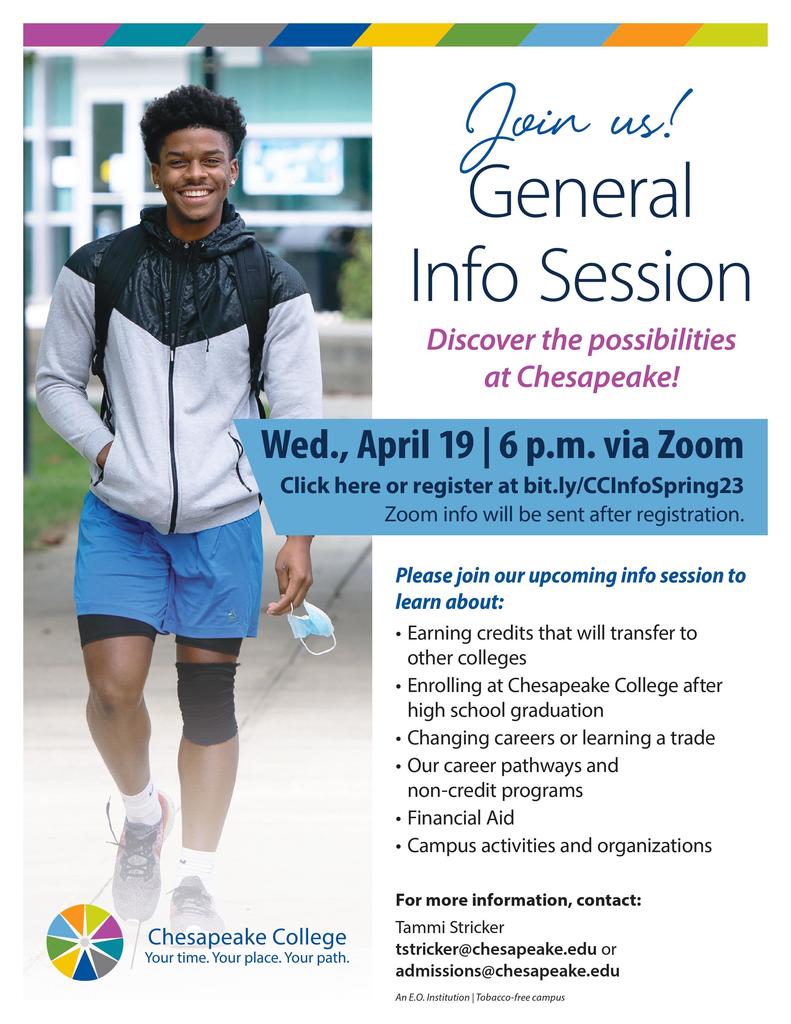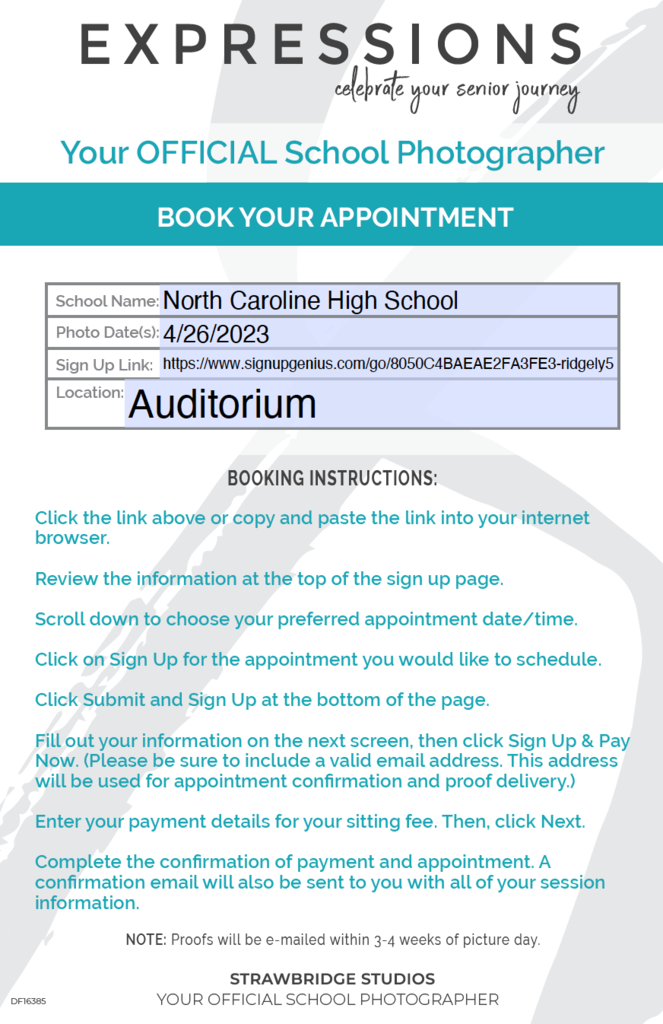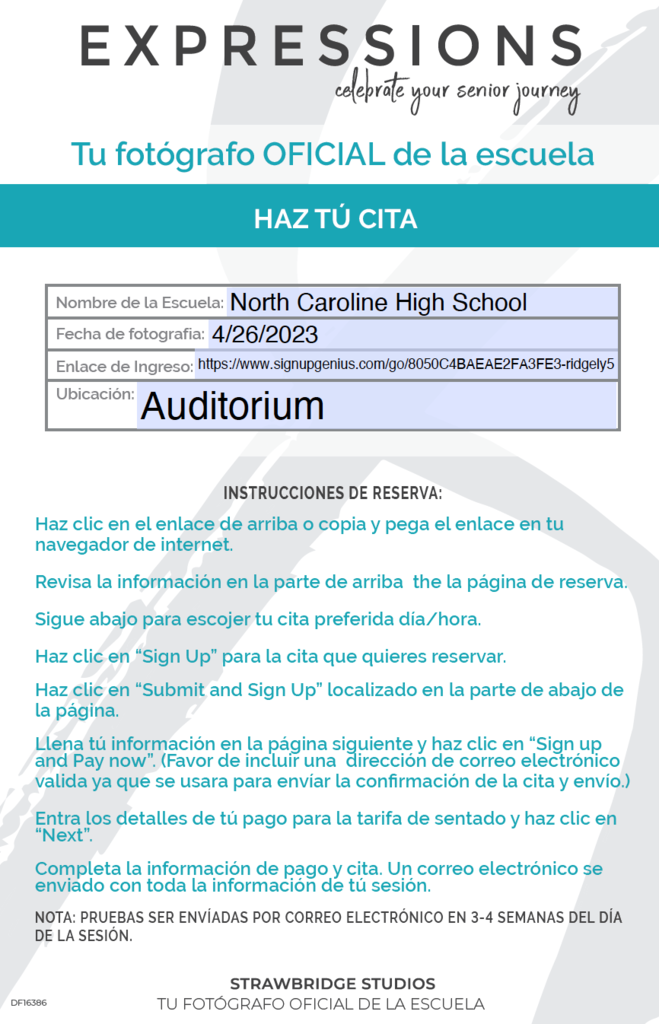 Join us for an information session. Contact Gabrilla Moreland, our NCHS Academic Coordinator directly (443-988-1984 or
gmoreland@chesapeake.edu
) or reach out to the Upward Bound Main Office at Chesapeake (410-304-2180) with any questions about this exciting opportunity.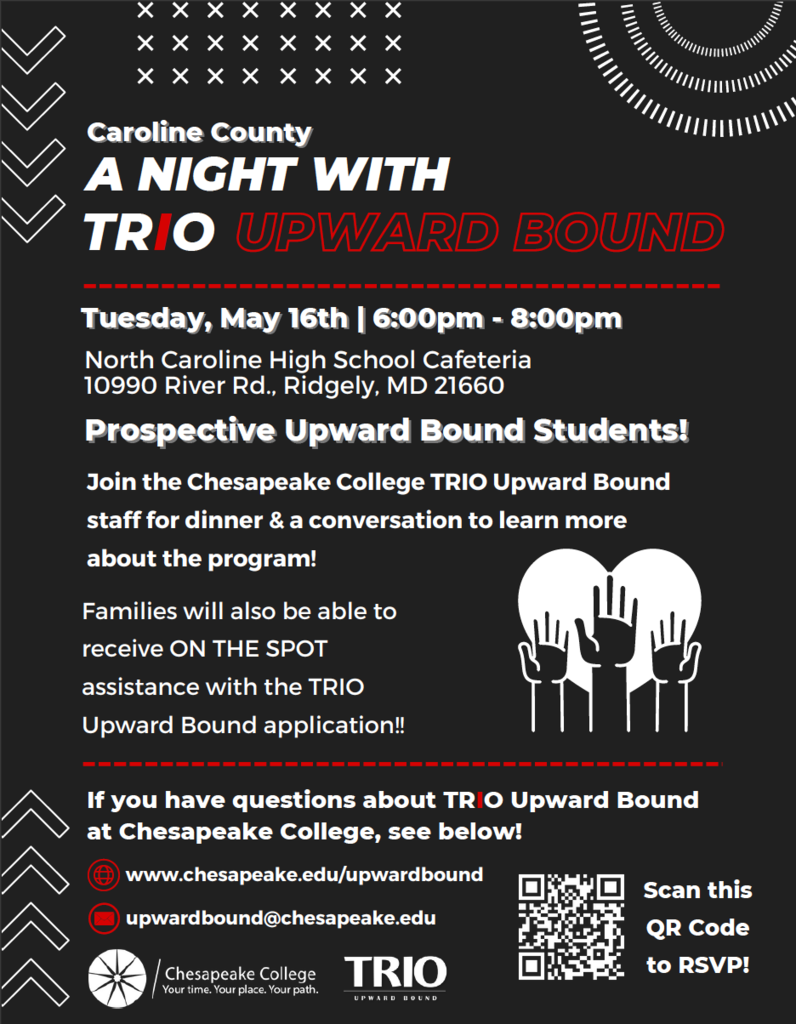 Earlier this morning, NCHS and CRHS were put into a hold (students and staff in rooms/area; hallways cleared) for the purpose of conducting a canine search of random student lockers. The search was done in partnership with the Caroline County Sheriff's Department. During the search, students remained in class and instruction continued. At no time did the canines or the search teams have interaction with students while searches were being conducted. Canine searches are part of the district's routine safety and security measures and our commitment to providing a safe learning environment for students and staff.