The Golf team competed in their 3rd match today at Hog Neck. The team finished in 2nd place. Taryn Brandt takes 2nd place as an individual with a 42 and Logan Ragione placed tied for 3rd with a 44.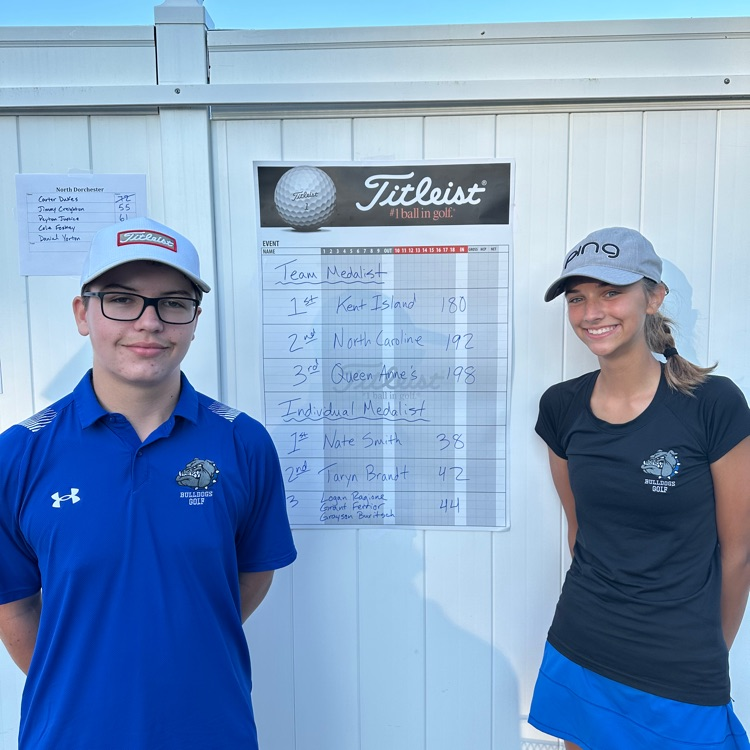 Although the Golf team did not have a match today it was still a memorable day for senior Will Davis. Will got his first hole in one on the par 4 6th hole at Hog Neck's Executive Course today! He aced the hole with a 3 wood from 290 yards. Congratulations!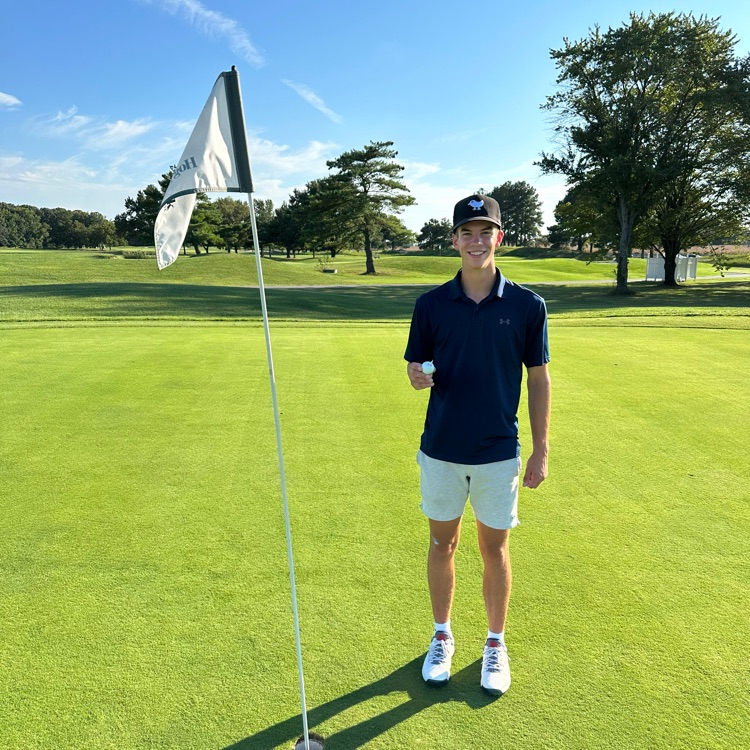 Boys Soccer moves to 2-0 after tonight's victory!
Congratulations to the Golf Team on their 2nd place finish today at Hog Neck. Taryn Brandt shoots 39 and finished in a tie for 2nd. Logan Ragione shoots 40 and finishes in a tie for 5th.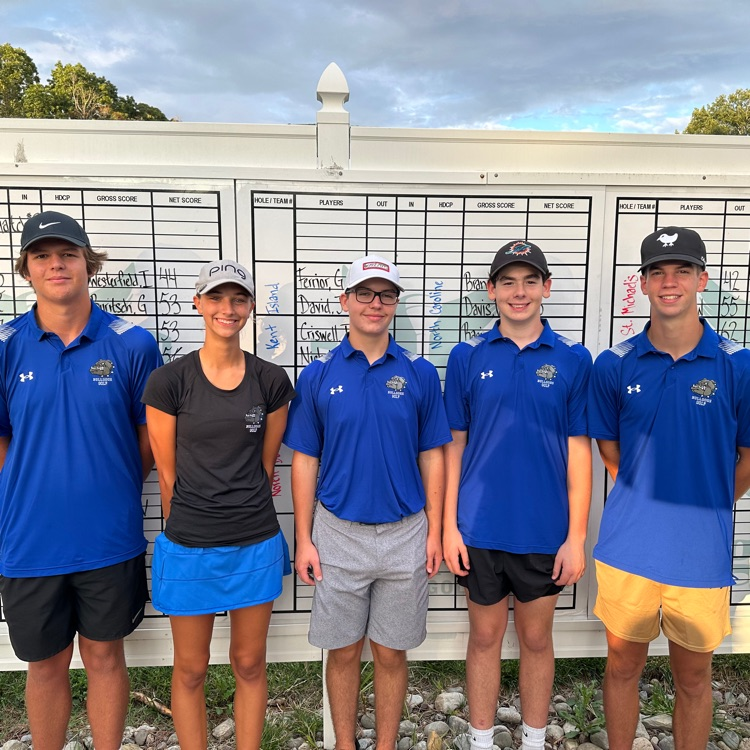 This year we are encouraging our staff, students, and school community to take pride in being a bulldog. If you come into our school or on our fields you will hear our chant... WE ARE BULLDOGS! #NCHSfamily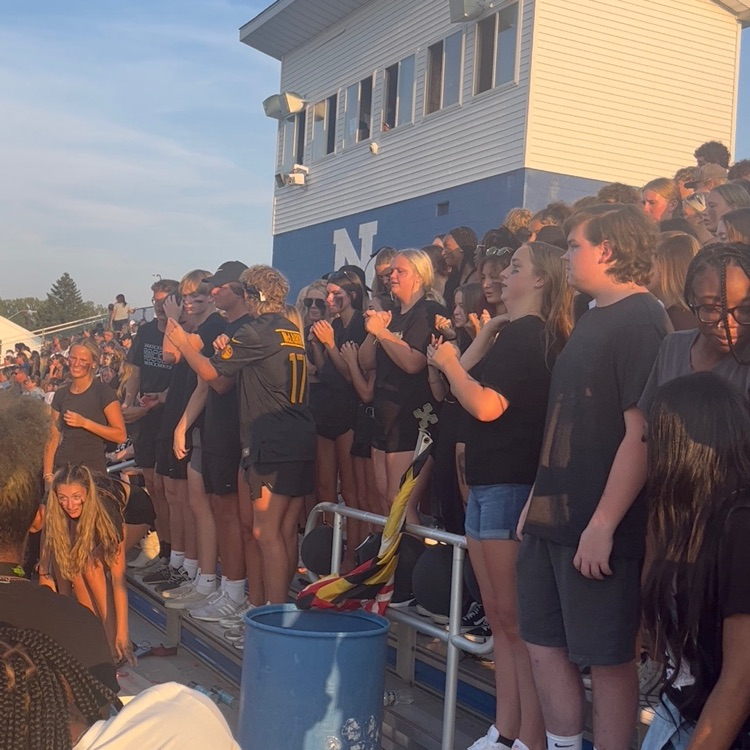 Football moves to 2-0! Great win Bulldogs!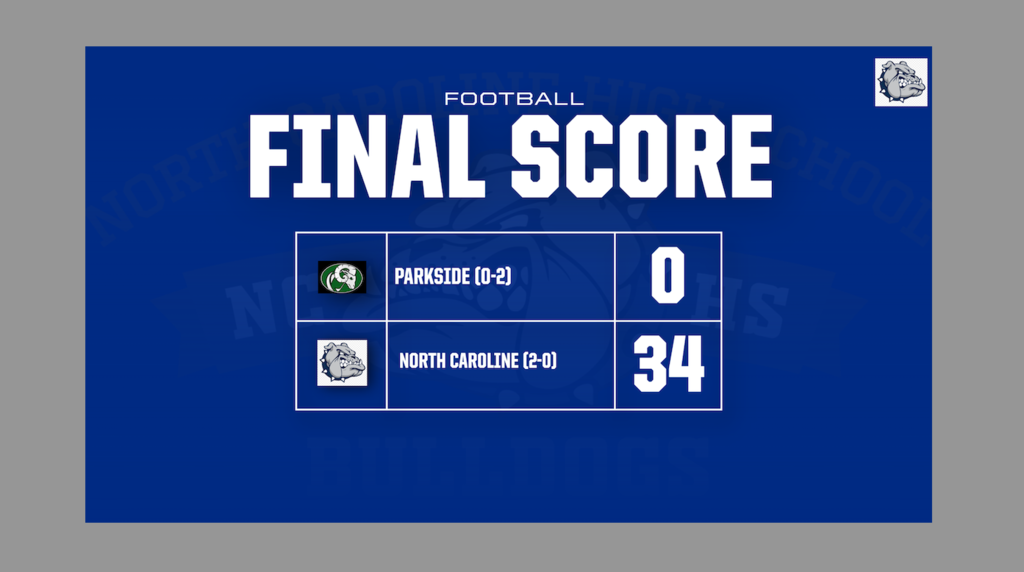 Congratulations to Mrs. Bradner for being named the 2023-2024 Maryland Foreign Language Teacher of the Year! It was an honor to recognize her today. We are Bulldogs! #NCHSfamily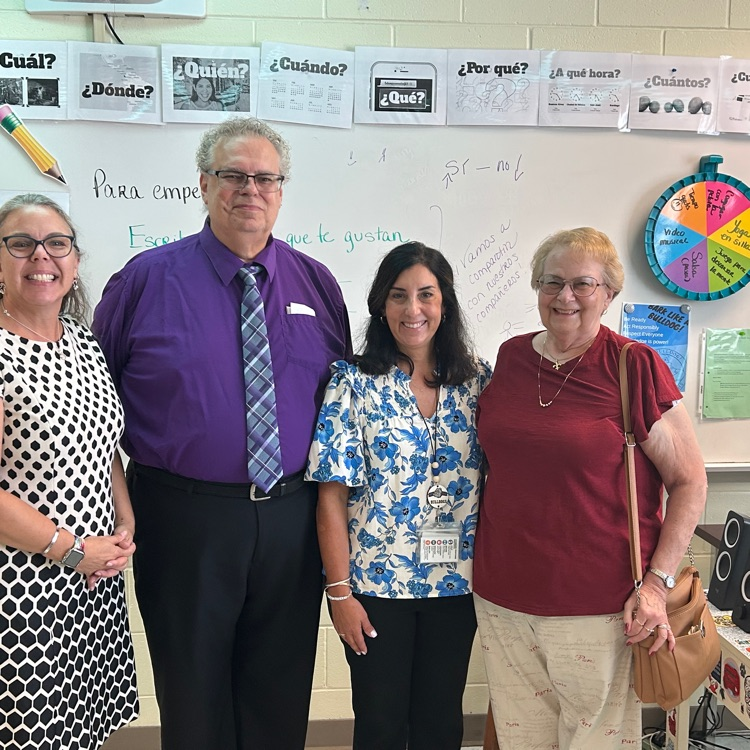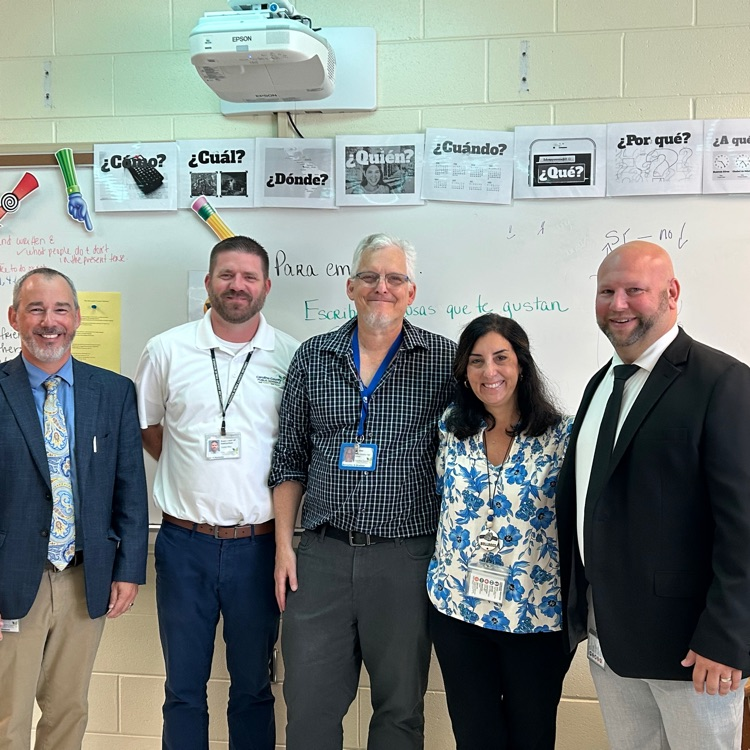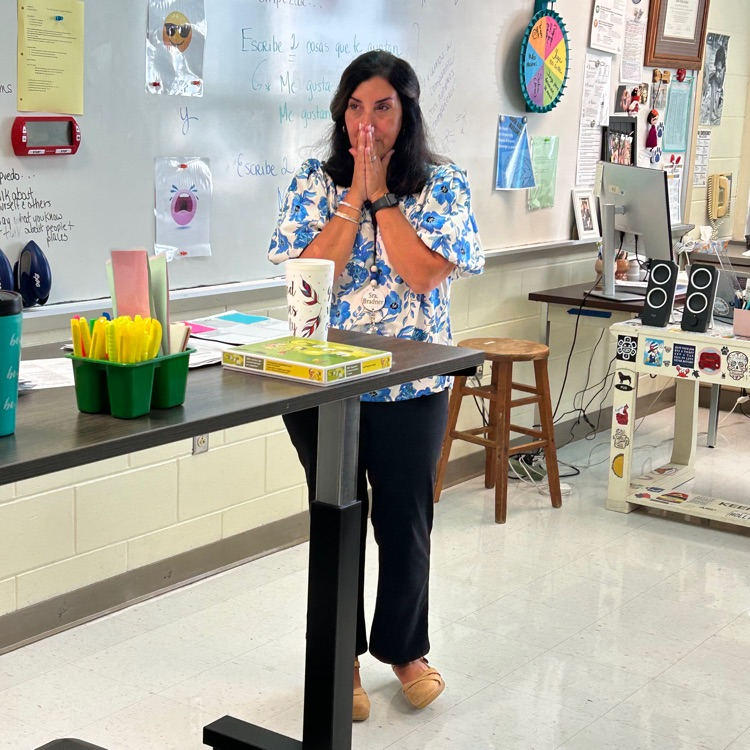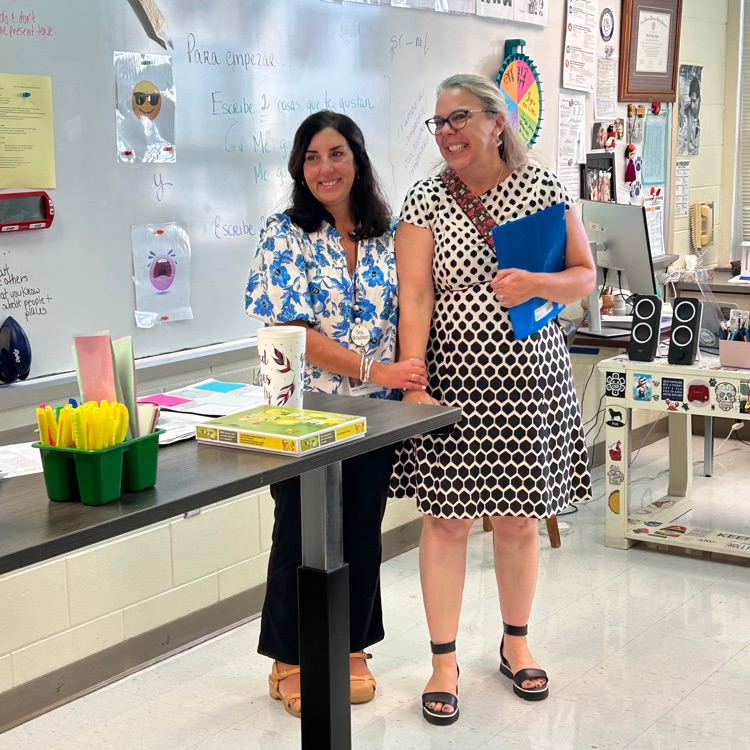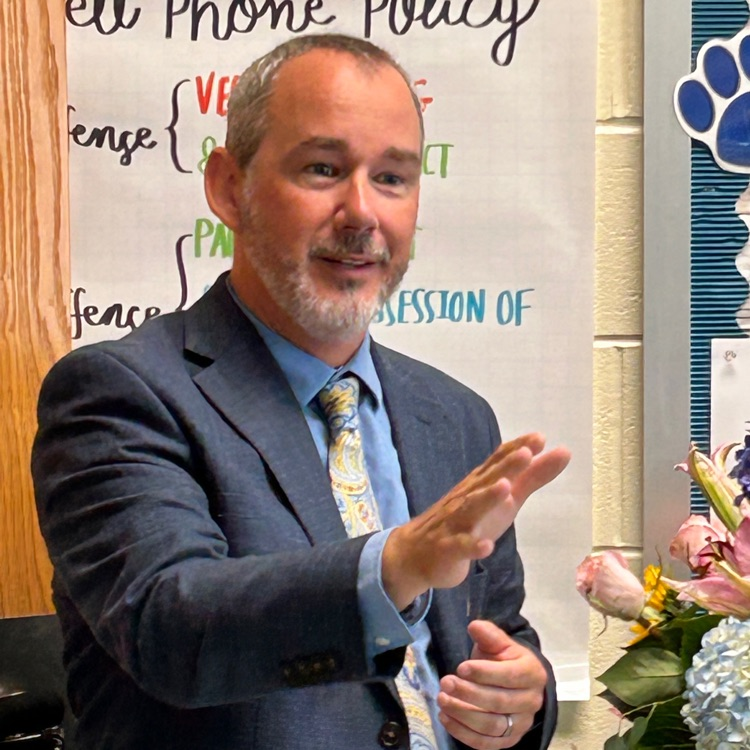 Join us on September 13th as Caroline Goes Purple. #carolinegoespurple #wearebulldogs #NCHSfamily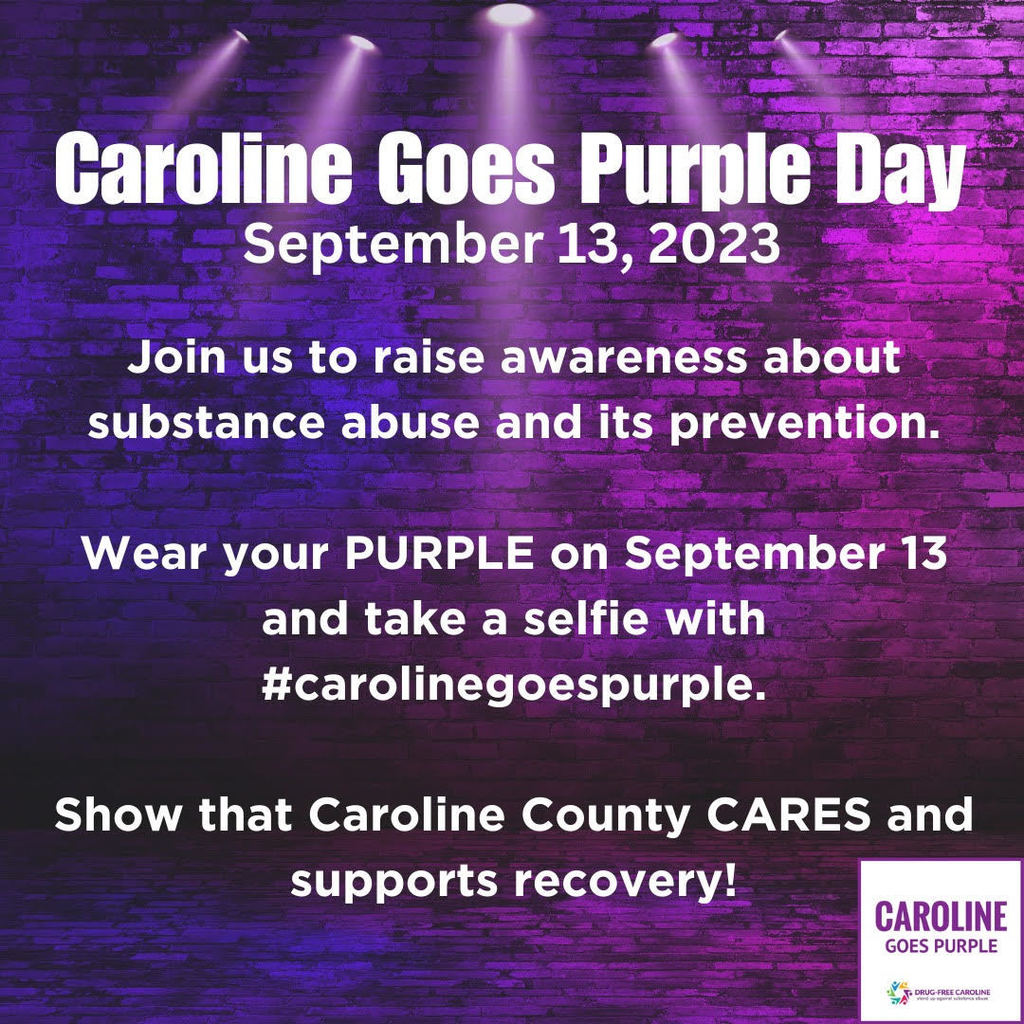 Tonights final scores. Great wins by Volleyball, Girls Soccer, and JV Football in an exciting overtime victory!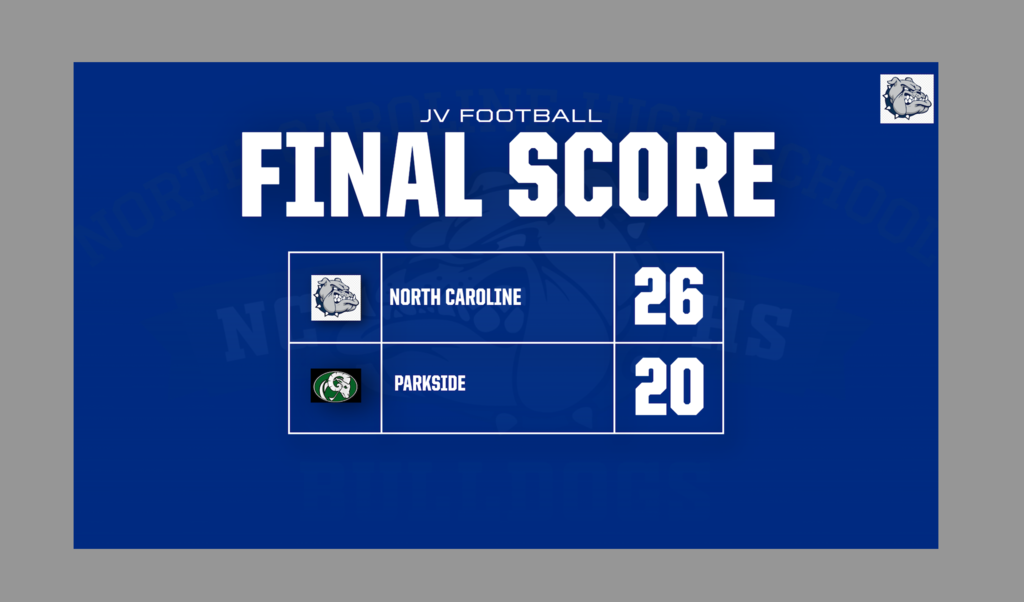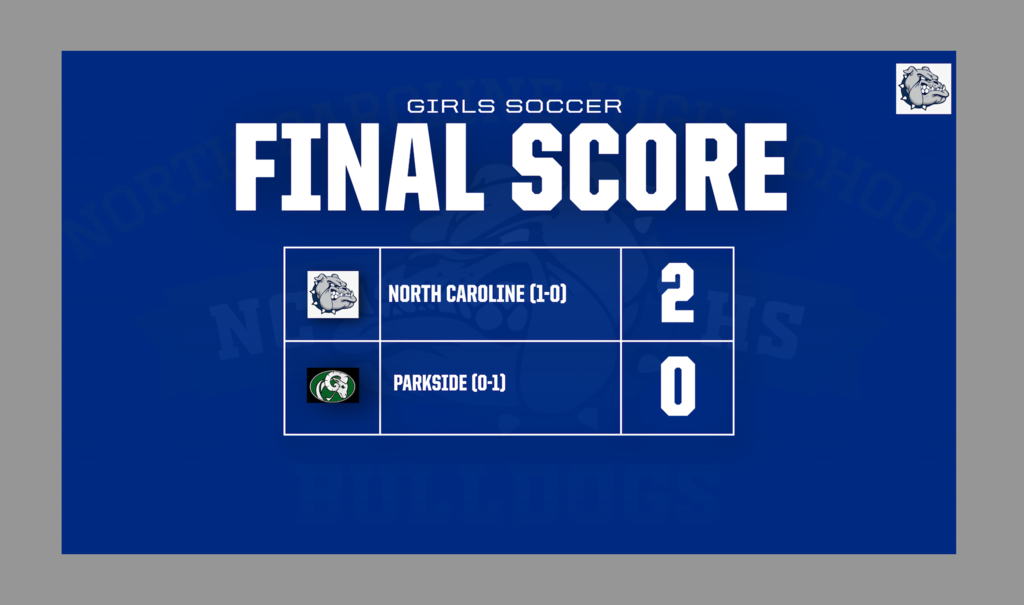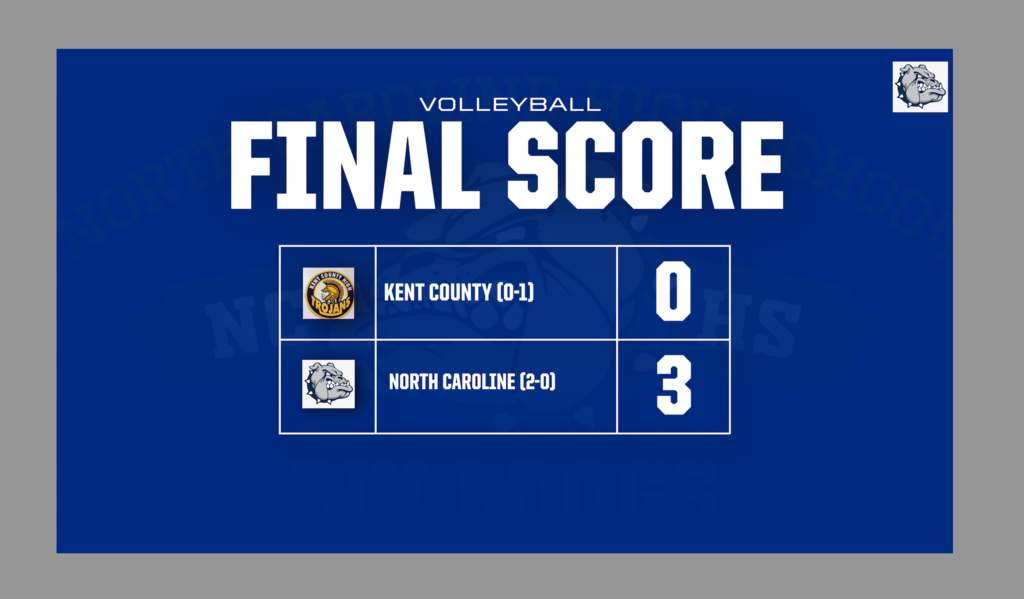 Boys Soccer defeats Parkside tonight! Great game Bulldogs.
Volleyball wins their season opener!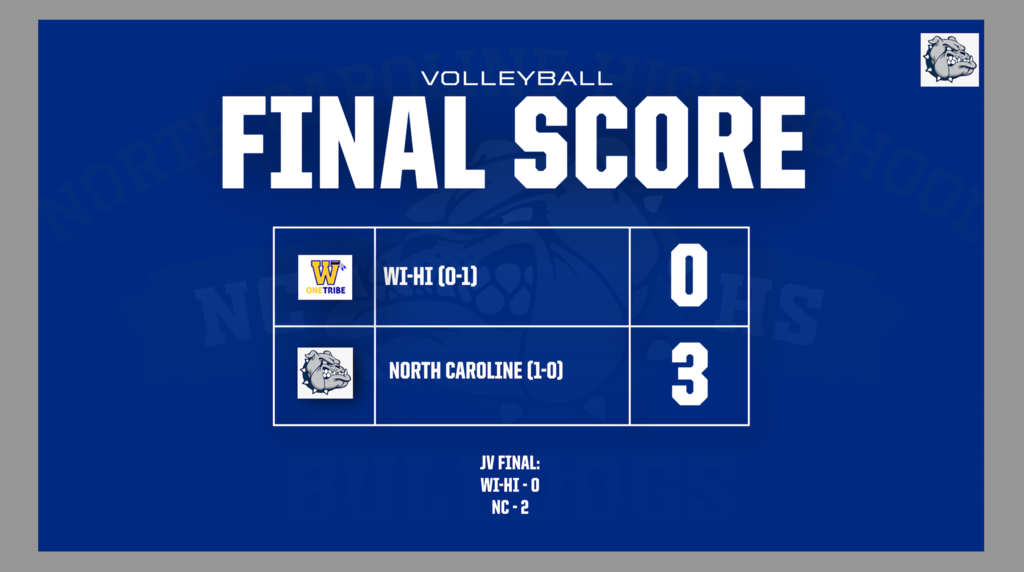 Say hello to your NCHS 2023-2024 staff. We are excited to support our students as we work together to show our community what it means to be a bulldog. We are Bulldogs! #NCHSfamily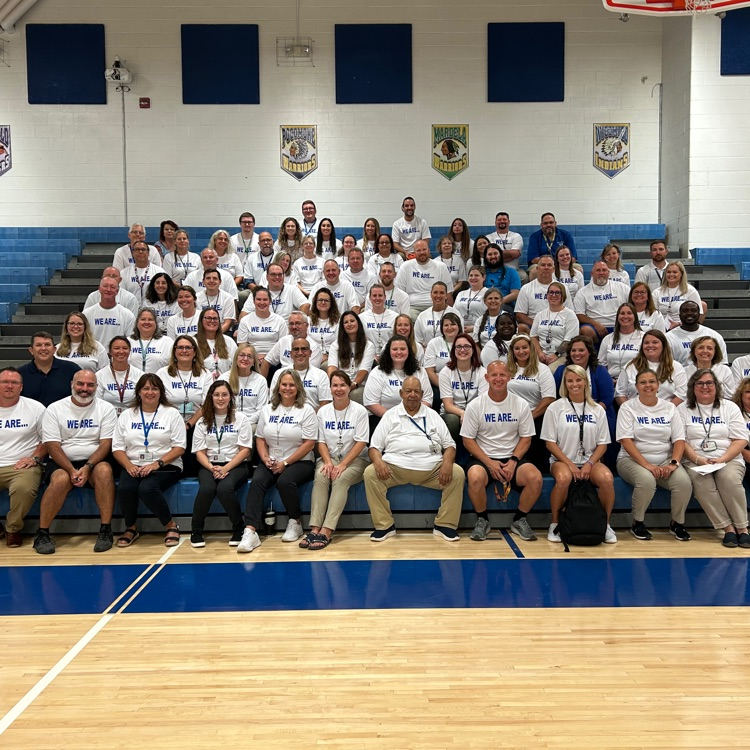 Please share! Parents/Guardians, join us for a virtual Family Mental Health Night, Sept. 13, 8-9:00 via Zoom. See below for details; registration:
https://tinyurl.com/ye9drns9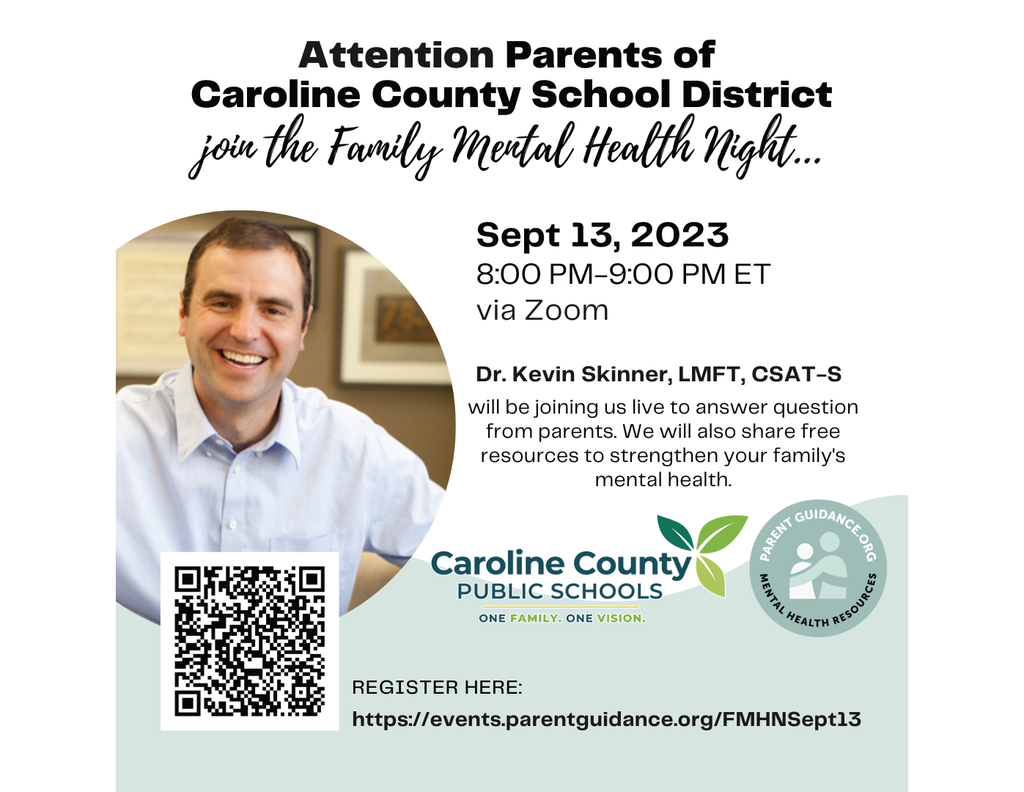 We are excited to welcome our bulldogs back to school tomorrow. Please take a moment and read Mr. Spiker's newsletter for the most recent NCHS information. We are Bulldogs!! #NCHSfamily
https://www.smore.com/6b09z
This week in Bulldogs Sports!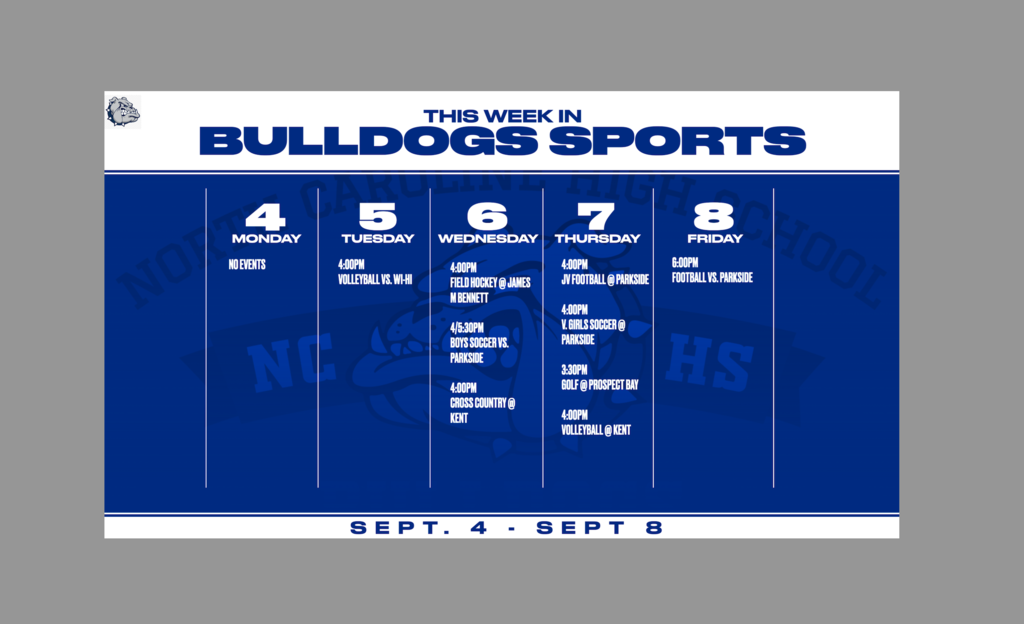 Varsity Football wins their season opener!

Thank you to all of the Bulldog families who joined us at Back to School night. It was a huge success. We look forward to welcoming all of our students to school on Tuesday, September 5th. #wearebulldogs #NCHSfamily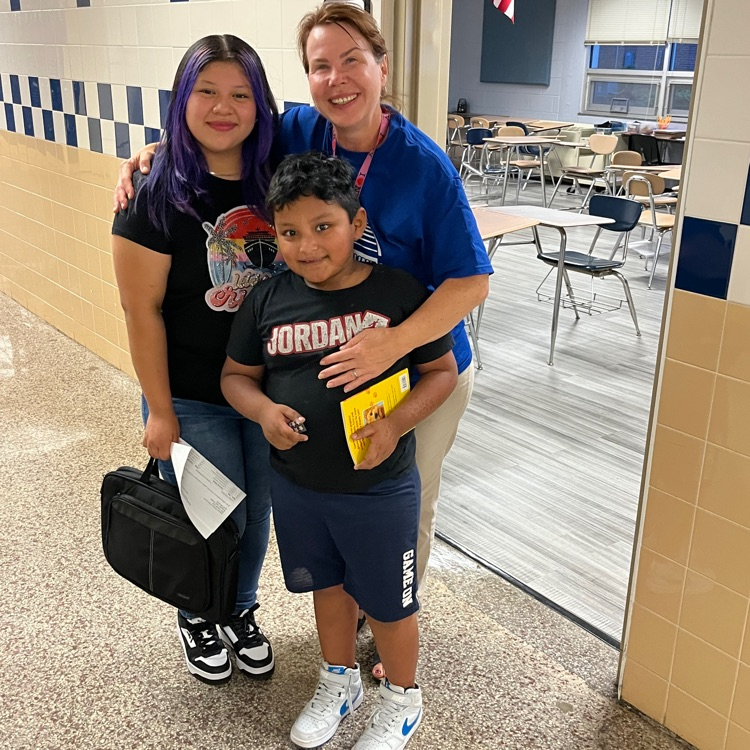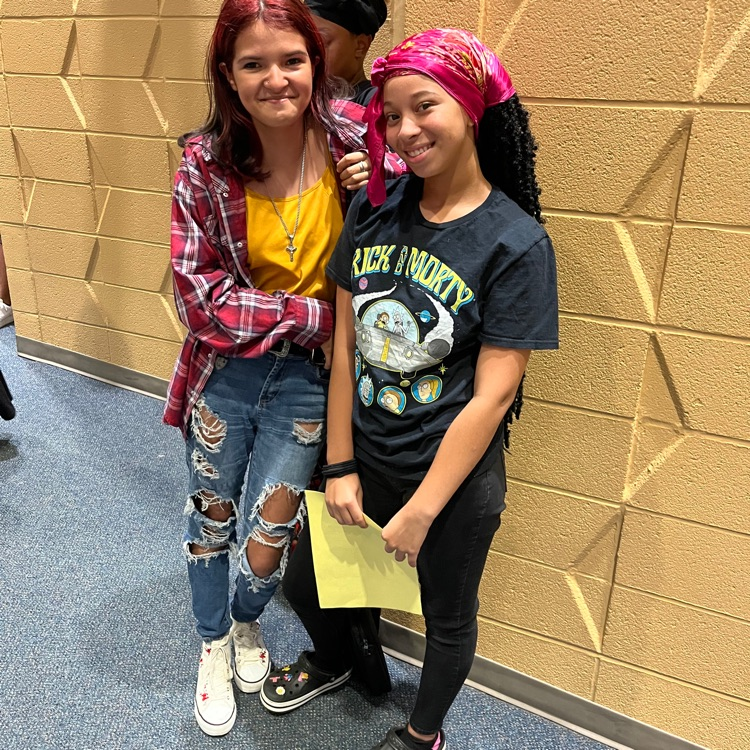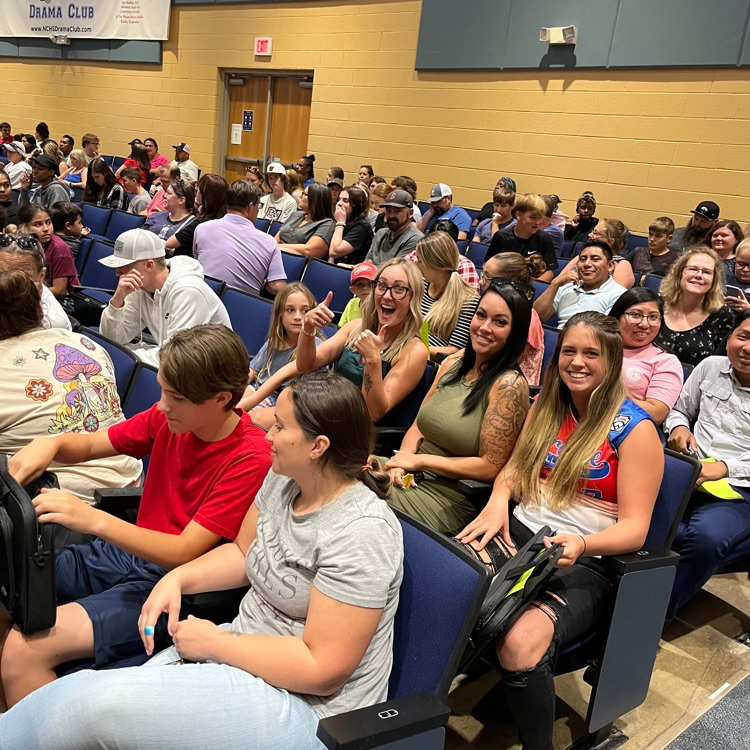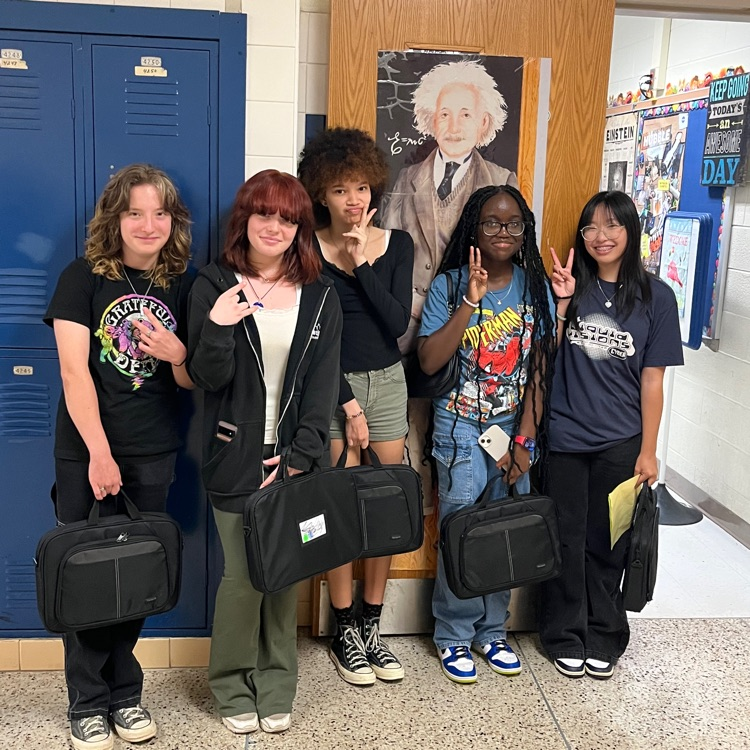 Tonight our JV Football team won their season opener and our Varsity team was there supporting them. We are Bulldogs!! #NCHSfamily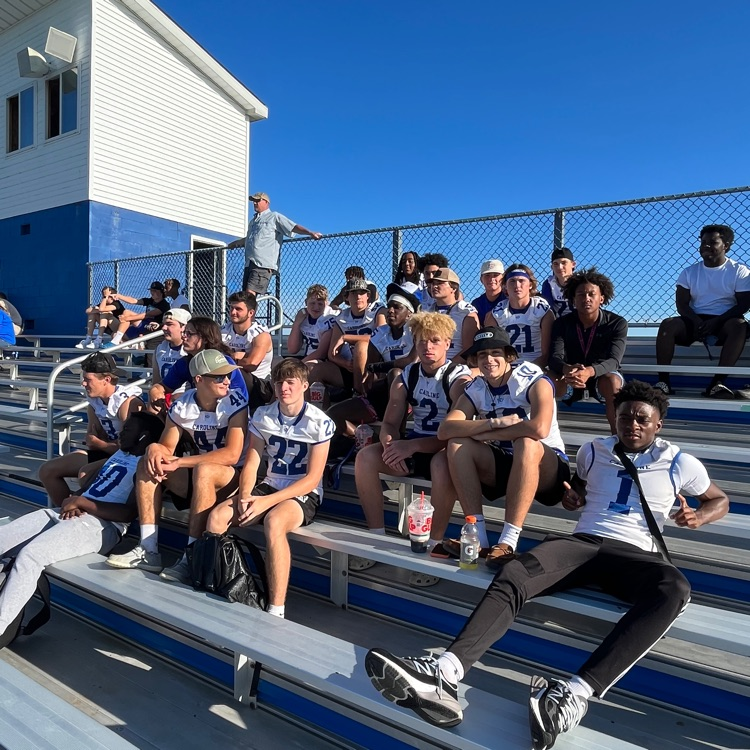 JV Football wins their season opener!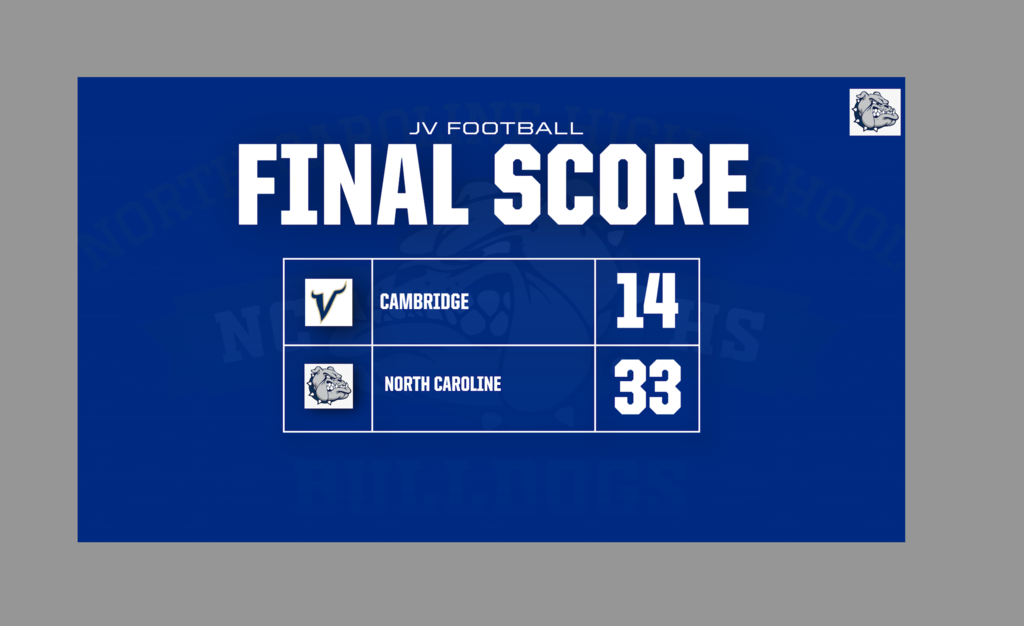 We would like to thank Tenchi Spanish American Kitchen for providing our staff with chips, salsa, and fruit water this morning. We appreciate our partnership with them and their dedication to the students and teachers of Caroline County Public Schools. #wearebulldogs #NCHSfamily
https://tenchifresh.com/